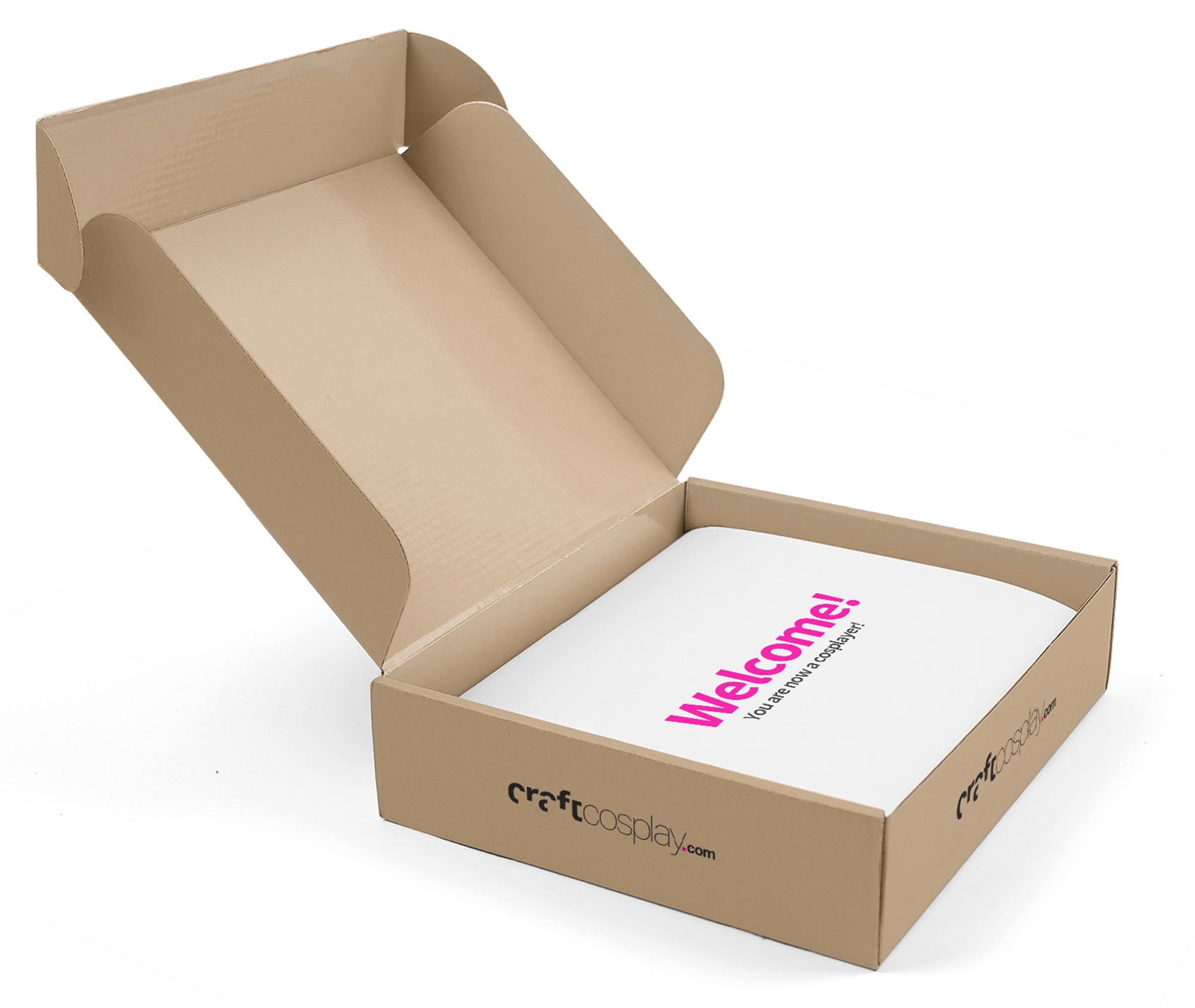 INTRODUCING THE
FOAM BUILD KIT
Our newest cosplay starter kit to
use with our Premium Patterns.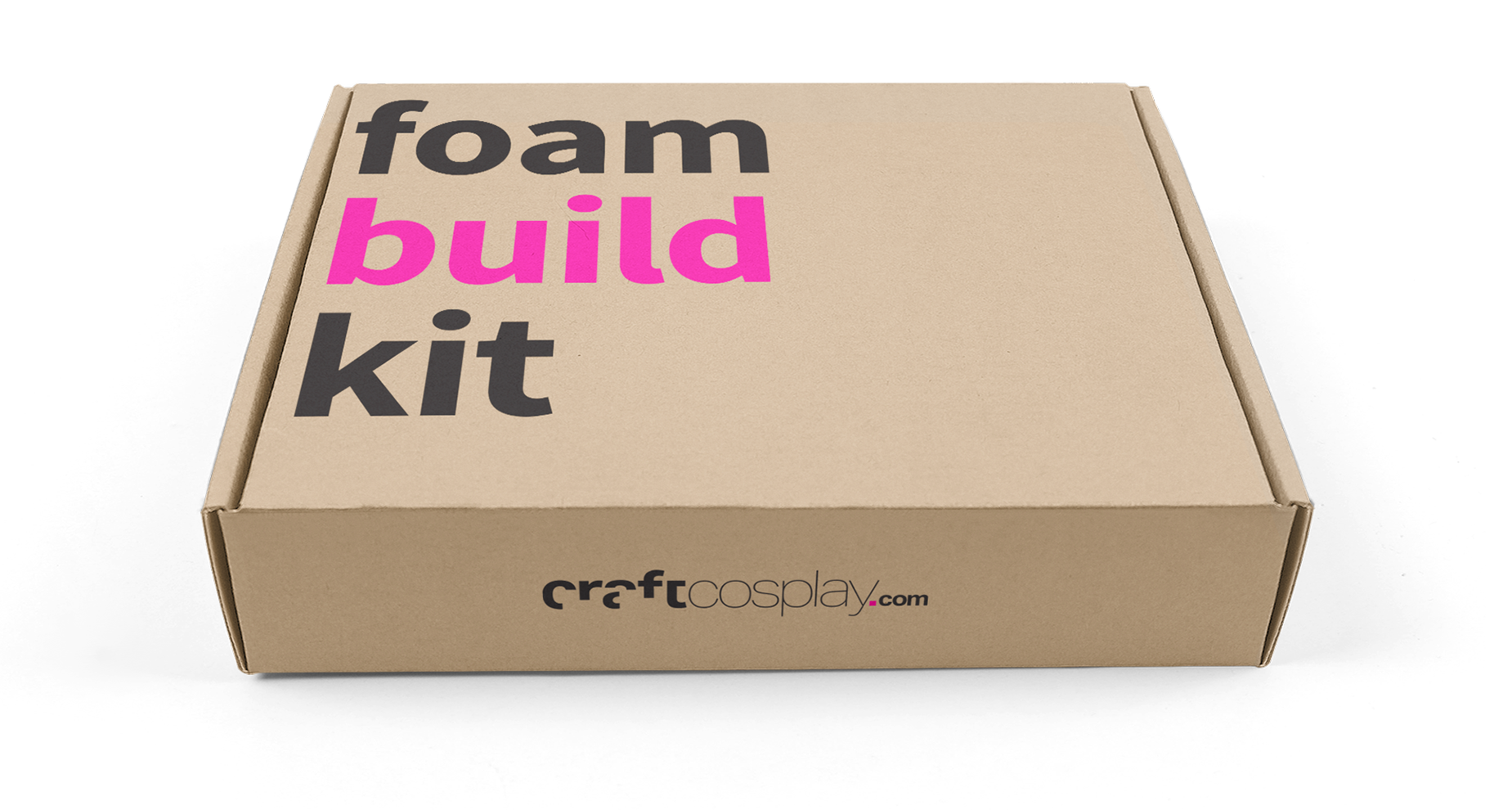 Why Buy A Kit?
There are many options when it comes to online cosplay supplies and we know how daunting and time consuming it can be to find the right materials and tools to get started. So we've put together a cosplay starter kit with cosplay foam, cosplay supplies, instructions and patterns to help you create something unique. Here is what is included in our kit…
Cosplay Supplies
Our kits come with the materials and tools you need to get started on your next cosplay foam build, no matter your skill level.
Instructional Downloads
Included, you will find instructions on setting up your workspace, gathering and working with the materials and much more.
Printable Patterns
Don't know where to begin? Try finding inspiration in some of our custom templates available for download with each purchase.
+ Add-Ons
Enhance your kit with customized extras that will take your build beyond the basics of foam construction.
Upgrade their Cosplay
with perfect-sized projects for both parent and child to create unique armor, shields, helmets, weapons and more.