One Membership.
Endless Possibilities.
If you love cosplay, you're gonna love our
new membership perks & exclusive content.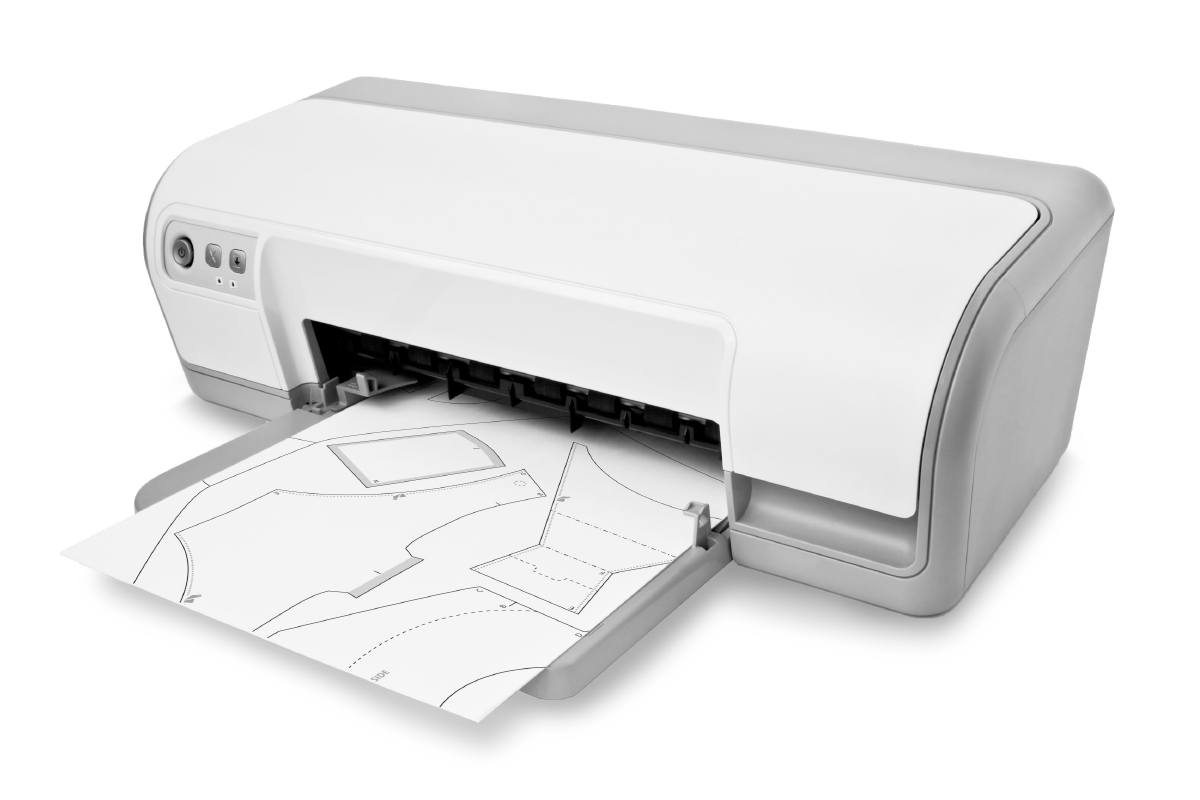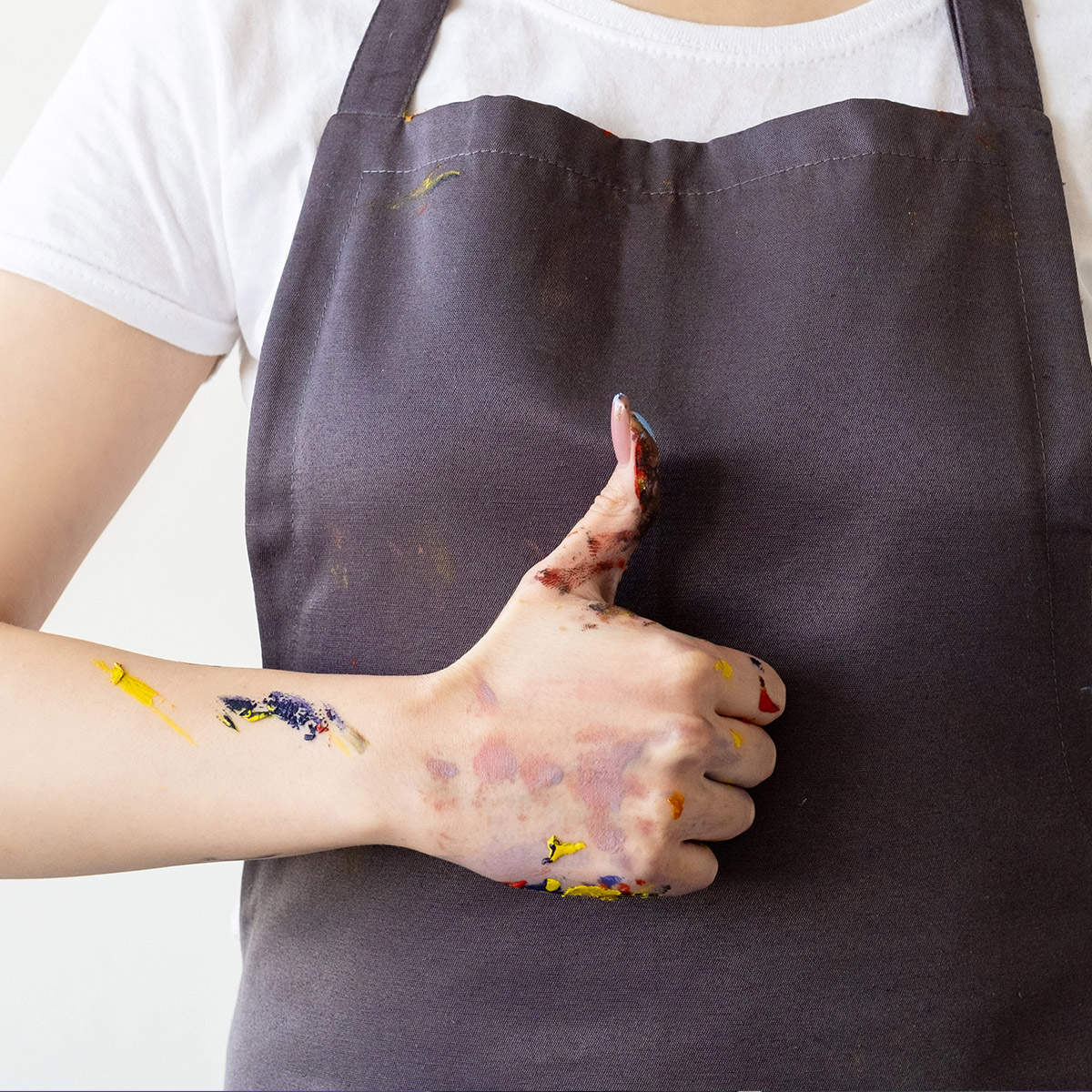 Choose Your Level
Pick the membership tier that fits with your schedule and budget. No strings attached.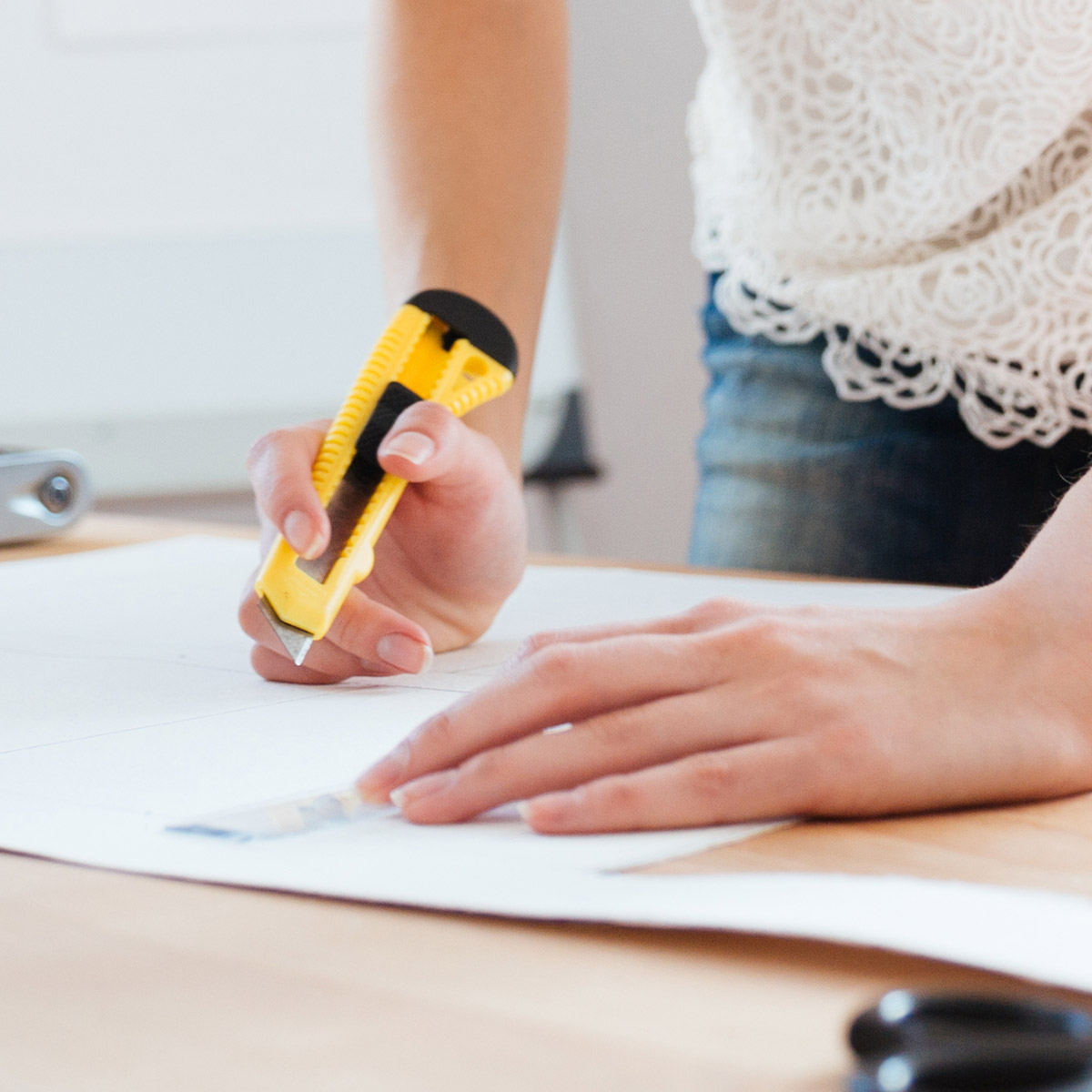 Exclusive Content
The single resource for all things you need to get started and stay inspired in cosplay.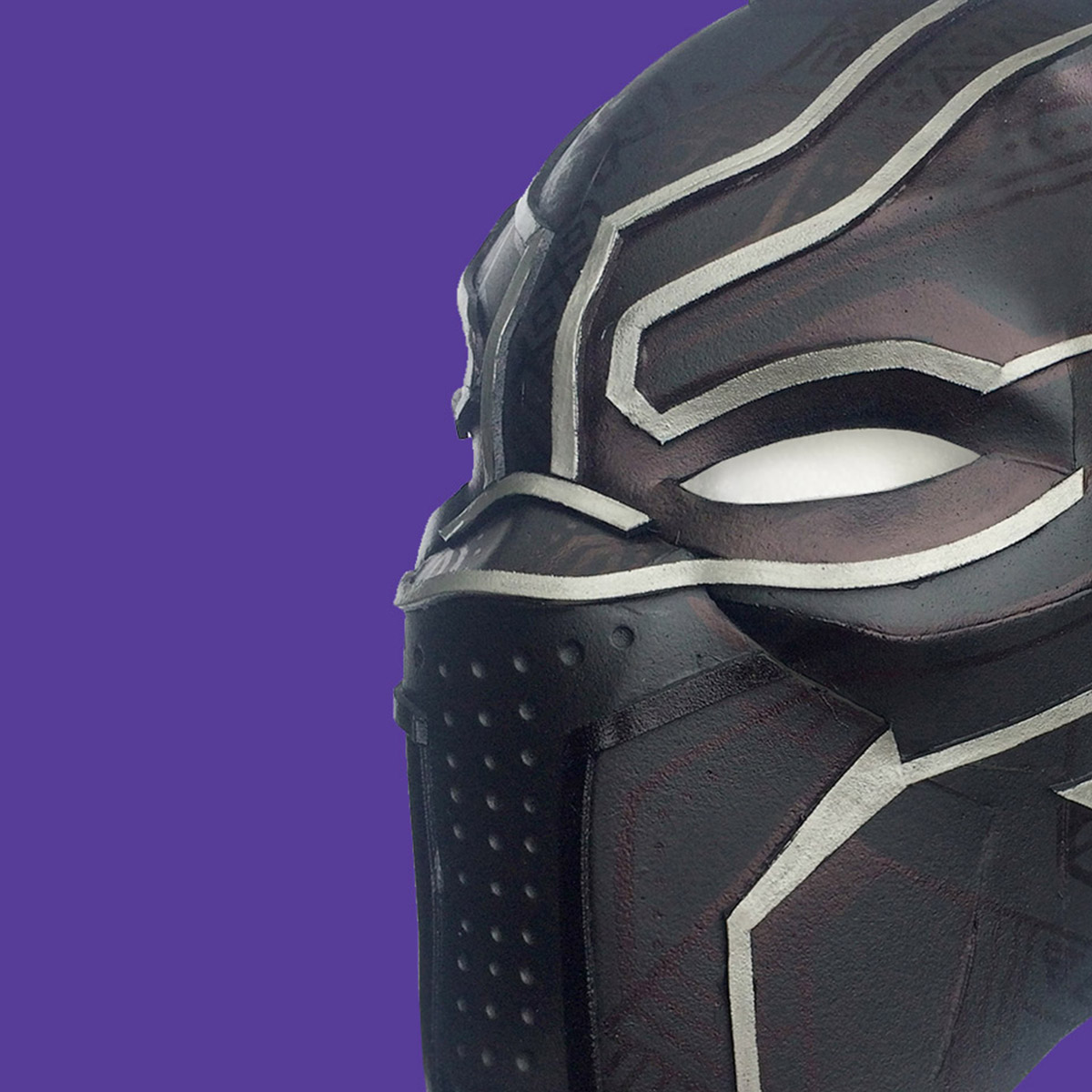 Monthly Updates
New content is added every month, making it easy to flex your cosplay muscles.
Oh, this is good…
By becoming a CraftCosplayClub member you get access to all of our best content brought to you each month.
Want to just show some love?
You can show your support and help us keep creating new patterns for individual purchase on your favorite platforms.