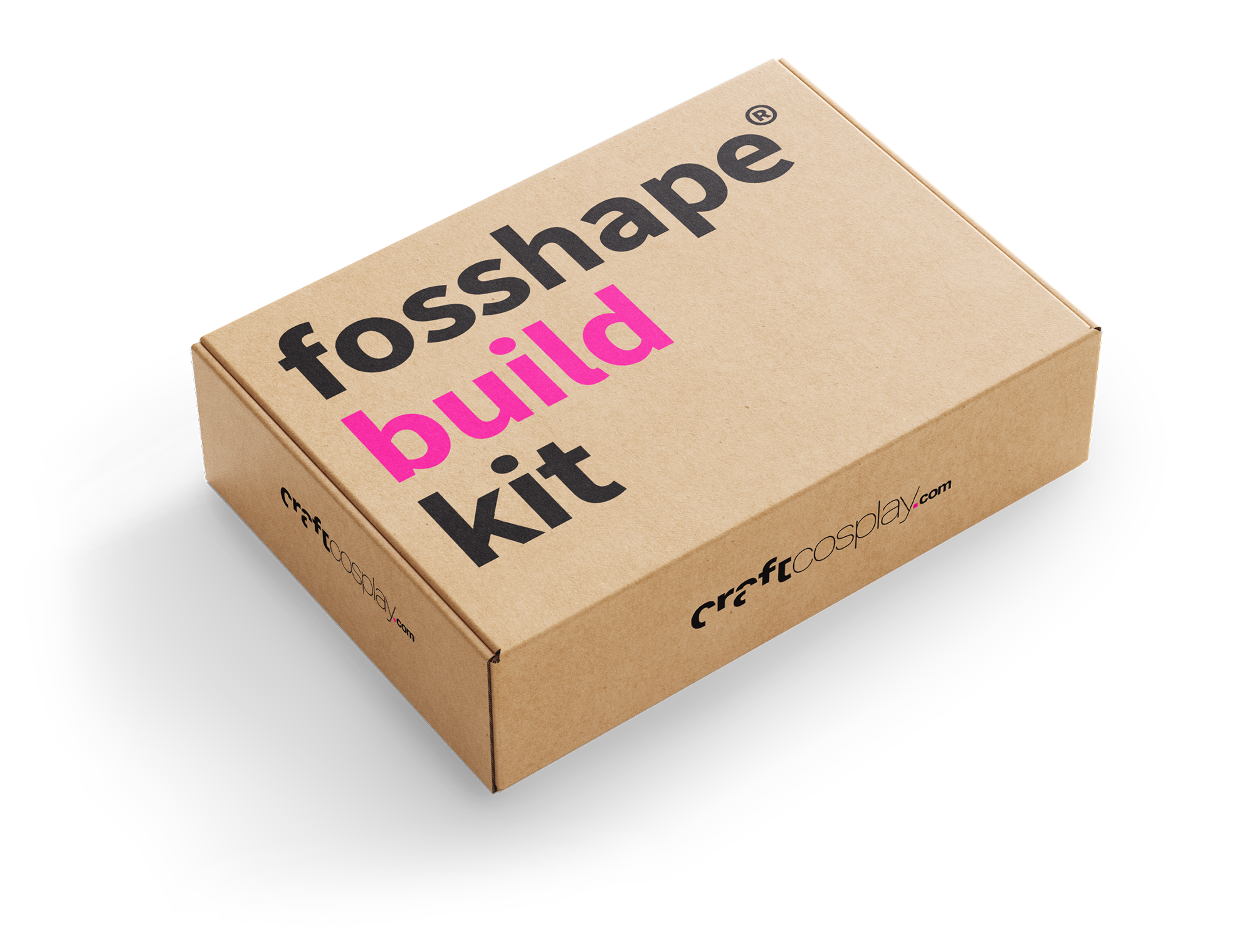 Ready to get started in costume making? Heres' the perfect starter kit for you. The Fosshape® build kit has everything you need to create one-of-a-kind fabric/felt-like builds that become rigid and hold their shape. We have partnered with Wonderflex World to get you started down the right path.
What can this kit build?
Our kits come with all the supplies and materials you need to tackle small to medium-sized projects such as props, hats, masks, capes, clothing, dress forms and much more.
  Satisfaction Guaranteed
 Hassle-Free Refunds

 No-Touch Order Assembly

 Secure Payments

Cosplay Supplies. Simplified.
Meet the perfect kit for the new costume maker. Containing all the essential cosplay supplies and materials to get started working with fabric thermoplastics, this kit is sure to get your creative juices flowing no matter your skill level.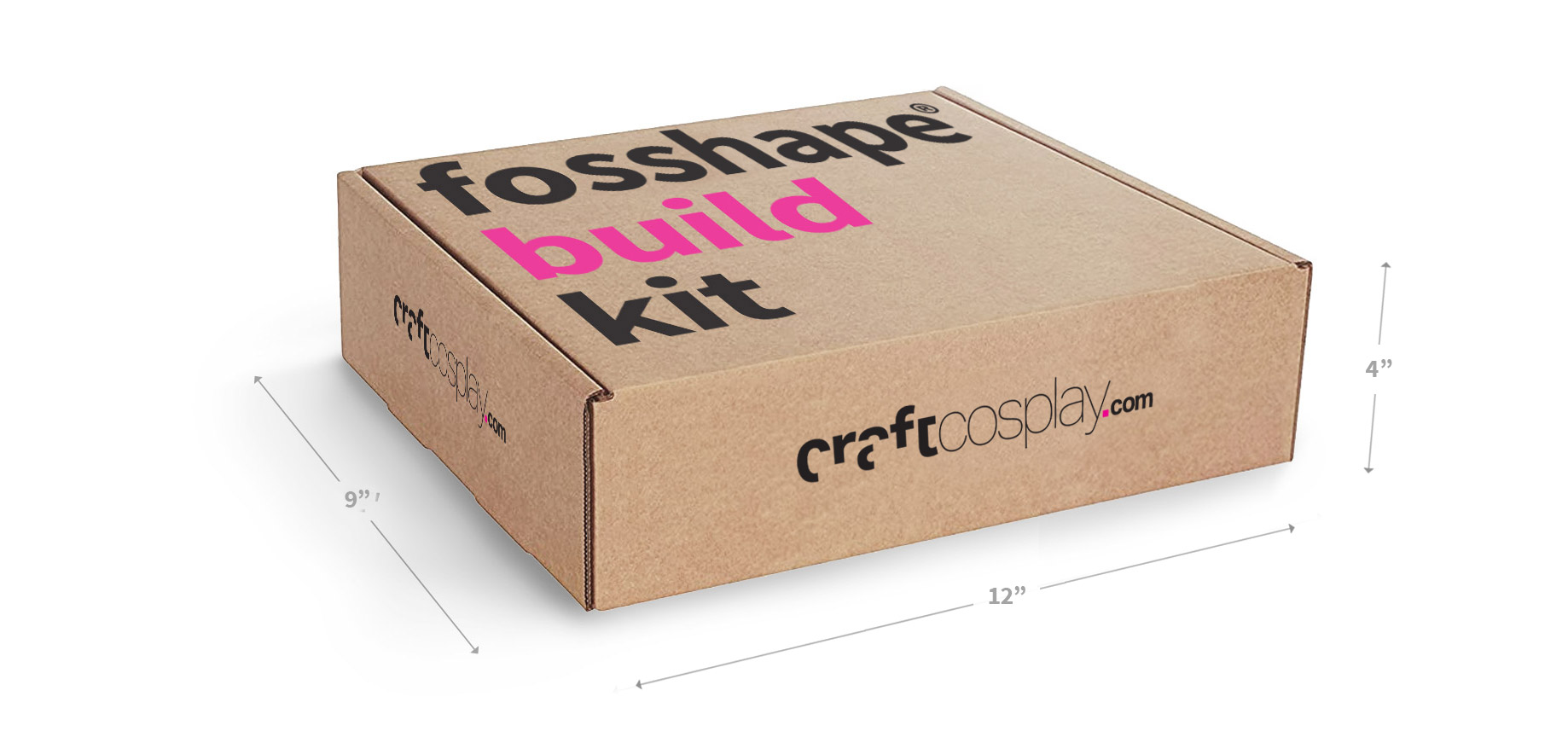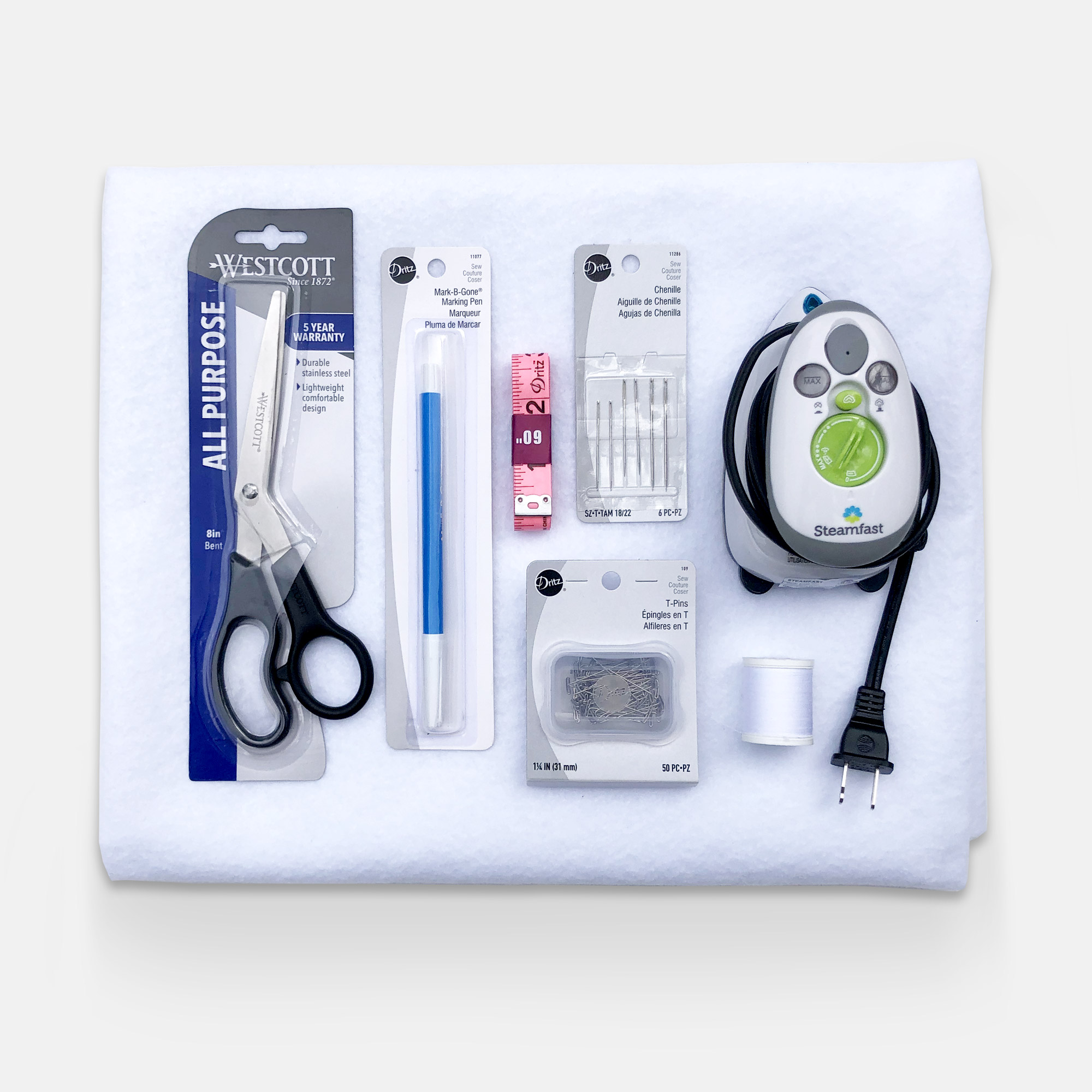 Get started with just one click.
We did all the work for you. We found the essential supplies and materials to get you started and put them into one box.  Each kit comes with:
Fosshape® 300
Mini Steamer
Sewing Needles
Sewing Thread
Fabric Marking Pen
T-Pins
Flexible Measuring Tape
Free Premium Digital Download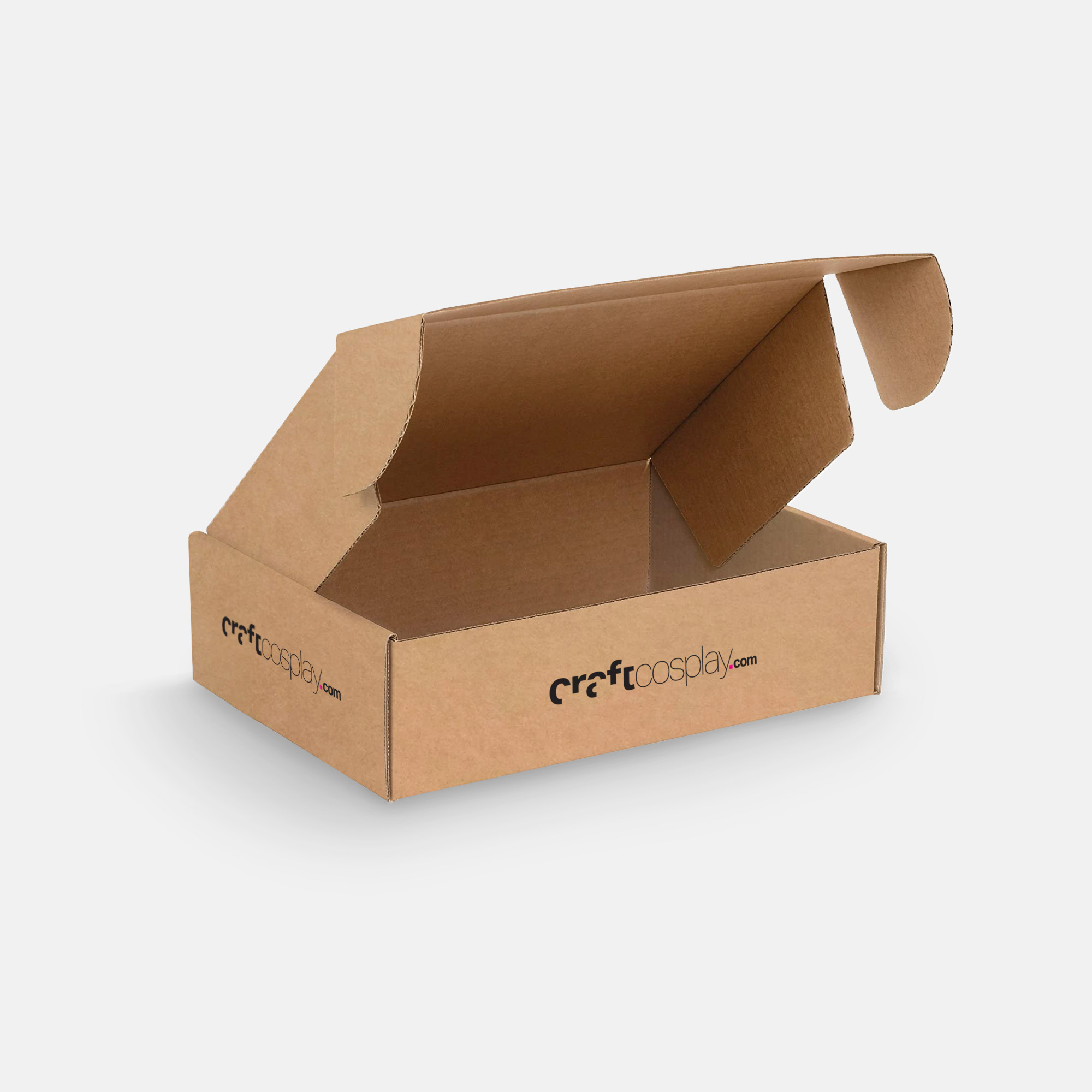 One box. Double duty.
We know not everyone has 500 sq ft rooms dedicated to crafting, so use your new mailer box to keep all your crafting supplies in until you upgrade your craft storage game. Knowing where each of your supplies are and keeping them organized is key to keeping a tidy workspace.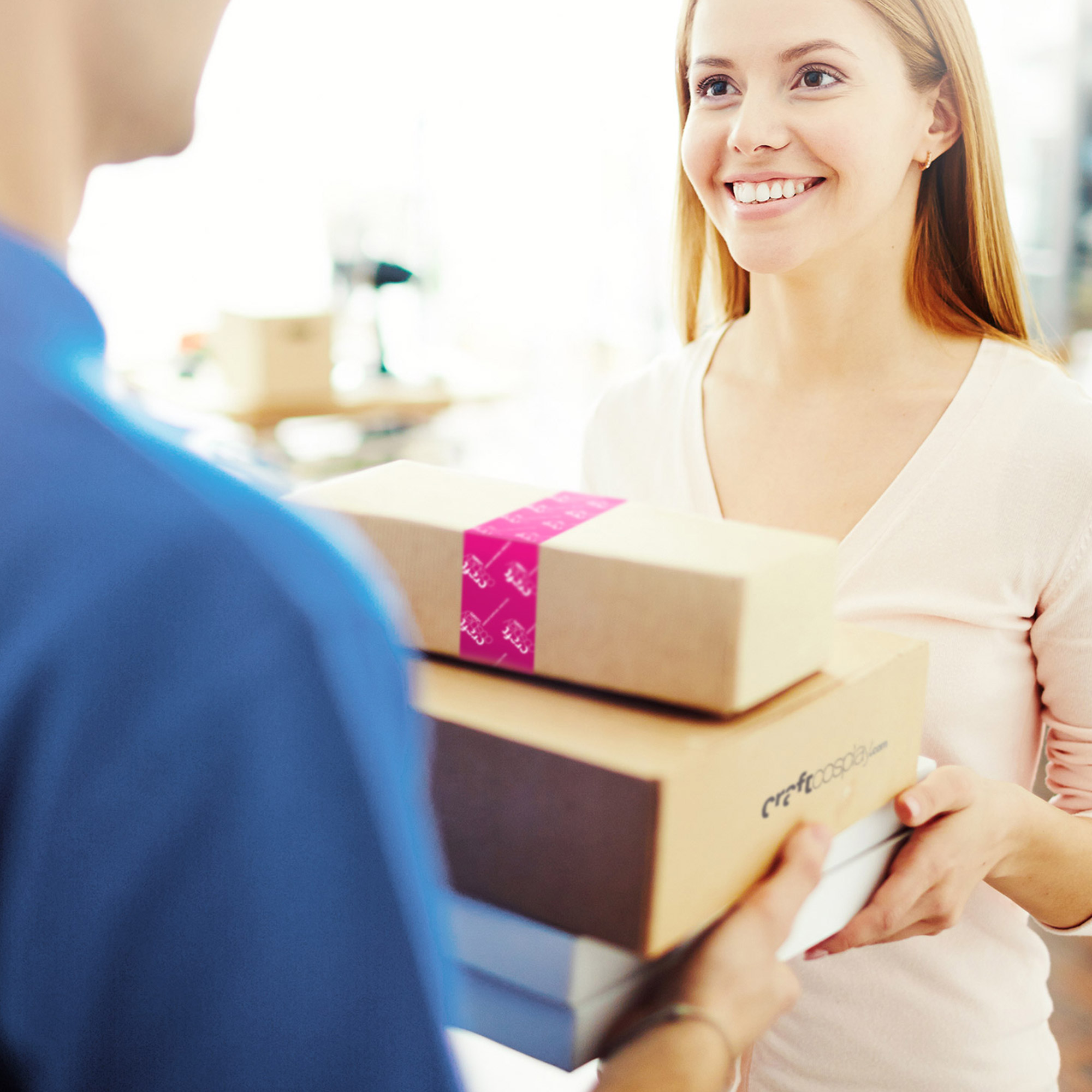 Fast, convenient shipping.
We aren't Amazon and we're not trying to be. We may not be able to offer free same-day shipping, but what we can offer is great customer service with next-day processing and 2-day Priority Shipping with the USPS.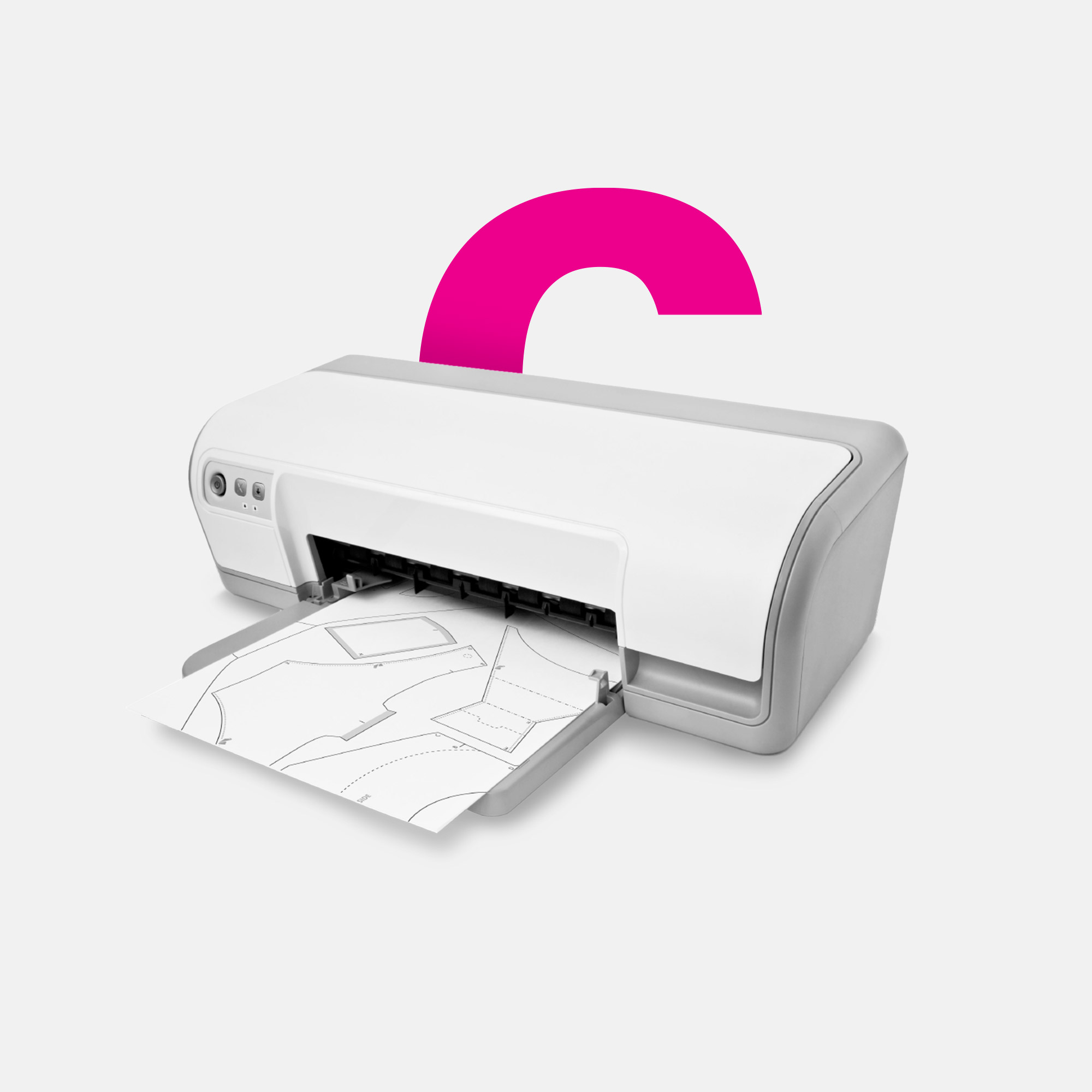 Free Premium Pattern
With the purchase of each kit, you receive a coupon code for one free digital download pattern from our shop as well special access to our CraftCosplay Downloads where you will find lots of helpful cosplay resources.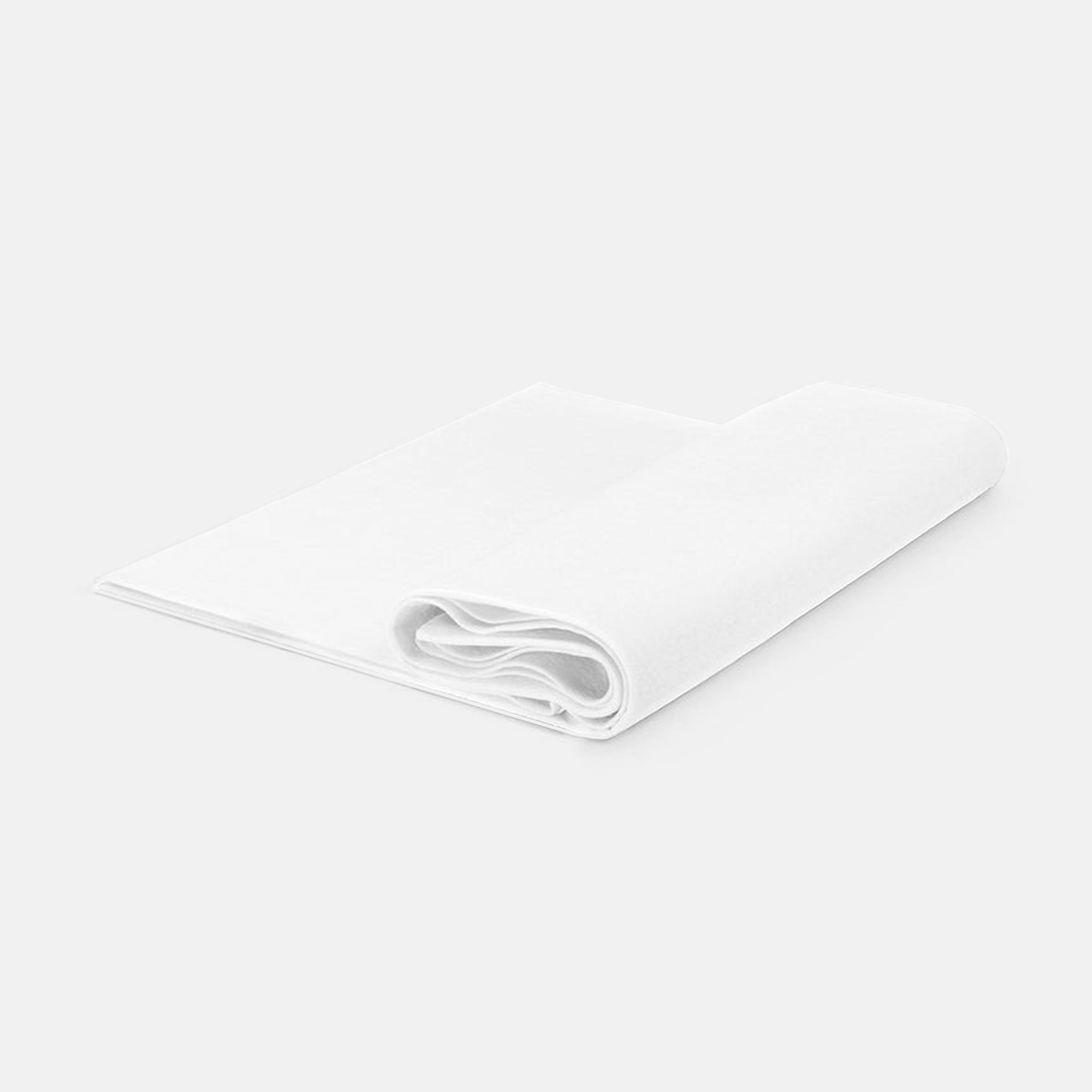 Fosshape® 300
36" x 45" 
This unique felt-like fabric is heat activated to achieve rigidity, stiffness and surface enhancement without the use of water, messy or hazardous additives. Fosshape® can easily be cut with scissors, will not fray like conventional woven fabrics and can be readily sewn to itself or other fabrics as a hidden stiffener or shaped into stand alone structures.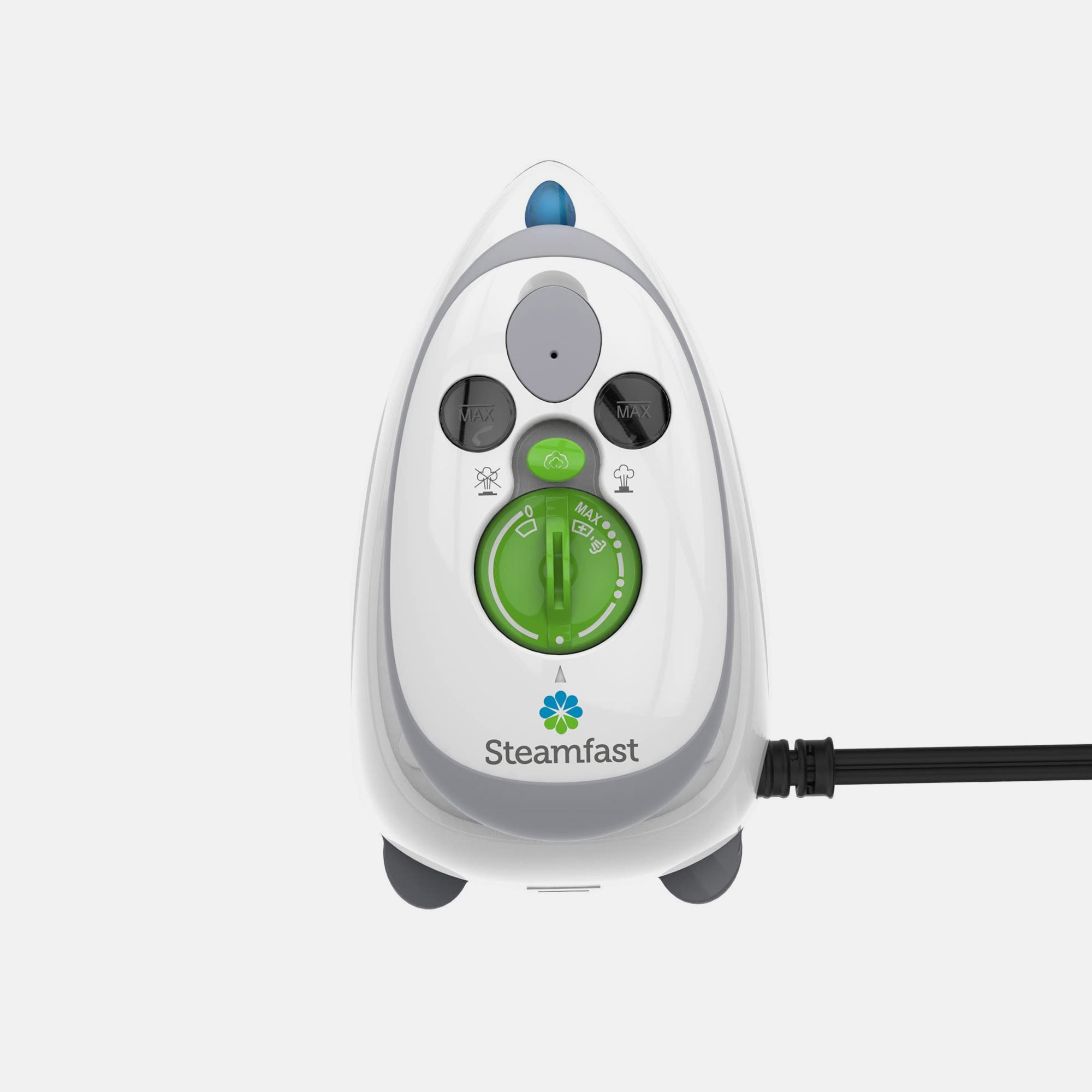 Steamer
Steamfast Mini
This lightweight and compact mini steamer is perfect for applying the necessary heat to activate your Fosshape® while smoothing and shaping the material into your desired shape. This workhorse heats up in just 15 seconds and has three variable temperature settings, helping you work efficiently and avoiding any errors in overheating the material.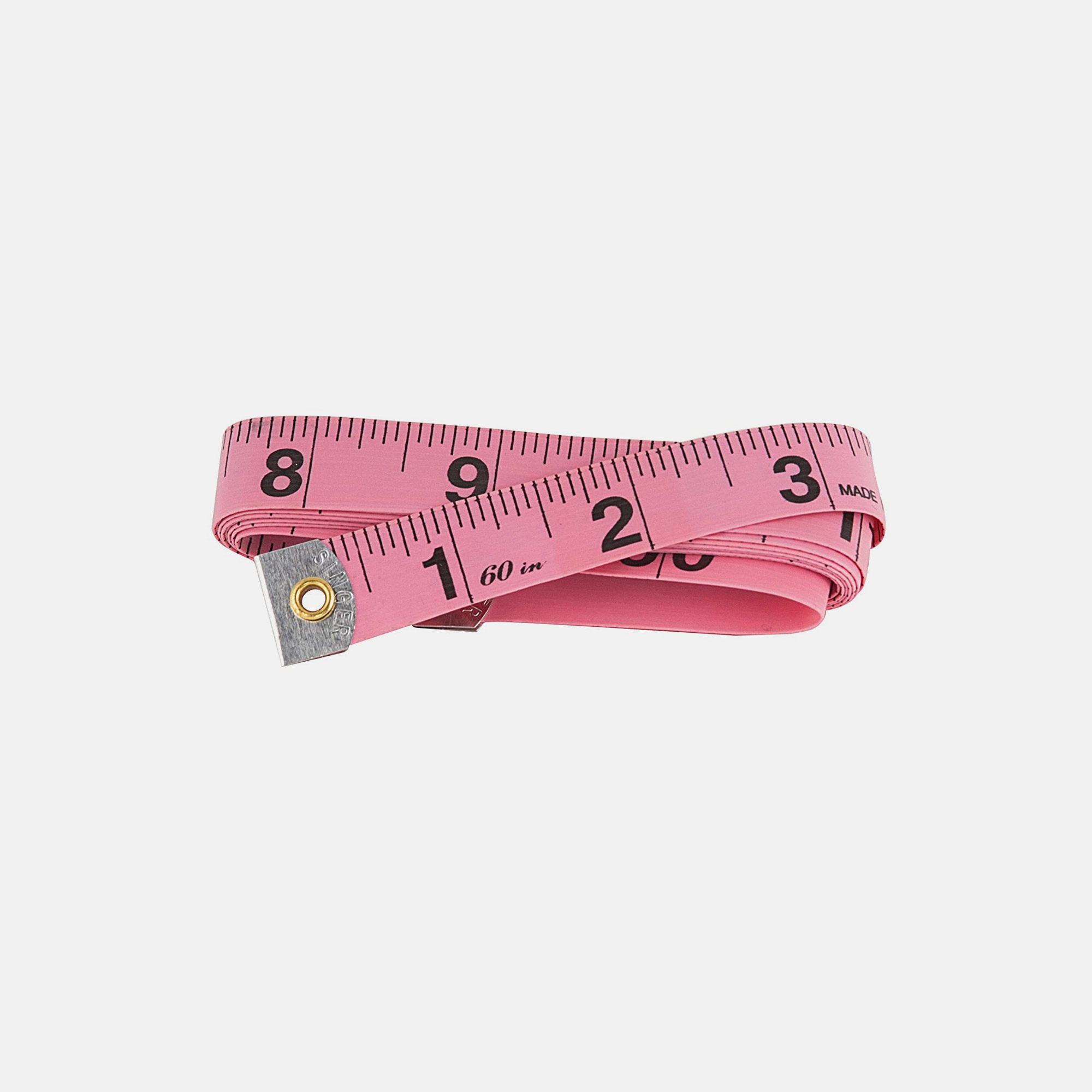 Measuring Tape
60" x 3/4" Flexible Band
Working with fabric and other soft materials on 3D forms can be tricky if you are new to it. So ditch the rigid ruler and use your flexible tape to get precise measurements when working with your Fosshape®. You'll feel like a true tailor with one of these draped around your neck as you create works of wearable art.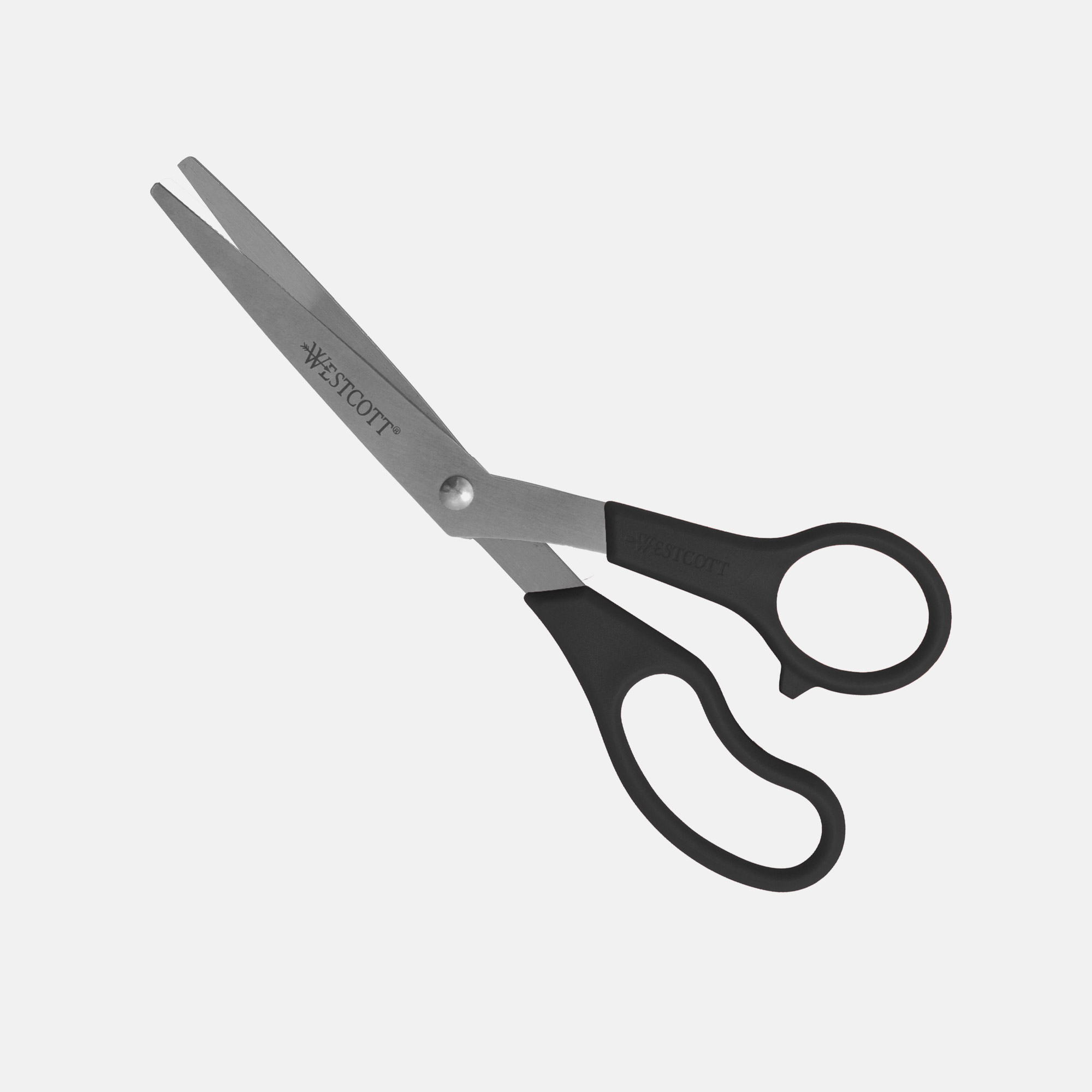 Scissors
Westcott All-Purpose Stainless Steel
A quality pair of scissors is a must for any costume maker. So don't make the mistake of using these on any other material than fabric. This will keep them sharp and dependable each time you reach for them. These can be replaced with 5" safety scissors for children if needed.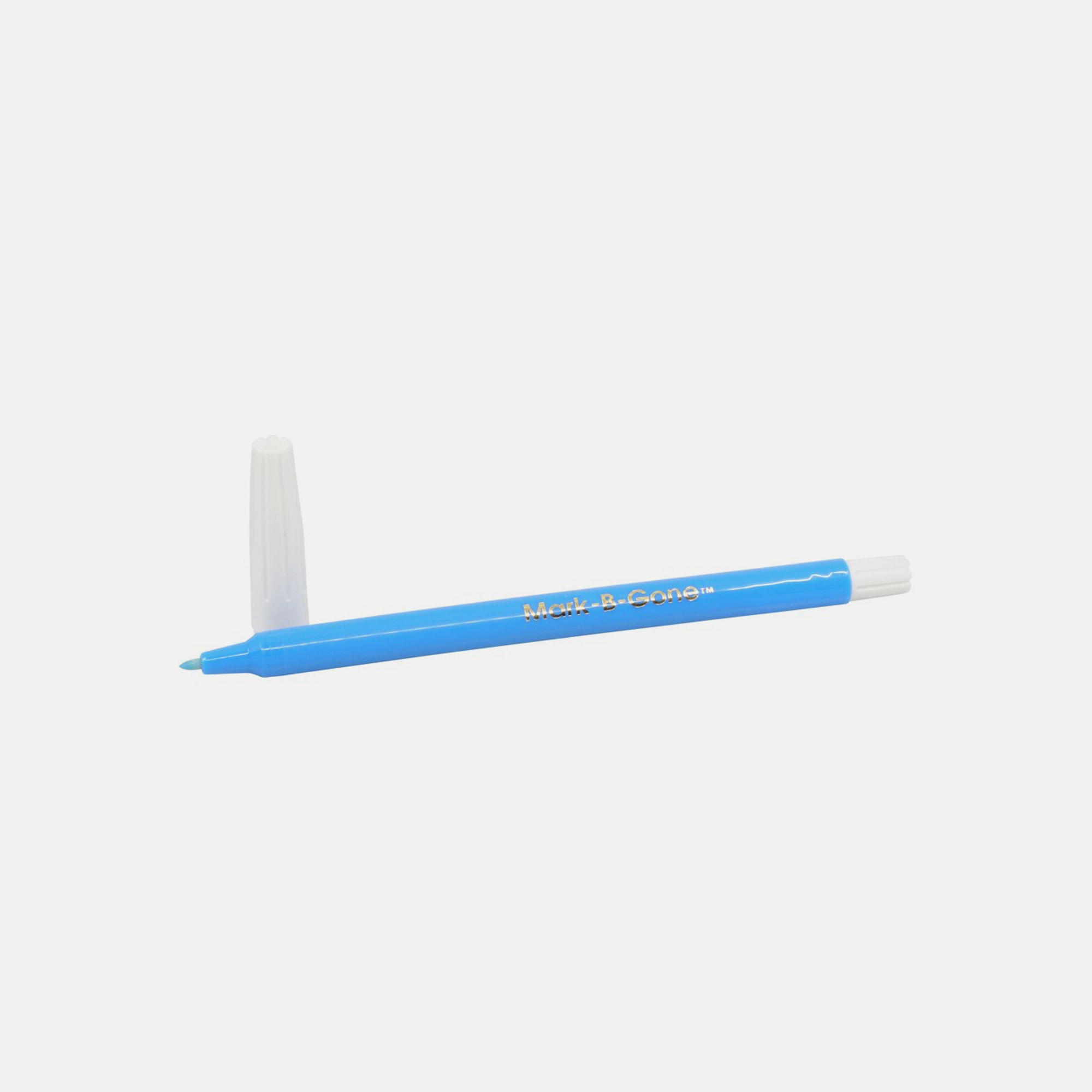 Fabric Marking Pen
Dritz Mark-B-Gone 
This water-soluble pen is perfect for transferring patterns to fabric or soft material. The blue ink is easily removed with a bit of water or steam applied directly to the surface. Simply trace the pattern from paper to your material, then cut and sew. Once complete the ink can easily be removed.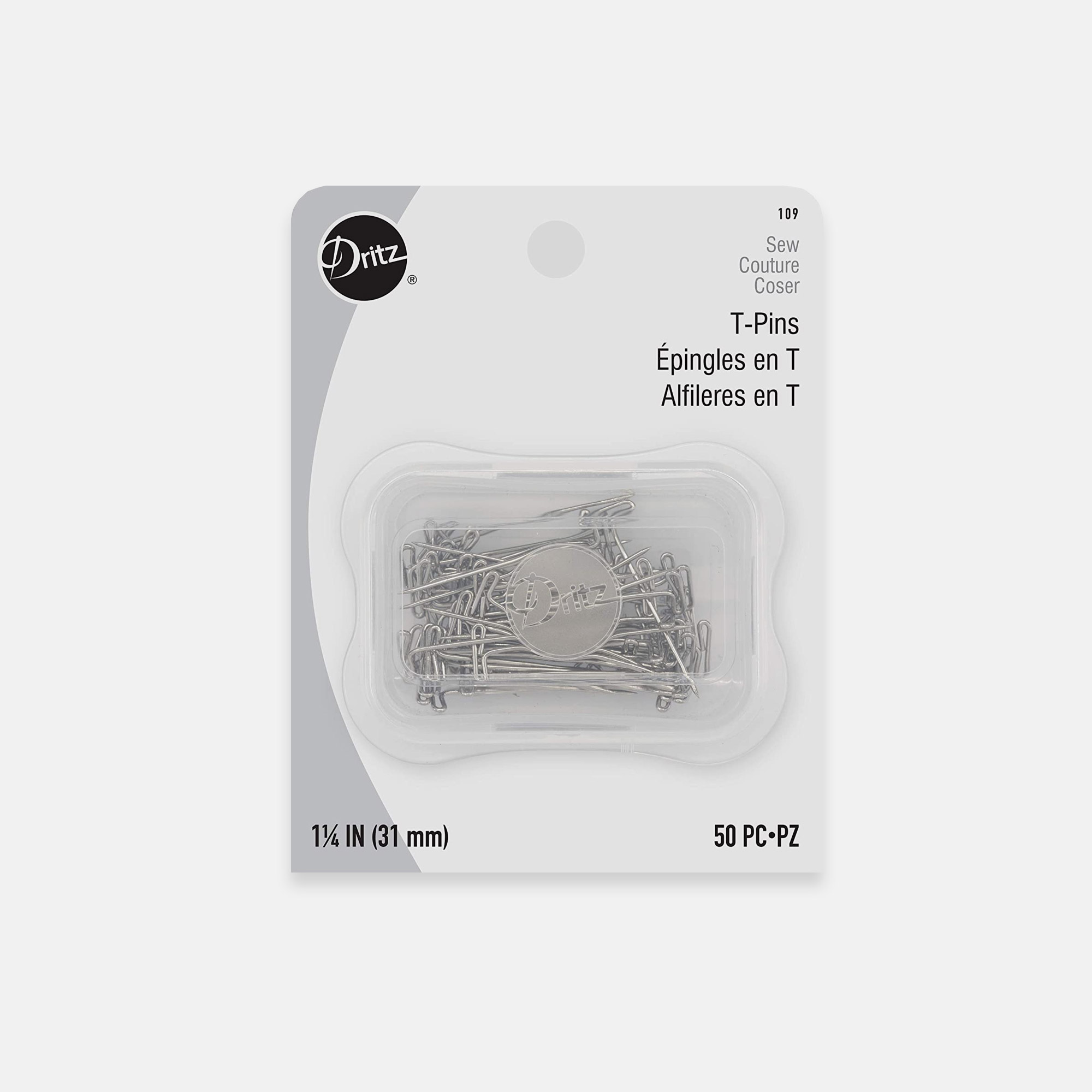 T-Pins
Dritz – 1 1/4" 
We absolutely love using T-Pins rather than straight pins for our work. Why? Because they are perfect for securing patterns to both soft and more rigid material like foam and the large T makes them easy to spot and remove.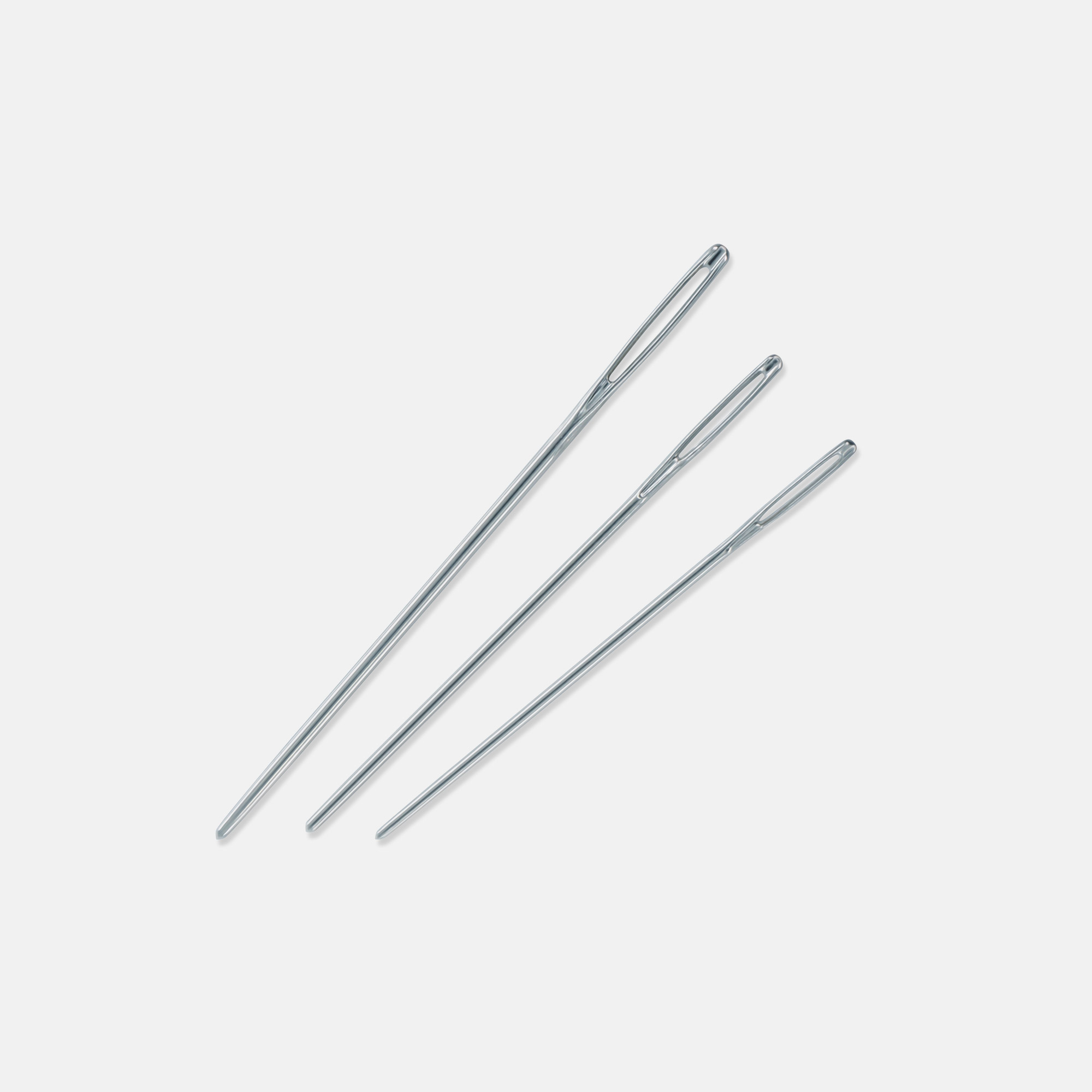 Sewing Needles
Dritz – Various lengths & sizes
No sewing machine? No problem. Fosshape® can easily be sewn by hand and that's where these guys shine. This pack of sewing needles lets you join two pieces together where curves are too complex to shape. And you can use them on all sewing projects including replacing that loose button on those pants you've been wanting to fix.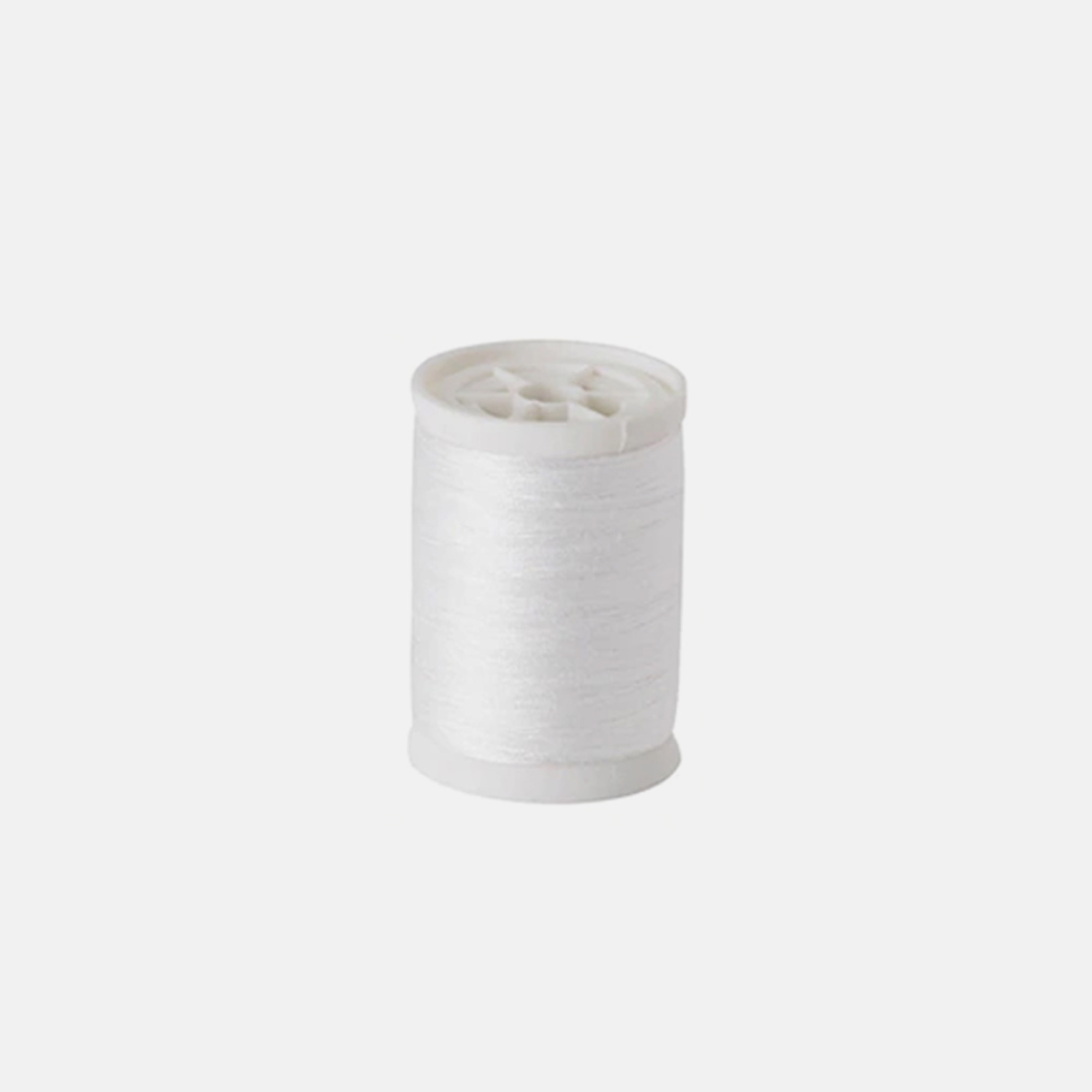 Thread
110 yard All-Purpose 
This synthetic thread is perfect for both hand and machine sewing. It can hold up to the stress of a seam or simply be used to temporarily secure two pieces while they are heat formed. Oh and it accepts dye and paint just as well as the Fosshape® keeping your seams nearly invisible.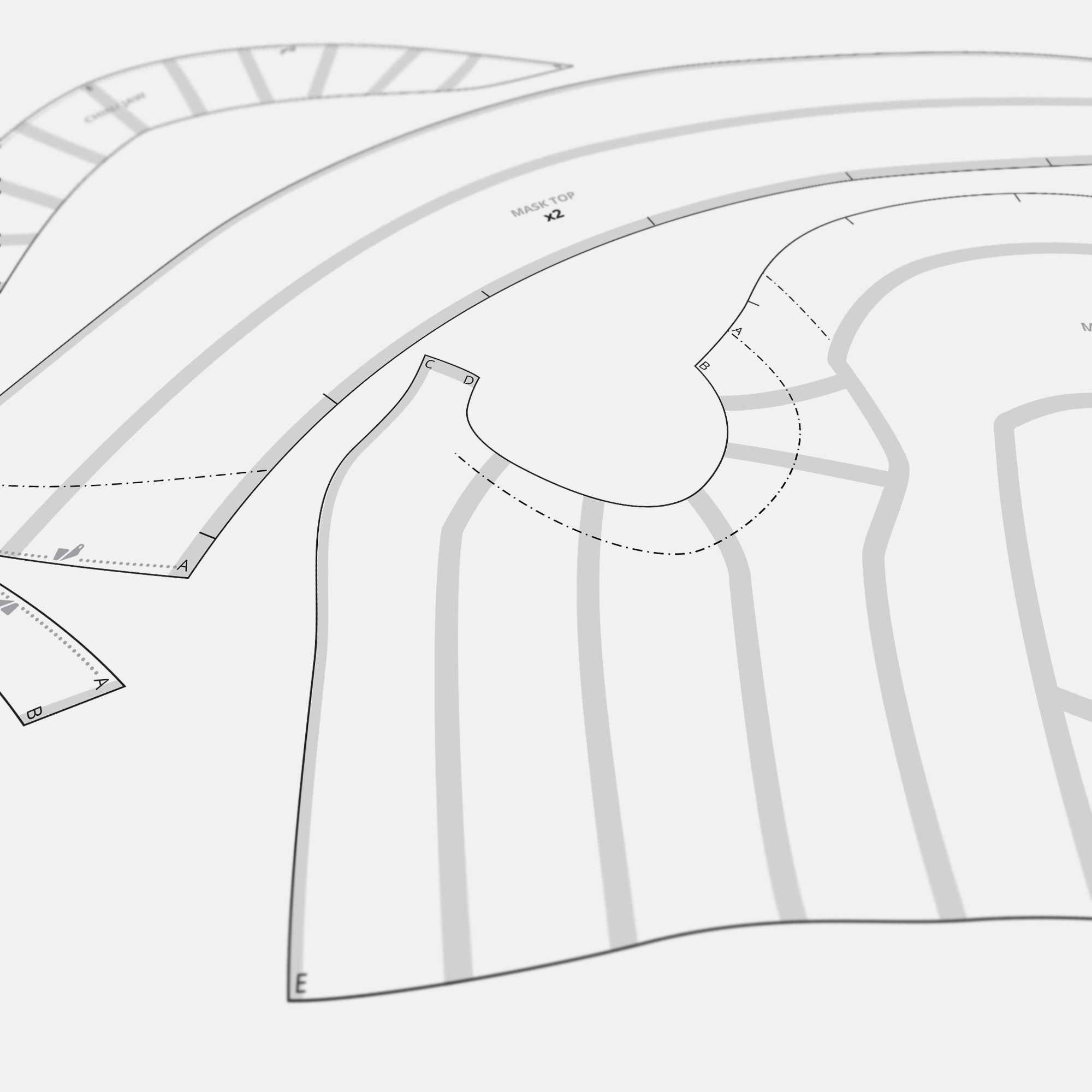 Digital Download
CraftCosplay Premium Pattern
By purchasing a kit, you automatically get instant access to free digital resources from our site. You also will receive one Premium Pattern coupon that will be sent to you upon completion of your order so don't forget to look for both the coupon in your order delivery confirmation email.
We are currently waiting on our first reviews.