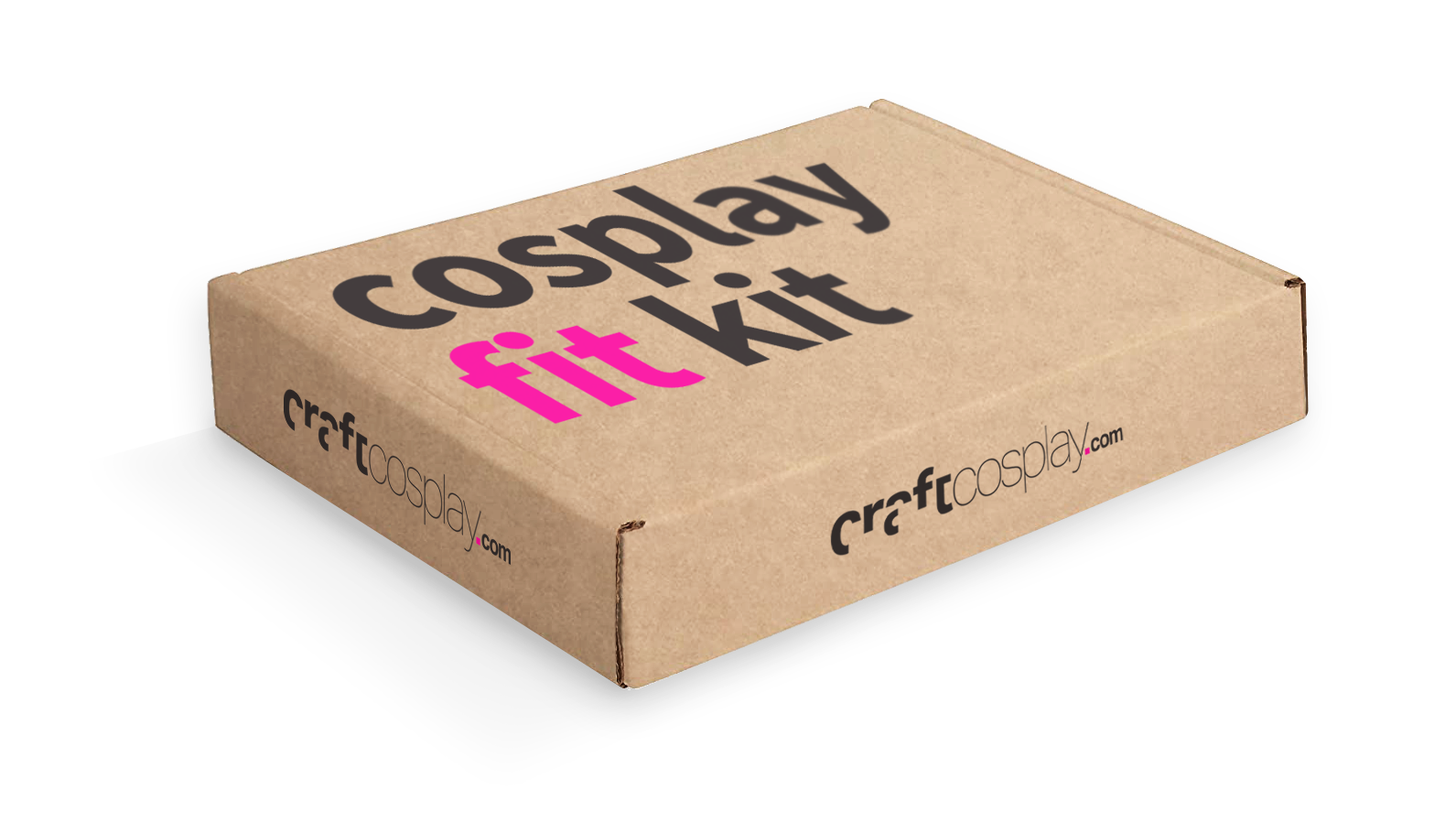 You've built some awesome armor or cosplay props — now what? It's time to get that build attached to you so that you can roam the convention floor with the peace of mind that everything is safe and secure for every photo op. Use the Cosplay Fit Kit to make a variety of attachment points and closures to get the perfect fit.
  Satisfaction Guaranteed
 Hassle-Free Refunds

 No-Touch Order Assembly

 Secure Payments

Cosplay Supplies. Simplified.
Meet the perfect kit for finishing your cosplay. Containing all the essential cosplay supplies and materials to attach and secure your cosplay armor or props to yourself. We've compiled some of the most common supplies and tools into a compact and affordable-to-ship solution.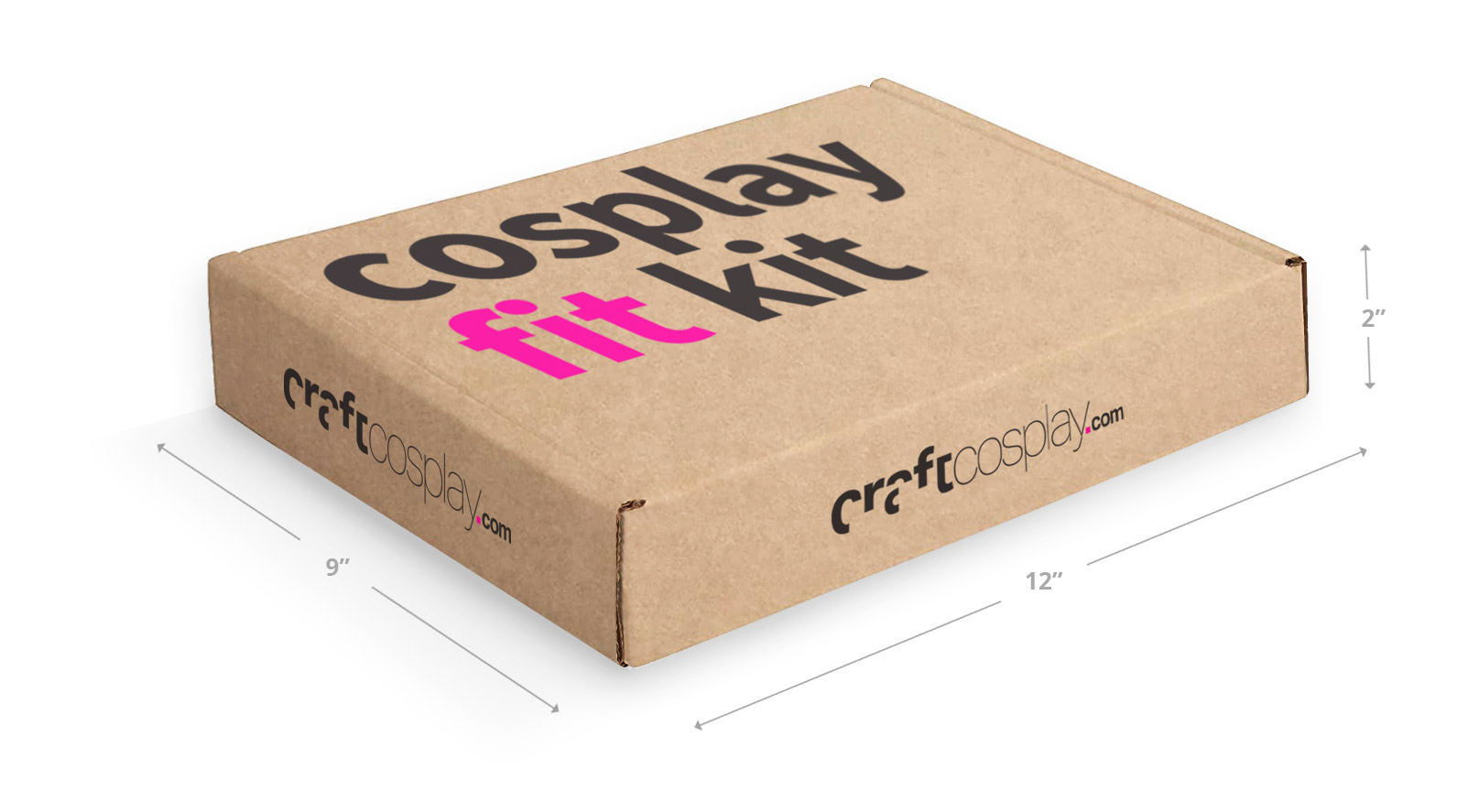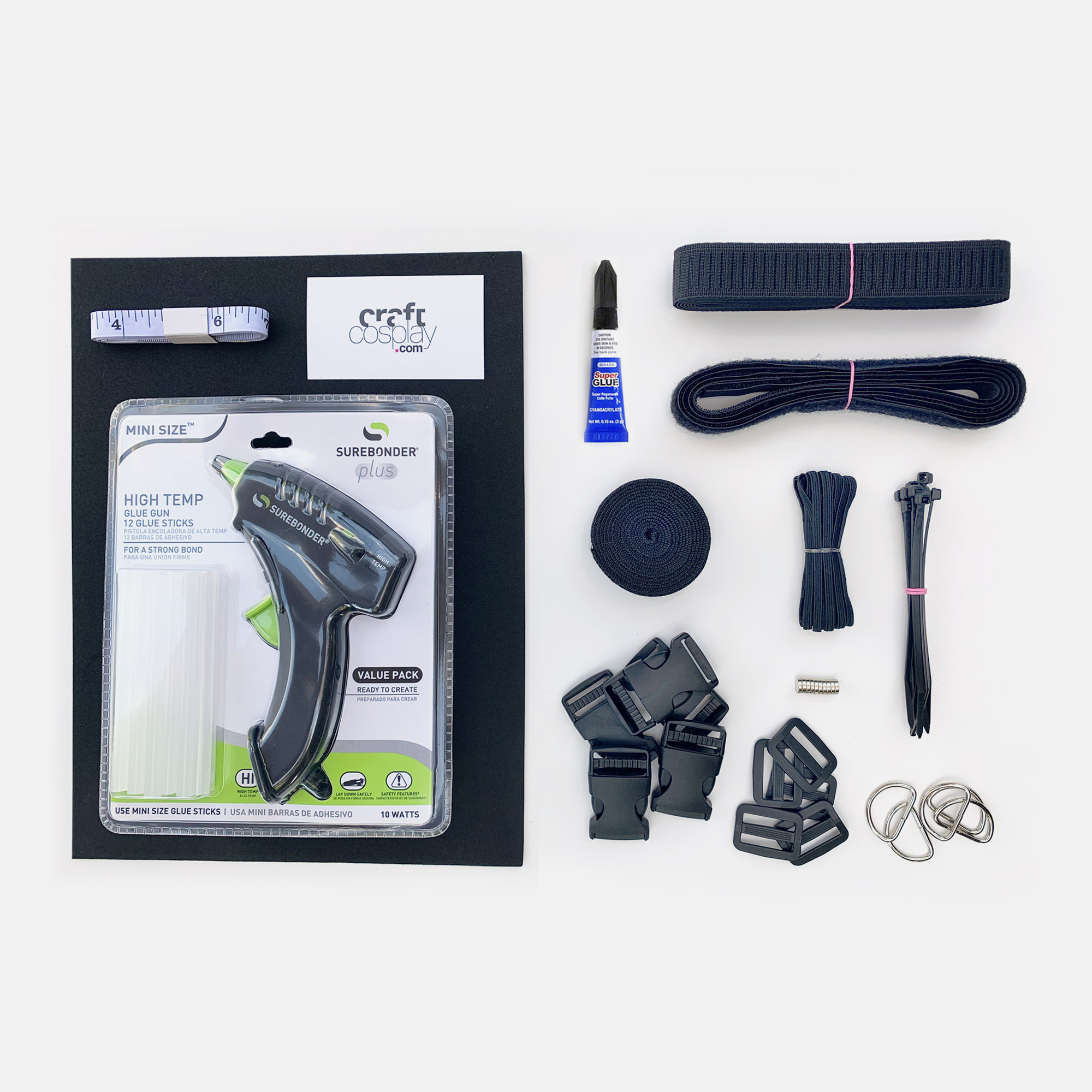 Finish your build with just one click.
We did all the work for you. We found the essential supplies and materials to help you complete your build and put them into one box.  Each kit comes with:
EVA Foam
High Temp Glue Gun & Sticks
Nylon Strapping
Woven & Braided Elastic 
Hook & Loop Tape
Super Glue
Metal D-Rings
TriGlide Sliders
Side Release Buckles
Flexible Measuring Tape
Magnets
Zip Ties
Free Premium Digital Download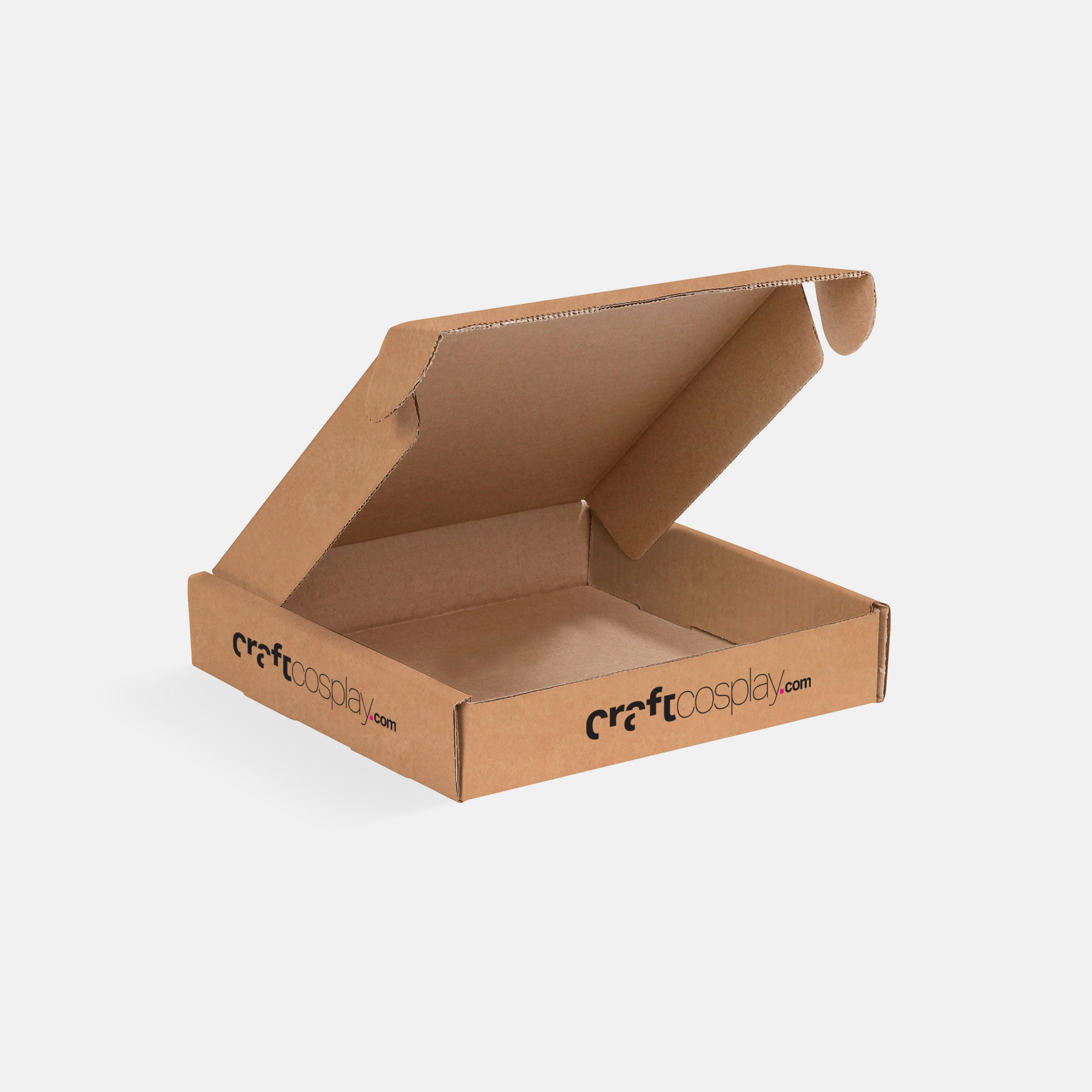 One box. Double duty.
We know not everyone has 500 sq ft rooms dedicated to crafting, so use your new mailer box to keep all your crafting supplies in until you upgrade your craft storage game. Knowing where each of your supplies are and keeping them organized is key to keeping a tidy workspace.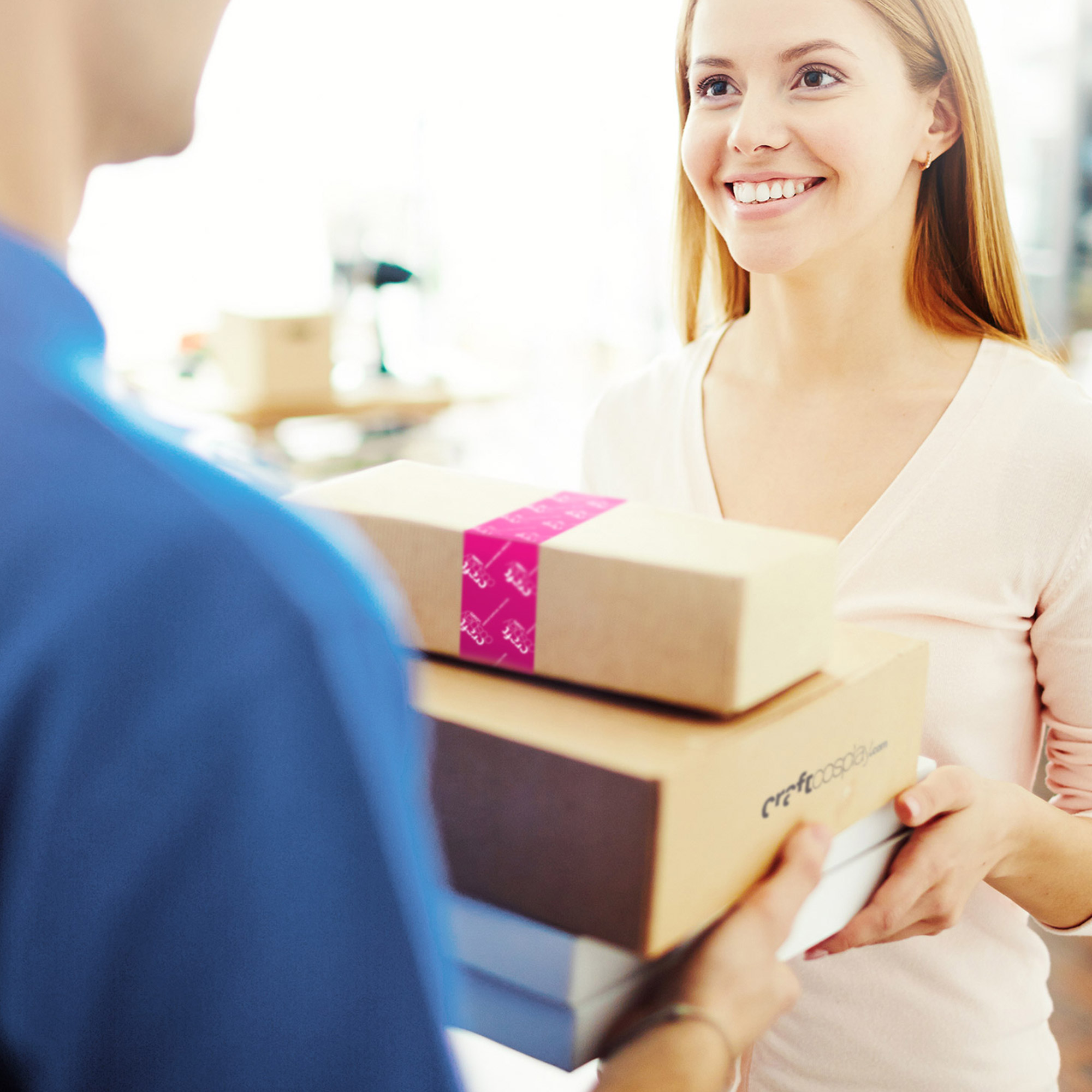 Fast, convenient shipping.
We aren't Amazon and we're not trying to be. We may not be able to offer free same-day shipping, but what we can offer is great customer service with next-day processing and 2-day Priority Shipping with the USPS.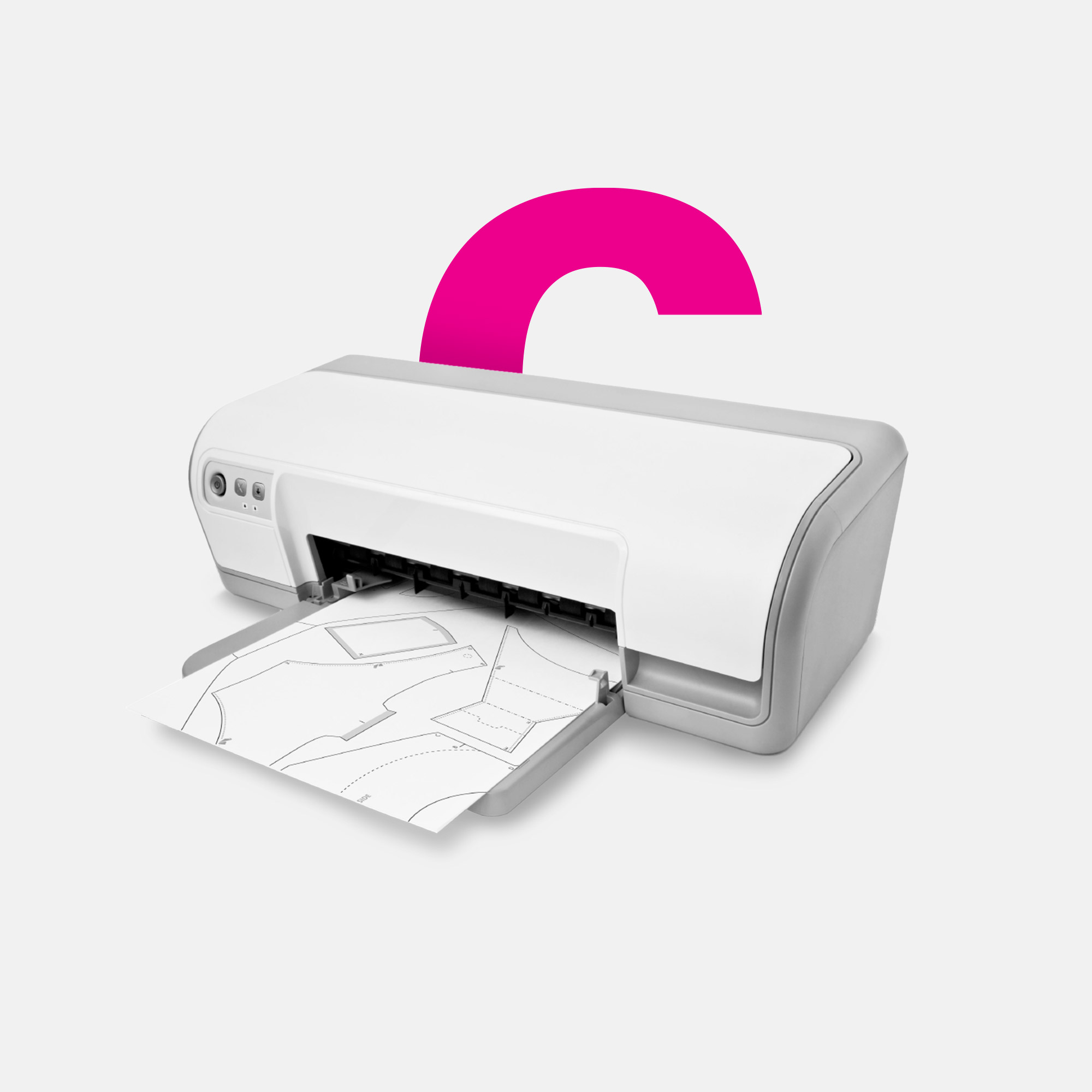 Free Premium Pattern
With the purchase of each kit, you receive a coupon code for one free digital download pattern from our shop as well special access to our CraftCosplay Downloads where you will find lots of helpful cosplay resources.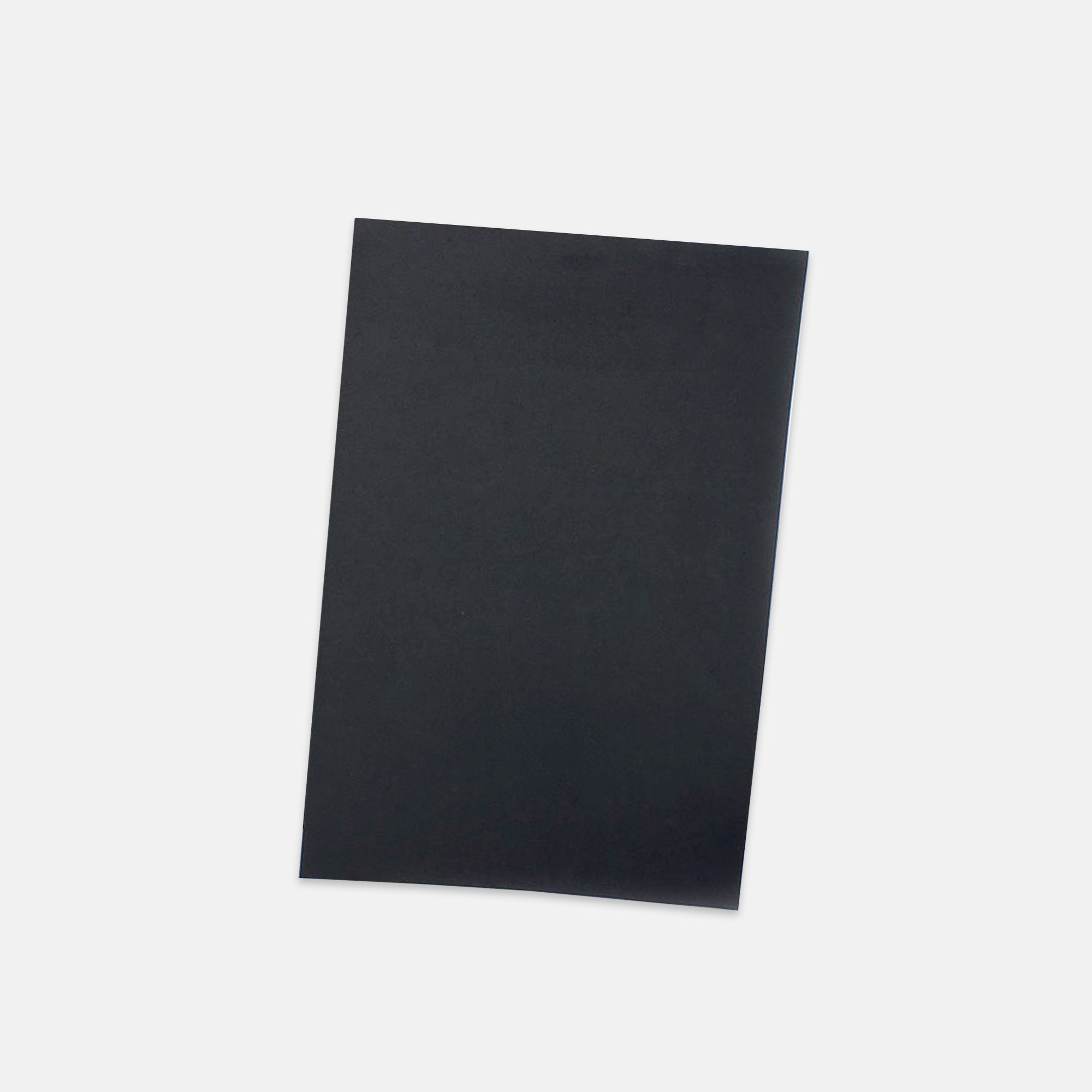 EVA Foam
1 – 12" x 9" x 2mm Sheet
Use EVA foam to create straps, tabs and other ways to secure strapping. The high-tension strength of the foam will allow your strapping to flex without tearing, keeping your armor secure without becoming too rigid.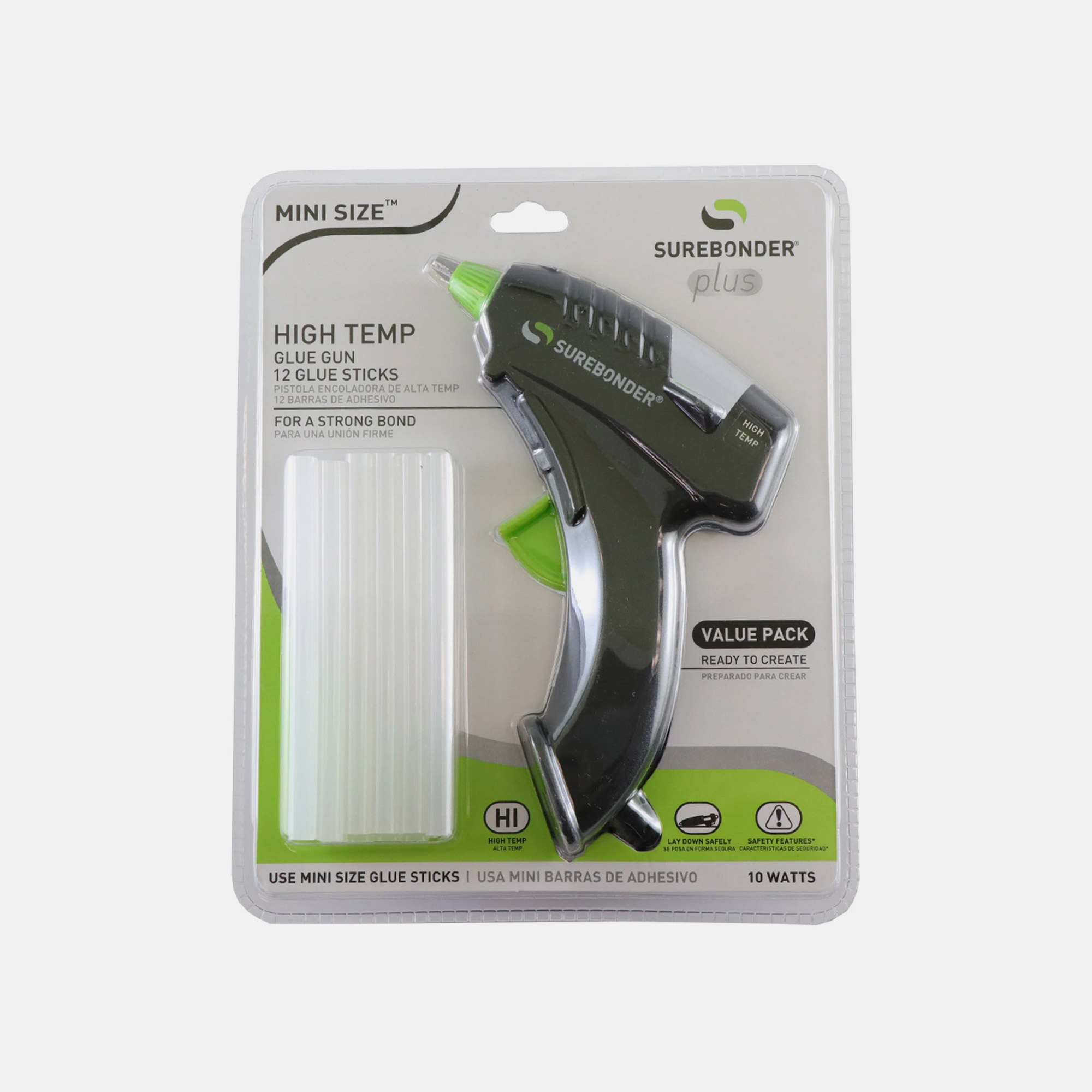 Glue Gun
Surebonder Mini Hot Temp
There is no better tool for attaching strapping to foam than the hot glue gun. The high temperature of the glue helps not only secure the strap to the foam, but gently melts the foam to create a bond like no other adhesive can. Works best with nylon, elastic strapping and hook and loop tape.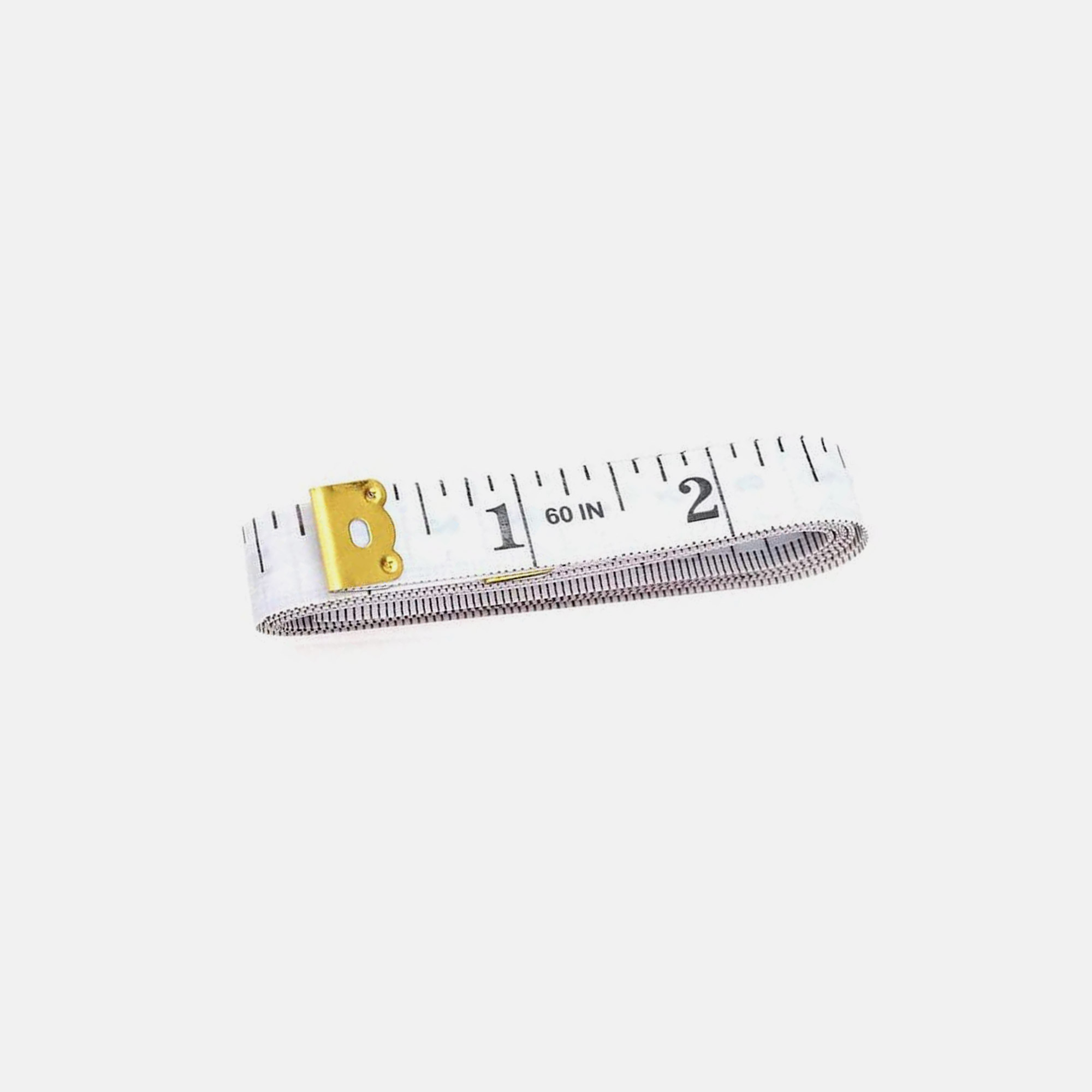 Measuring Tape
60" x 1/2" Flexible Band
Working with fabric and other soft materials on 3D forms can be tricky if you are new to it. So ditch the rigid ruler and use your flexible tape to get precise measurements when working on your fit. You'll feel like a true tailor with one of these draped around your neck as you create works of wearable art.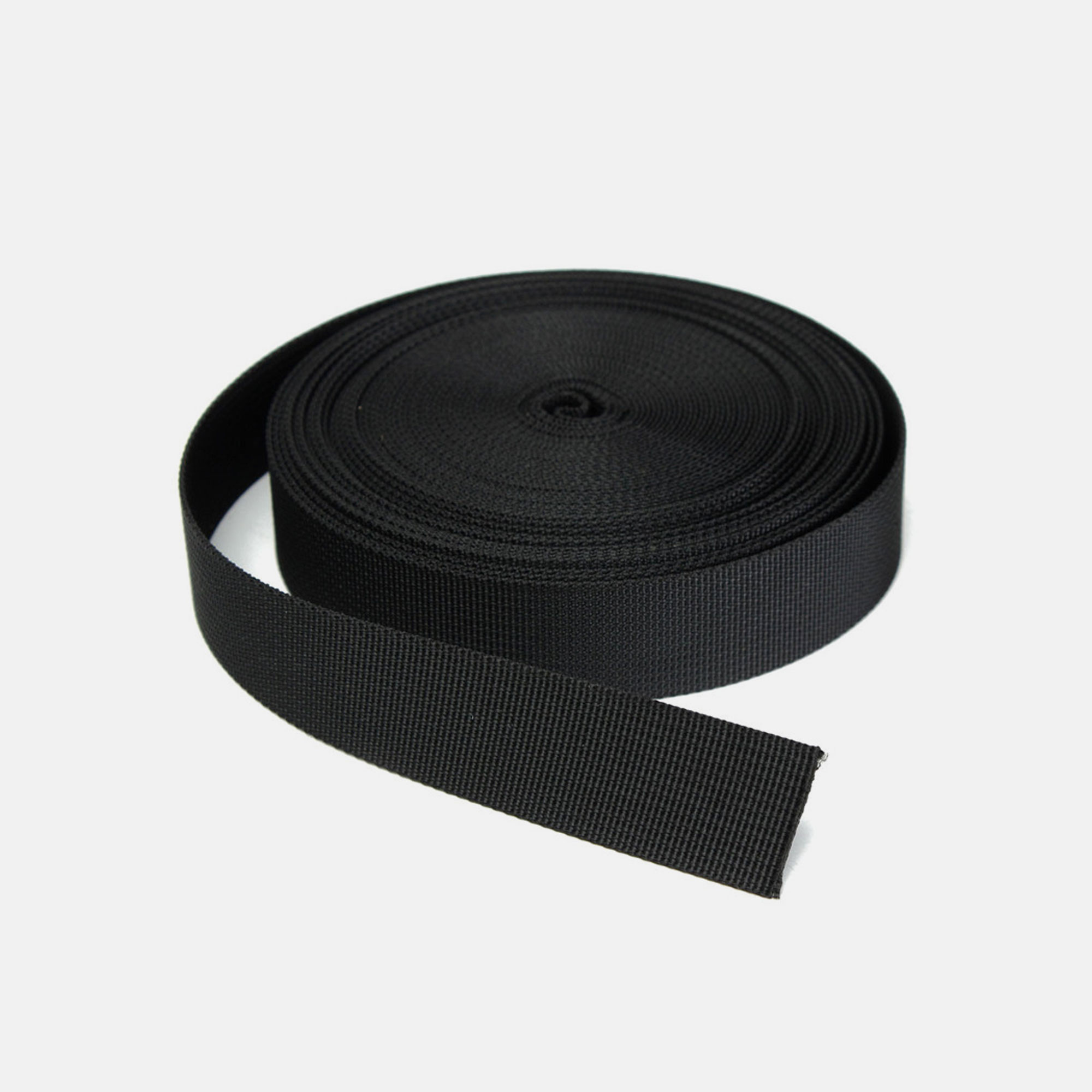 Strapping
1" x 60" – Nylon Webbing
Perfect for adjustable straps, this 1" nylon webbing is perfect for armor and other pieces that need to be adjusted after putting on. Pair with d-rings, triglide sliders, and side-release buckles to get the perfect sizing that will always fit.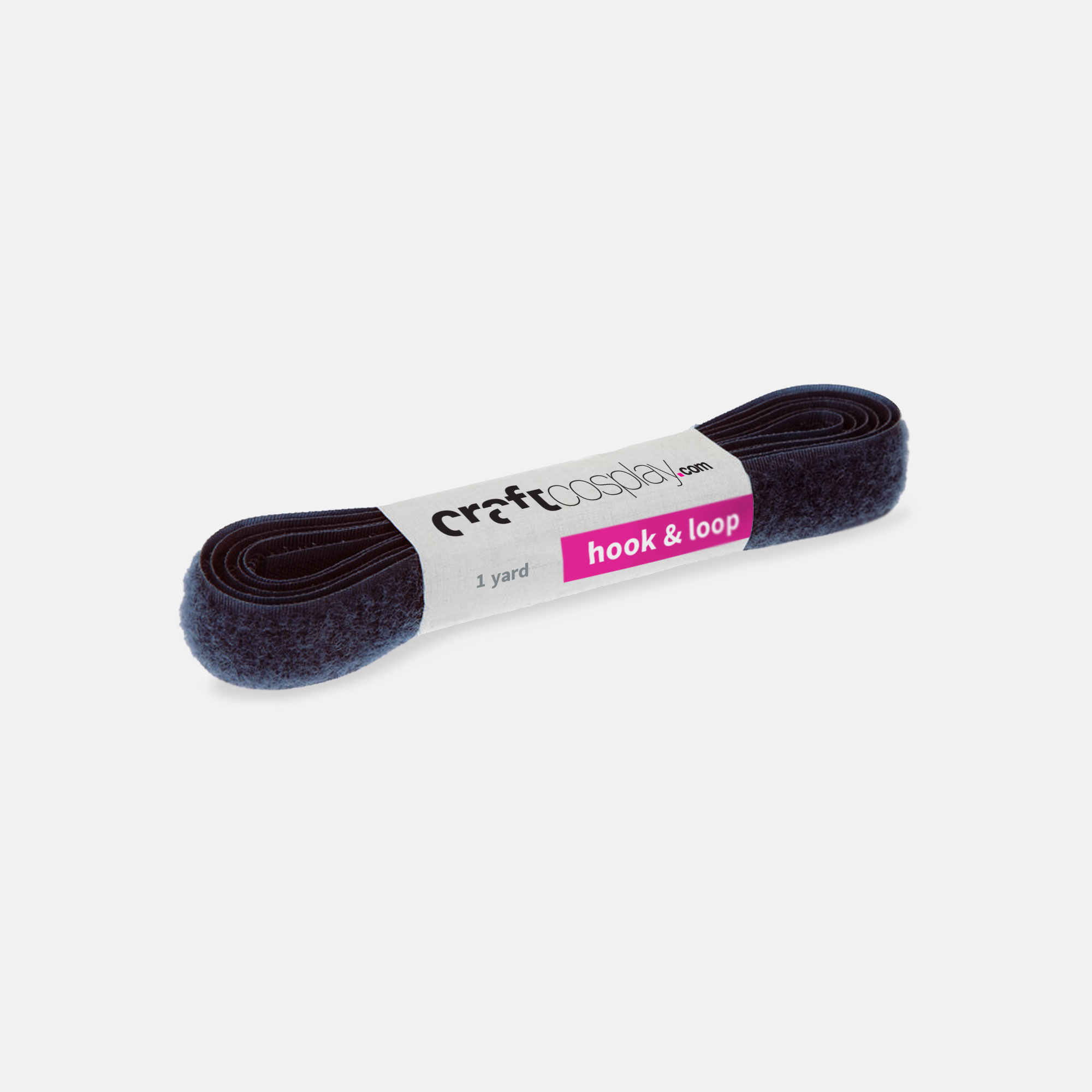 Hook & Loop Tape
3/4" x 36"
Attach anything to everything with one of the most versatile supplies in your kit. Perfect for closures and other low impact areas, hook and loop tape can be glued or sewn in to ensure pieces are secure but easily removed.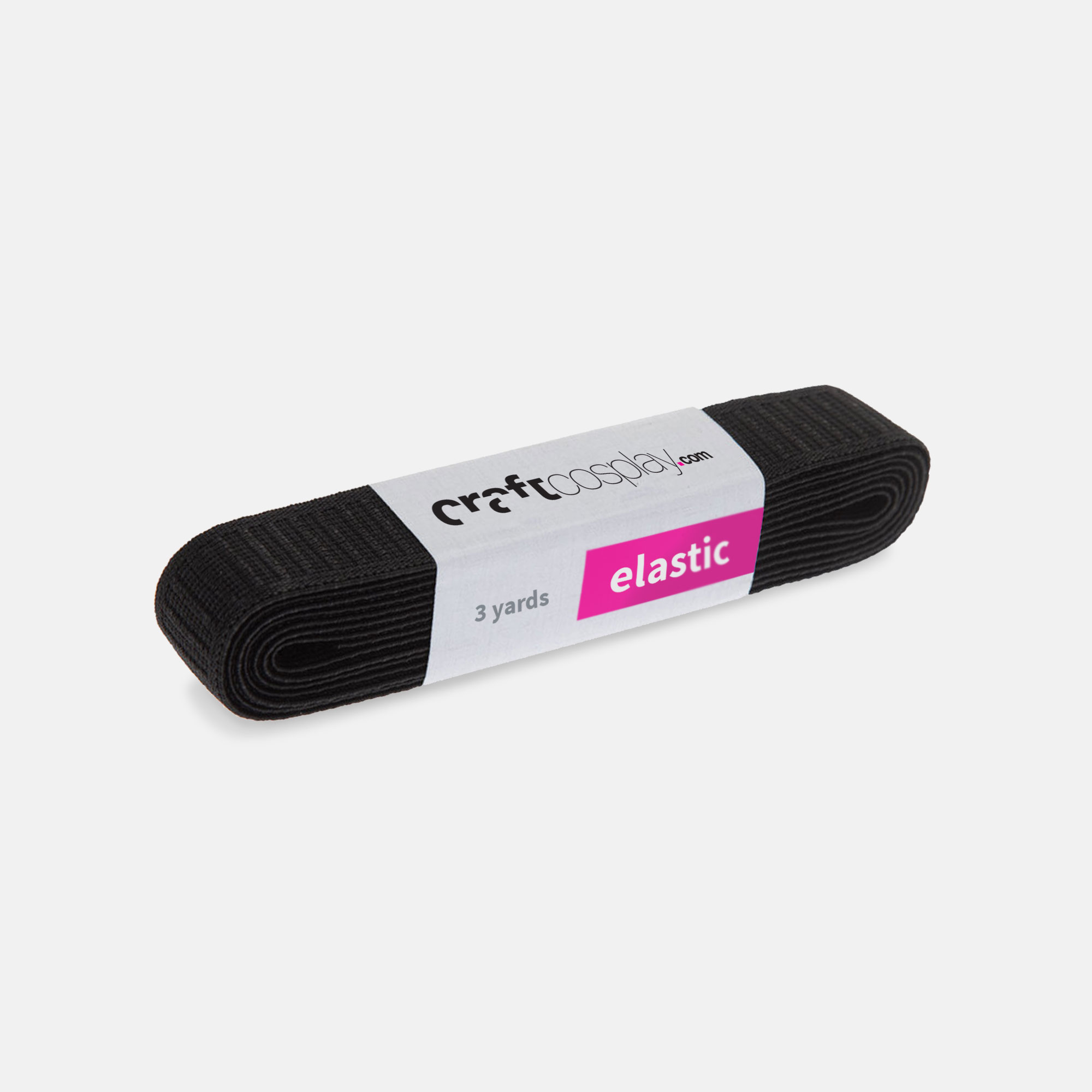 Elastic
1" x 72" – Woven Elastic
1/8" x 144" – Braided Elastic
Want the look of strapping without the adjustable components like triglide slides or buckles? Then go with elastic. The 1 inch width has the right look for armor strapping and the 1/8 inch is perfect for more subtle uses like in masks and other face coverings.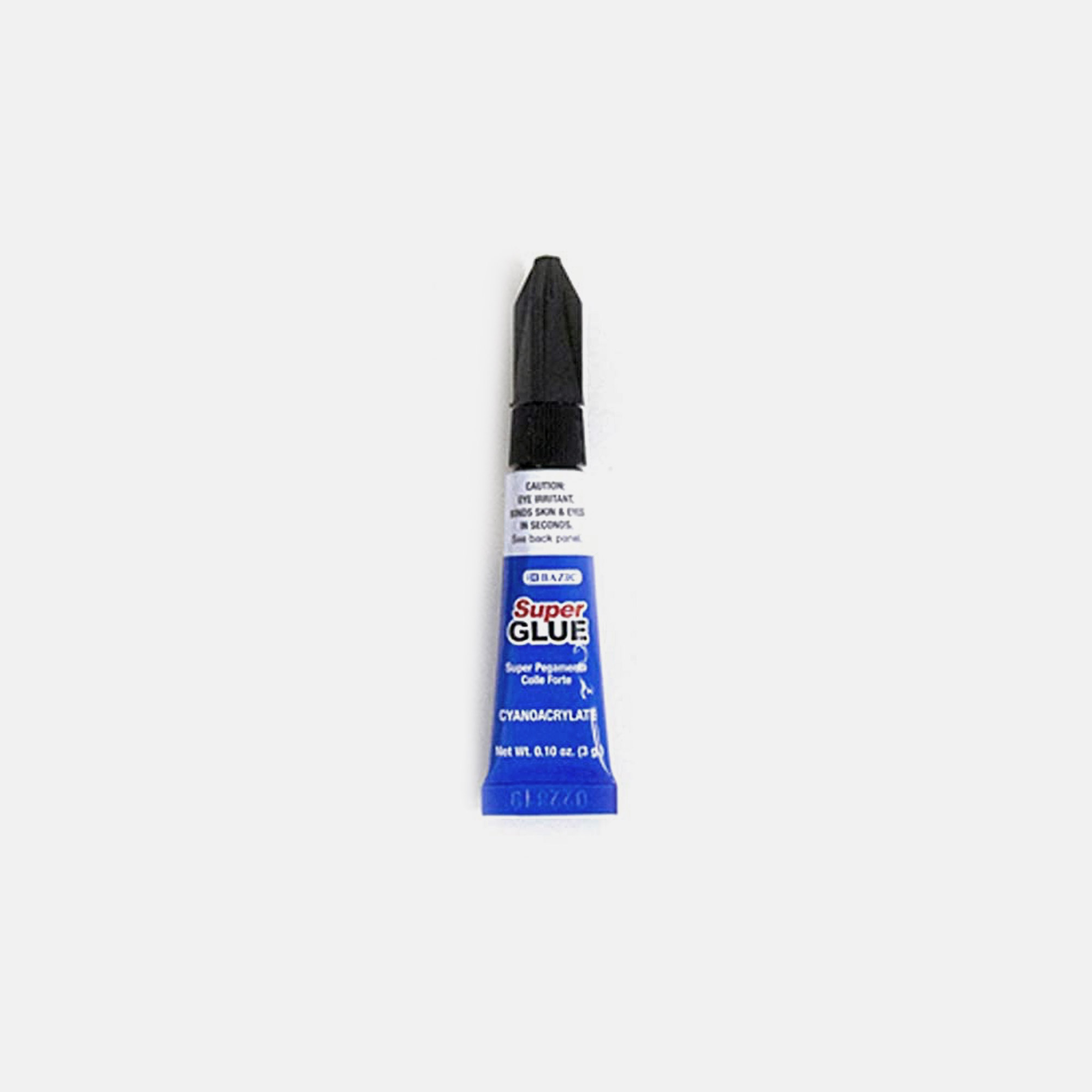 Super Glue
.1 oz 
Perfect for attaching magnets and other precision uses, super glue is the duck tape of glues. So never leave home without it. It can be your lifesaver at a convention when a mishap with your strapping or tear in foam occurs from overuse. It happens, so make sure you're prepared.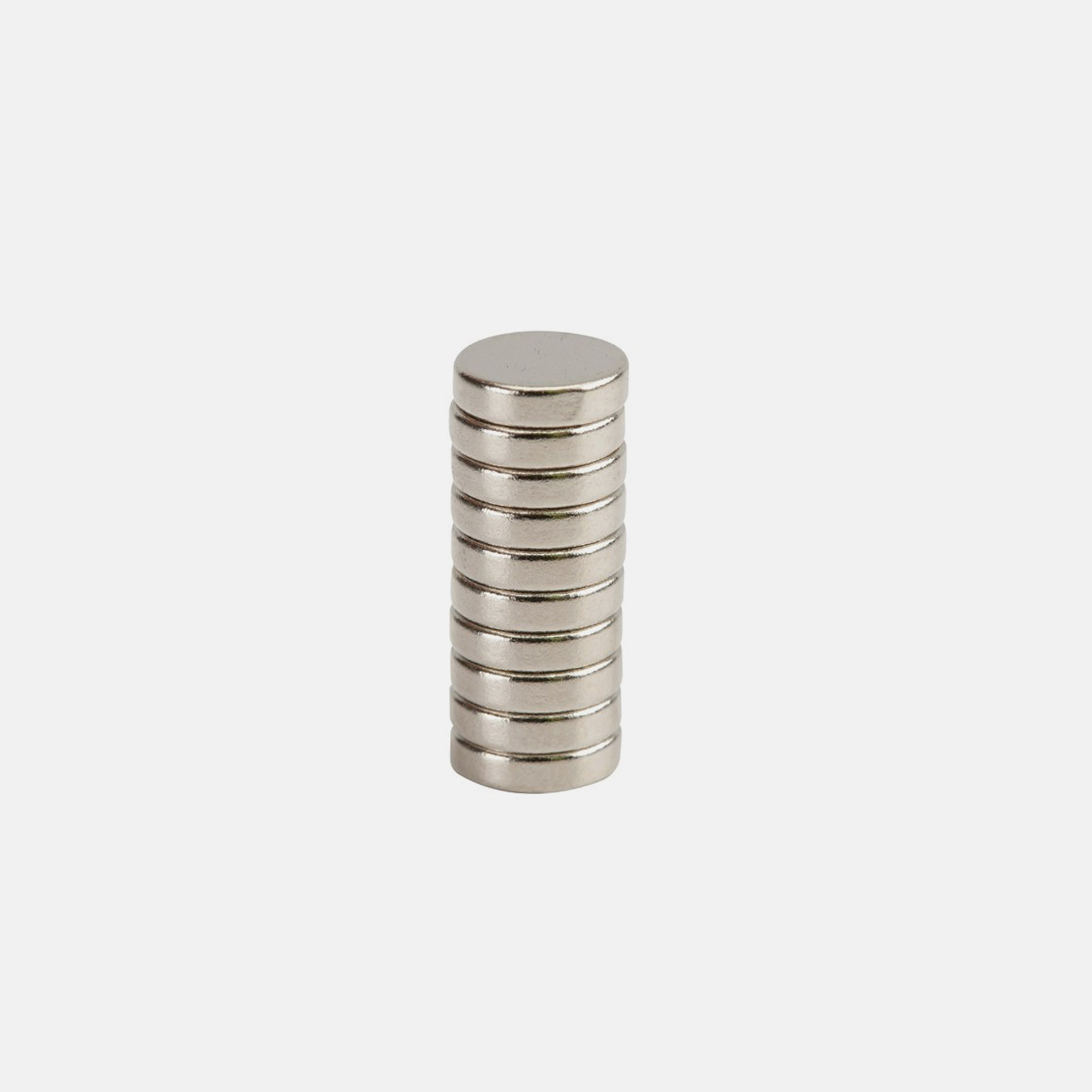 Magnets
10 – Rare Earth
These little guys pack quite a punch especially in places where you need a silent closure or flush finish. These magnets work best when offset by embedding them into foam and then glueing them into place, but can be used in a variety ways for easily detachable pieces.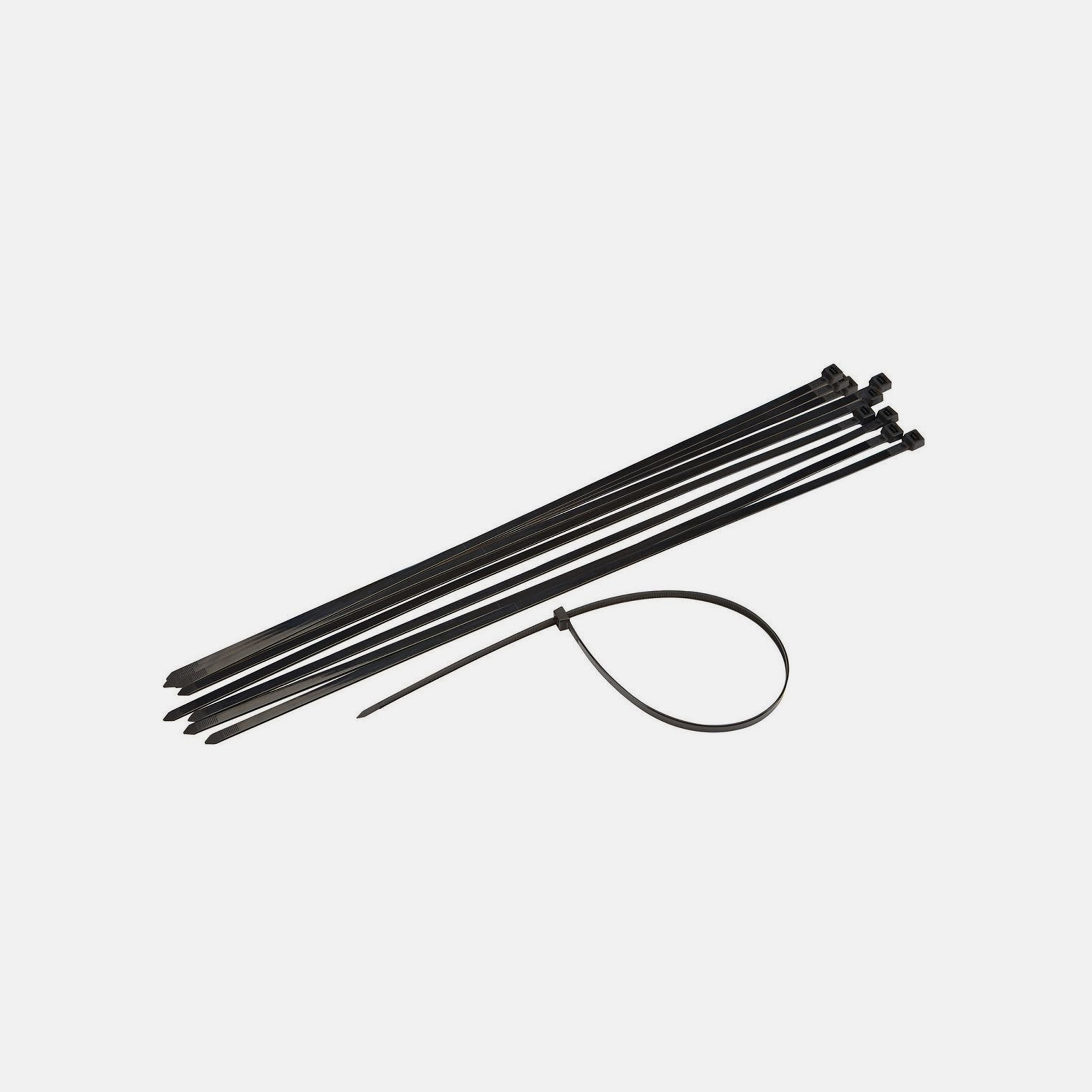 Zip Ties
10 – 4" Black Ties
Not just for household or automotive use, zip ties make for a great quick attaching method and are best utilized on hidden armor pivot points. We particularly like having a few spare ties with us at cons just in case anything goes sideways and we need to quickly reattach a broken or disconnected armor panel.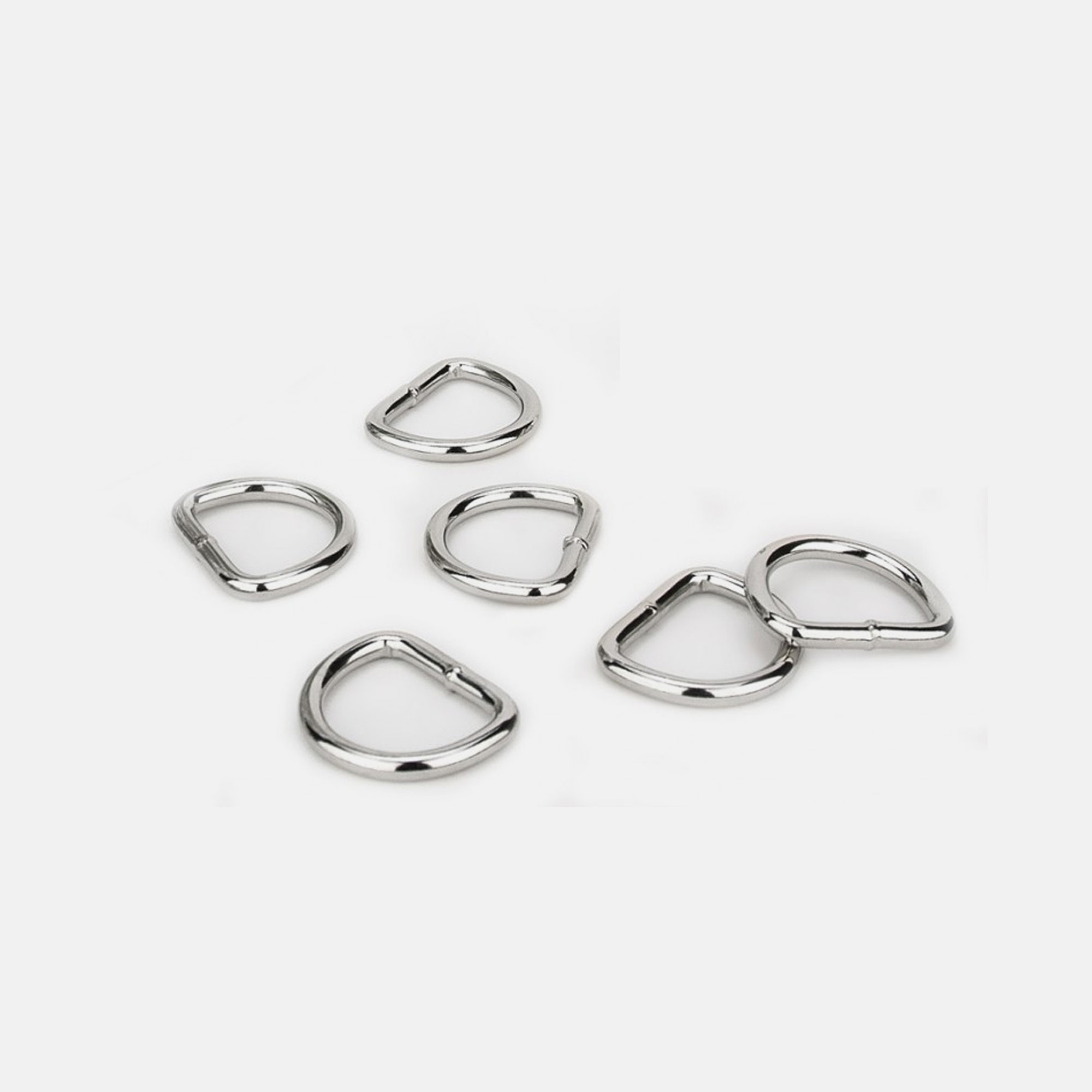 D-Rings
5 – 1" Metal 
Get a realistic armor strapping look with these heavy duty d-rings. Can be used in a variety of ways, especially where visible strapping meets armor panels, giving an authentic tactical look to the overall build.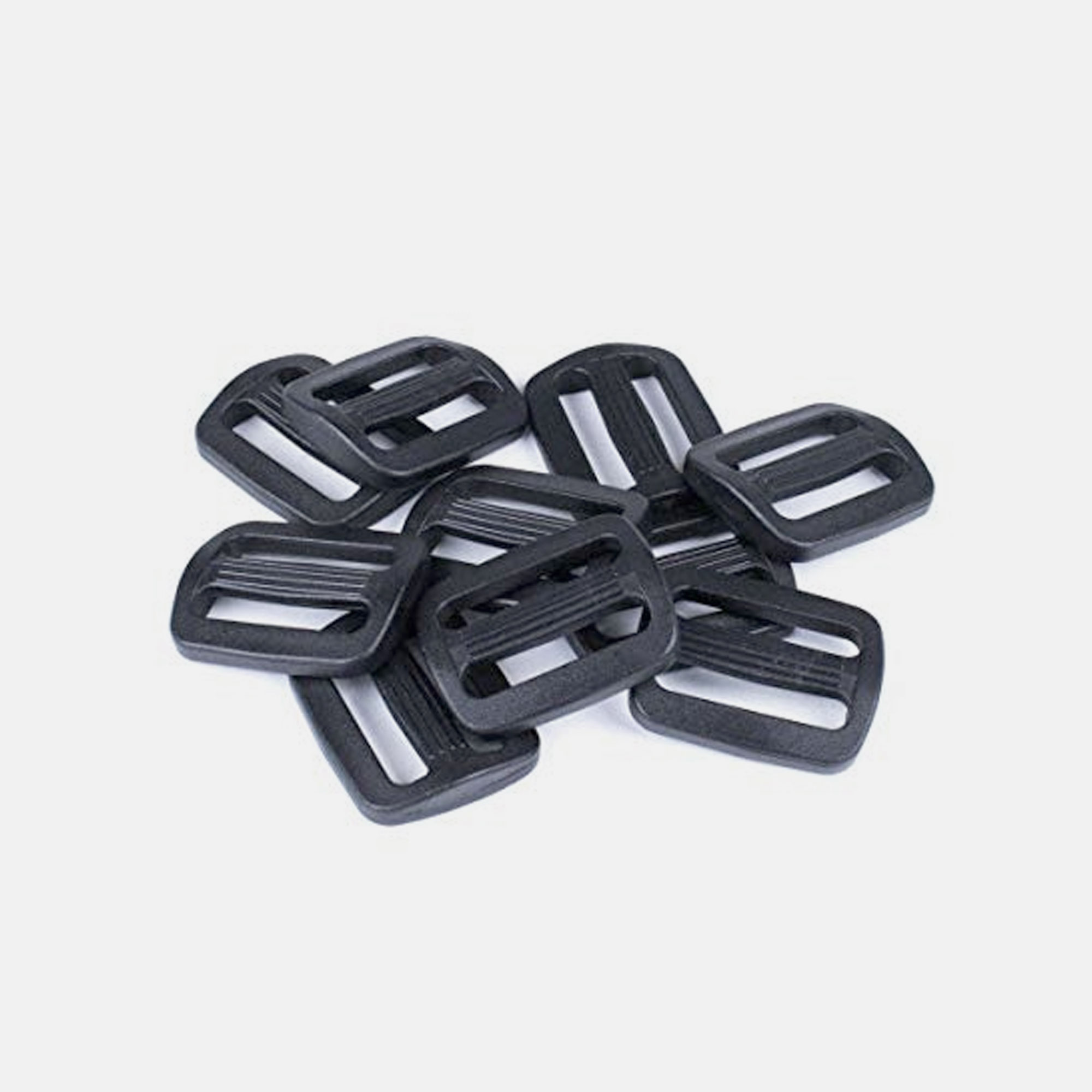 Tri-Glide Sliders
5 – 1" Black Sliders
Make adjusting your armor a piece of cake with a well-placed tri-glide slider. Used for adjusting nylon strapping, these are prefect for loosening armor, while maintaining the ability to tighten once put on with no need for buckles.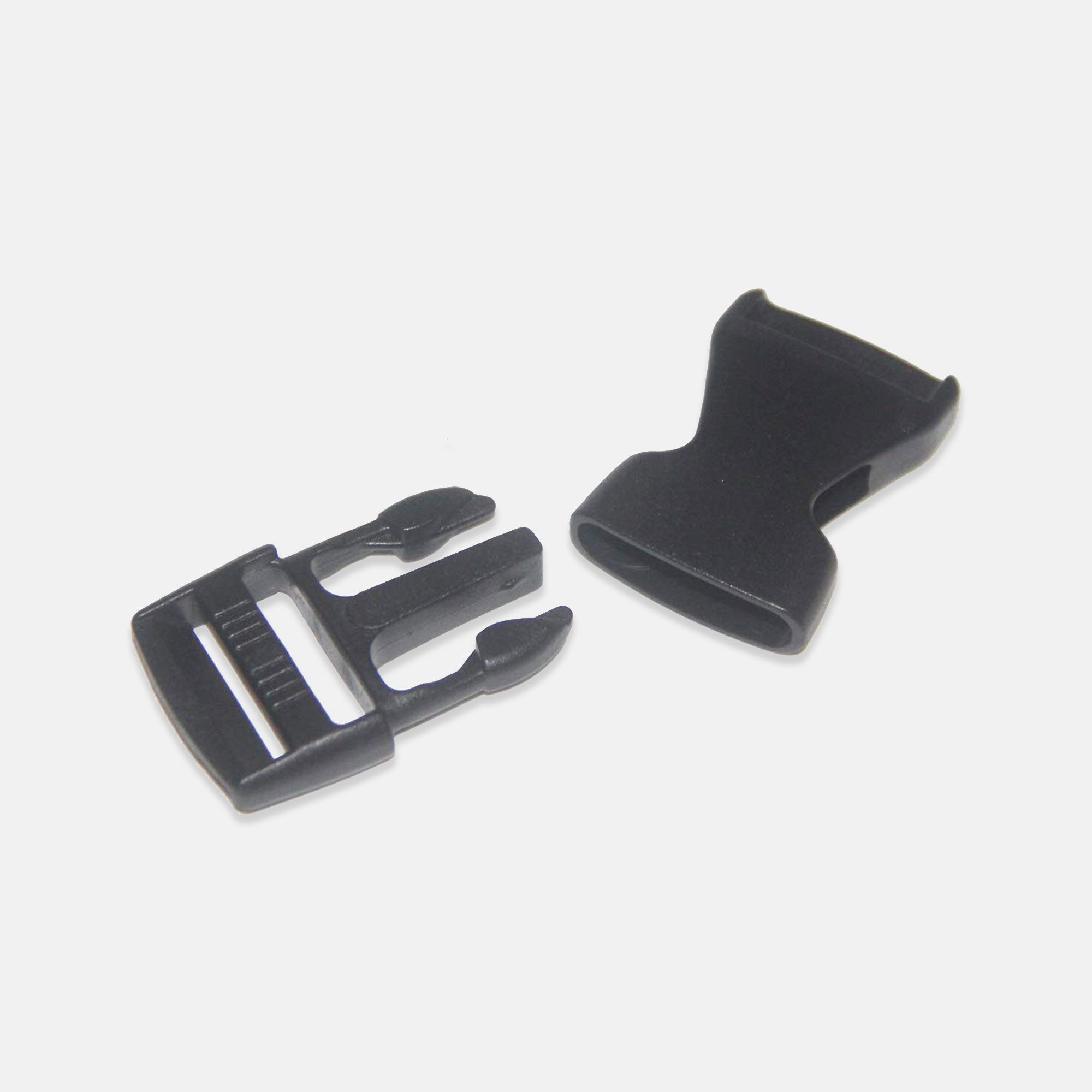 Side Release Buckles
5 – 1" Black Buckles
Split into two separate pieces, these side release buckles make quick work of putting armor on and taking it back off. For use with 1" elastic or nylon strapping, these are also perfect for attaching props to armor where the connection points will be visible.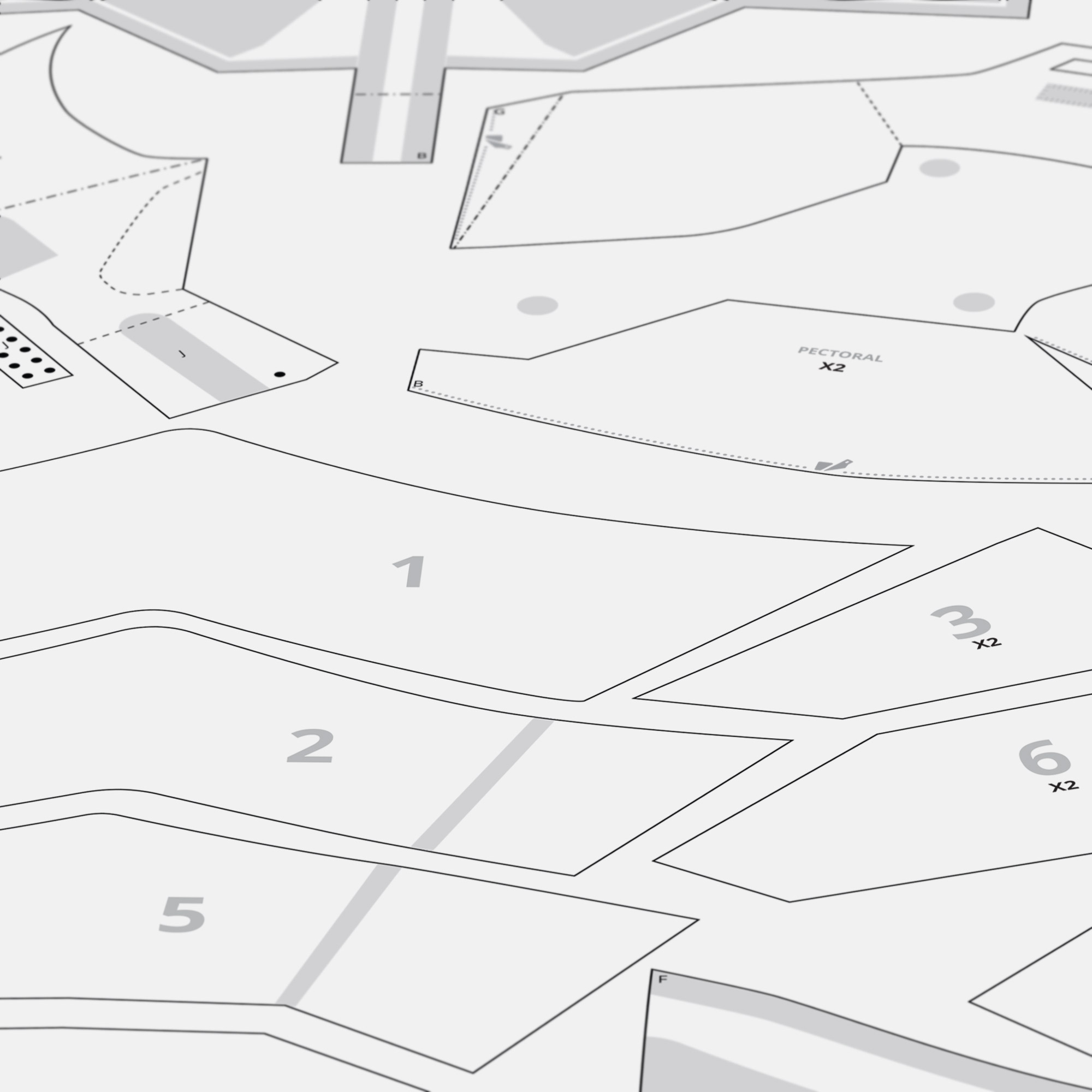 Digital Download
CraftCosplay Premium Pattern
By purchasing a kit, you automatically get instant access to free digital resources from our site. You also will receive one Premium Pattern coupon that will be sent to you upon completion of your order so don't forget to look for both the coupon in your order delivery confirmation email.
We are currently waiting on our first reviews.