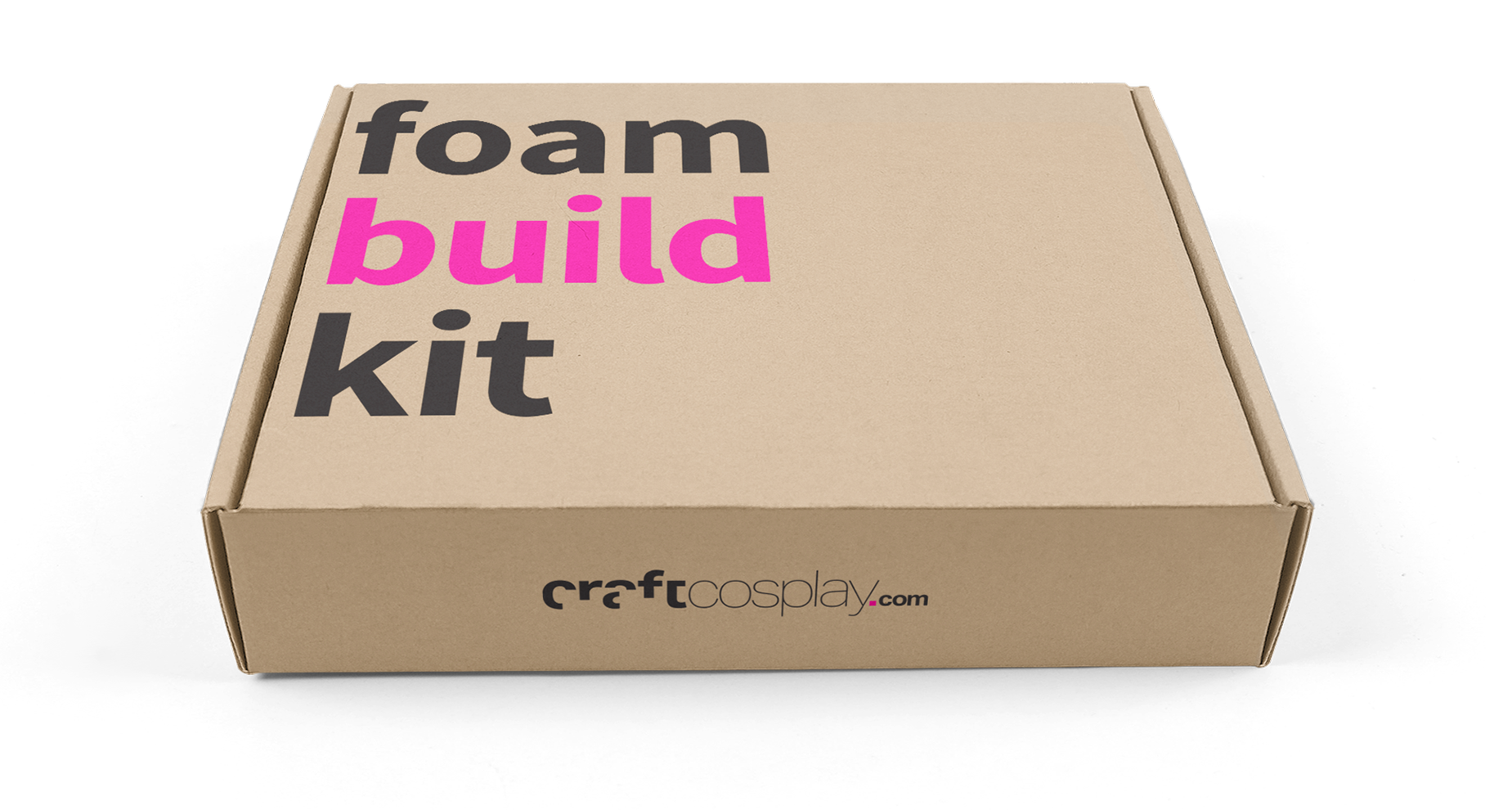 Looking to start working with foam or build one of our patterns? Look no further. Our foam build kit has everything you need in it to create one of our premium patterns or build something completely your own—You just supply the paint.
What can this kit build?
Our kits come with all the supplies and materials you need to tackle small to medium-sized projects such as helmets, hats, masks, bracers, boot covers, weaponry, jewelry, props and much more.
  Satisfaction Guaranteed
 Hassle-Free Refunds

 No-Touch Order Assembly

 Secure Payments

Cosplay Supplies. Simplified.
Meet the perfect kit for the beginner foamsmith. Containing all the essential cosplay supplies and materials to get started working with foam, this kit takes all the best elements from our previous kits and combines them into a compact and affordable-to-ship solution.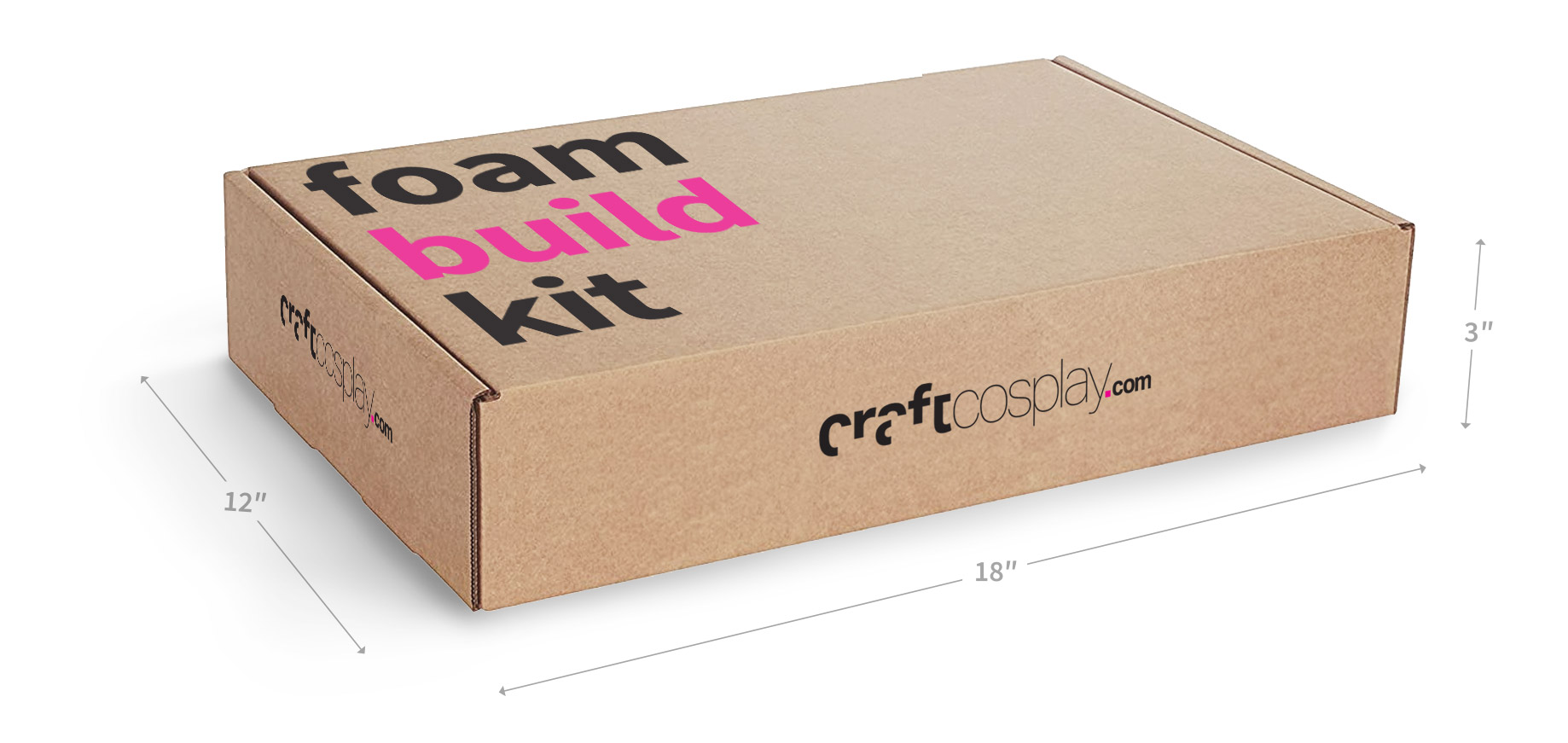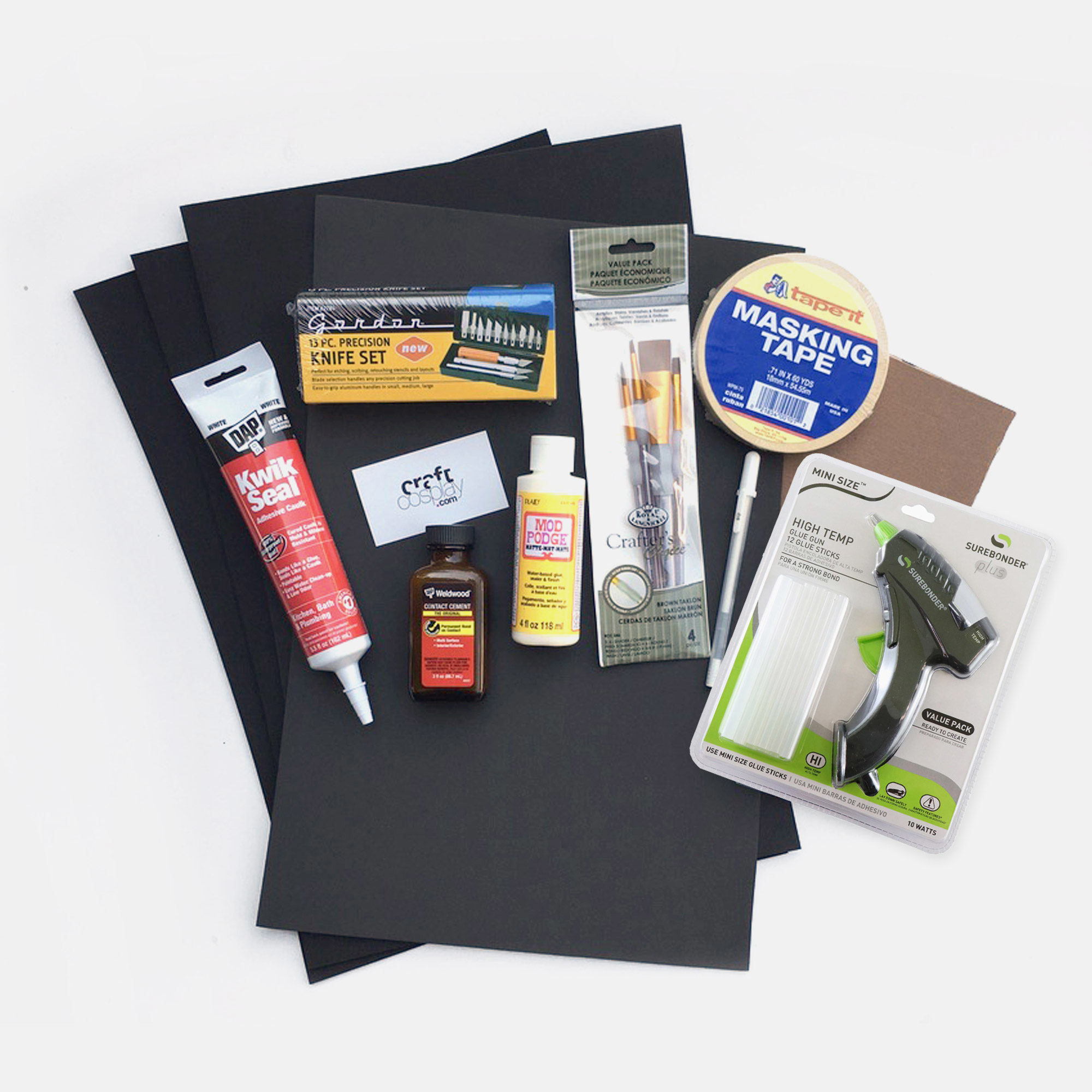 Get started with just one click.
We did all the work for you. We found the essential supplies and materials to get you started and put them into one box.  Each kit comes with:
EVA Foam
Cutting Mat
Contact Cement
Craft Knife Set
Hot Glue Gun w/ sticks
Foam Marking Pen
Sandpaper
Gap & Seam Filler
Foam Sealer
Synthetic Brushes
Masking Tape
Free Premium Digital Download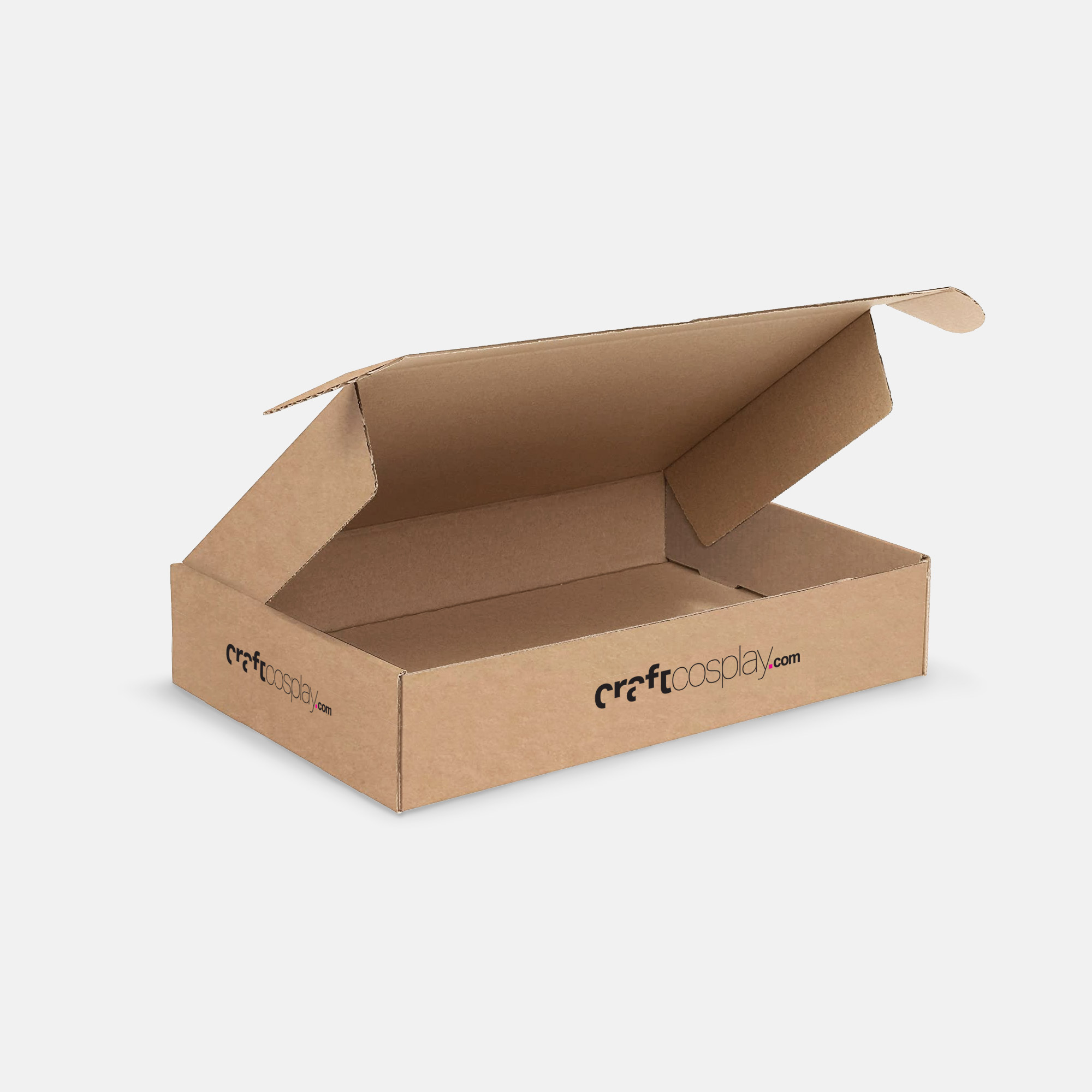 One box. Double duty.
We know not everyone has 500 sq ft rooms dedicated to crafting, so use your new mailer box to keep all your crafting supplies in until you upgrade your craft storage game. Knowing where each of your supplies are and keeping them organized is key to keeping a tidy workspace.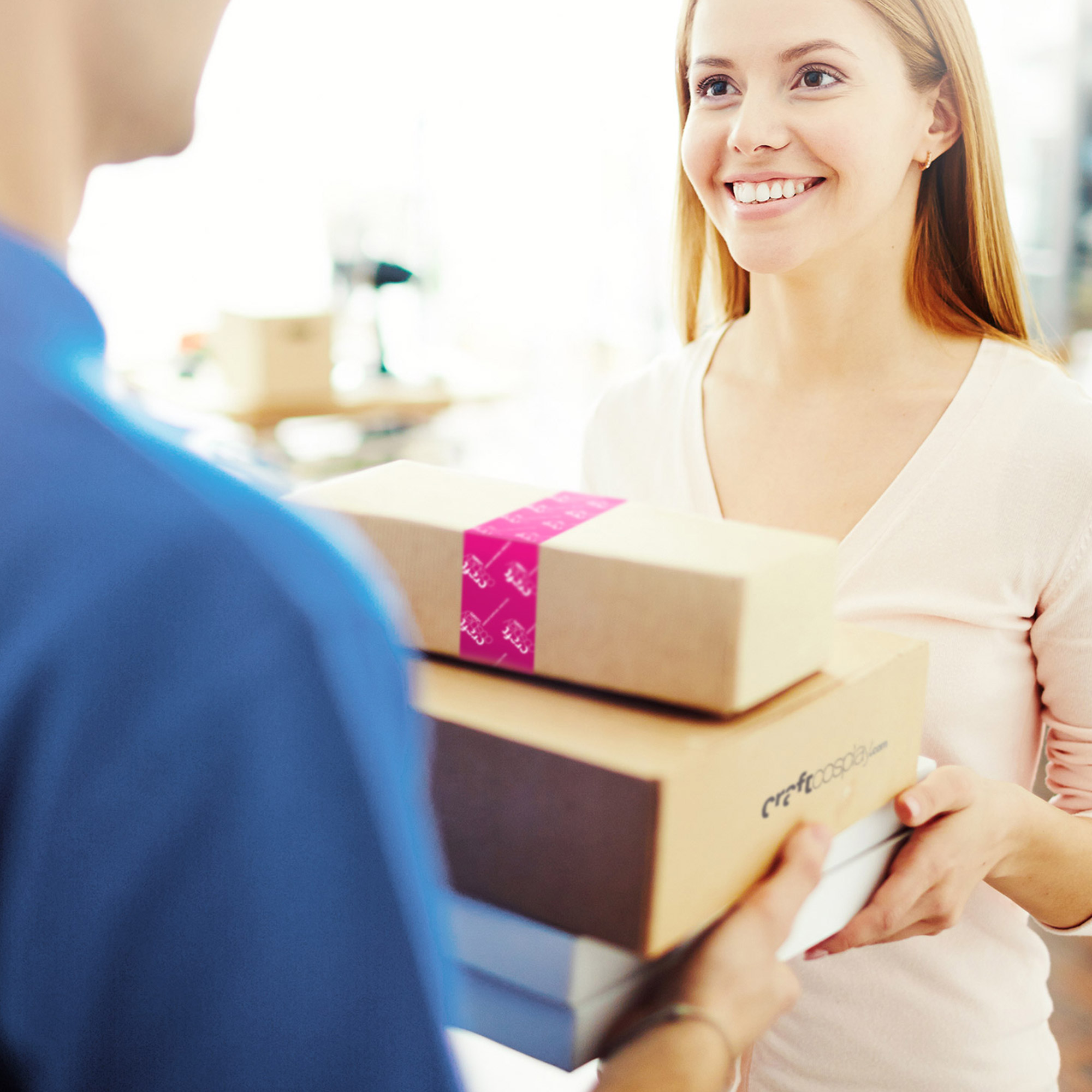 Fast, convenient shipping.
We aren't Amazon and we're not trying to be. We may not be able to offer free same-day shipping, but what we can offer is great customer service with next-day processing and 2-day Priority Shipping with the USPS.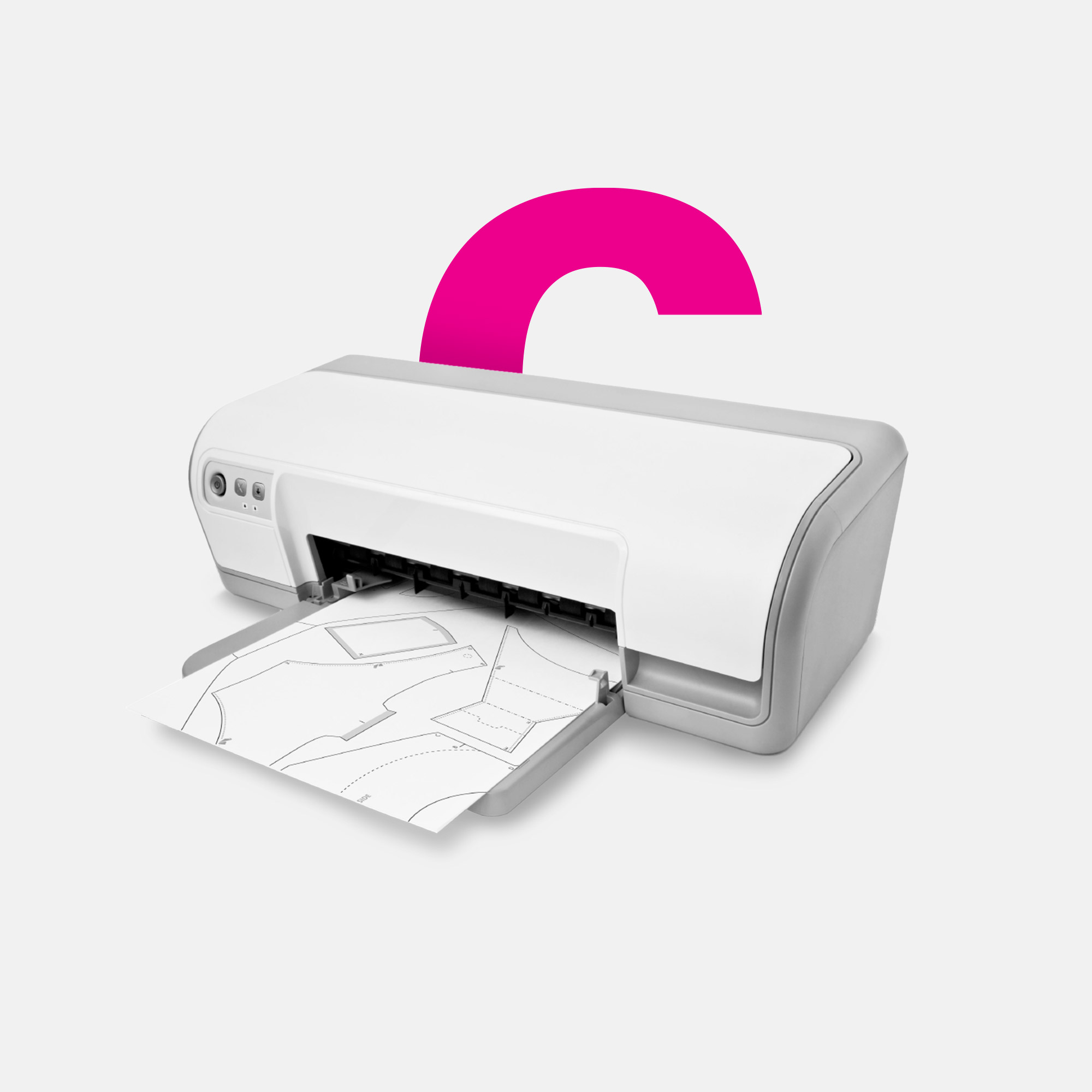 Free Premium Pattern
With the purchase of each kit, you receive a coupon code for one free digital download pattern from our shop as well special access to our CraftCosplay Downloads where you will find lots of helpful cosplay resources.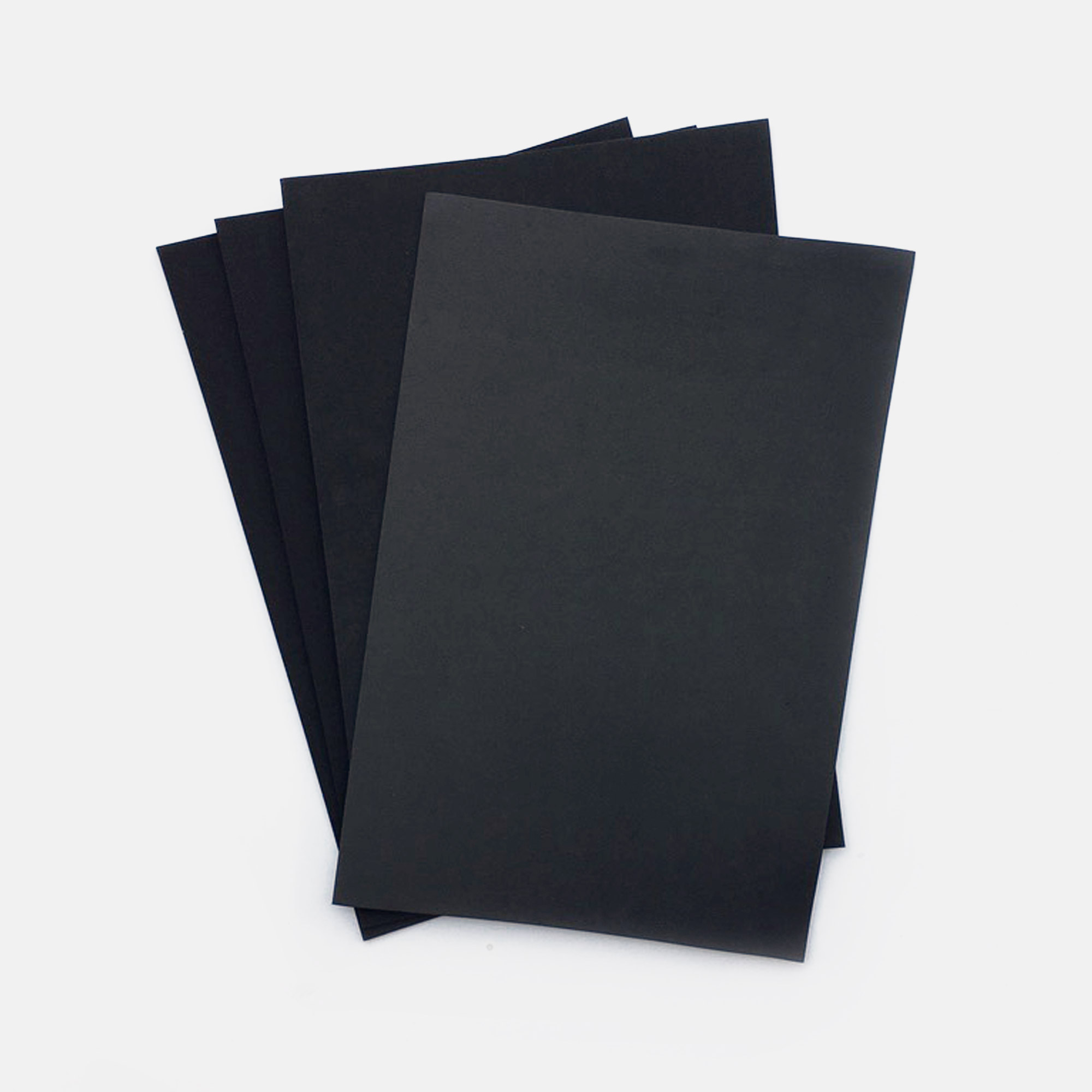 EVA38 Foam
3 – 18"x12"x5mm Sheets
1 – 18"x12"x2mm Sheet
Our EVA38 Foam is the perfect primer to get started in building with foam. It's affordable, durable, cuts smoothly and creates clean edges for glueing. Start with this foam and move up to our EVA60 rolls to continue creating with supplies from the kit.
​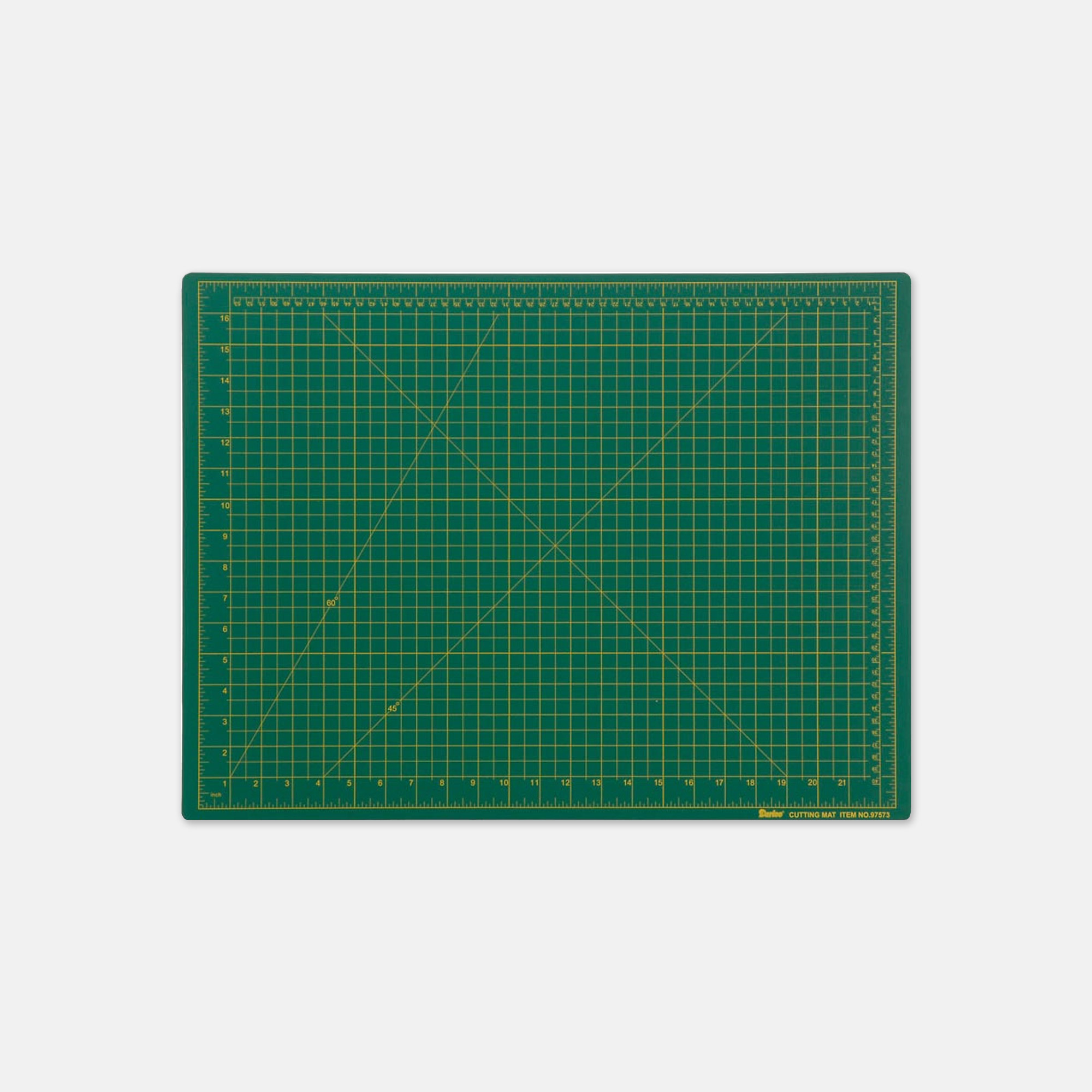 Cutting Mat
18" x 12"
A self healing cutting mat is the perfect accessory for keeping work surfaces protected from cuts and heat. Crafted from non-slip vinyl this perfect for travel cutting mat features a 11" x 17" 1-inch yellow grid with ruler edges in both metric and standard measurements, and 45°/60° angled lines.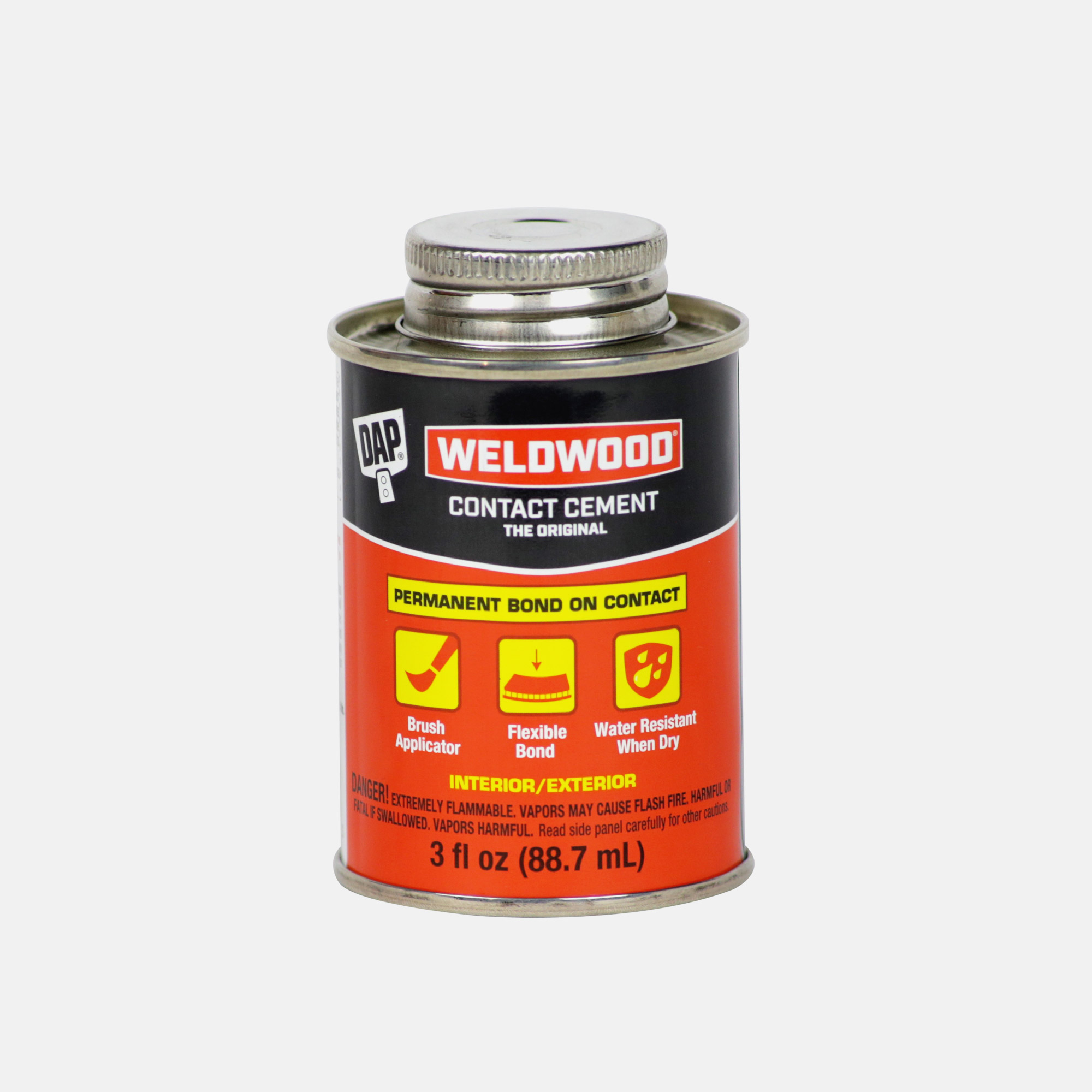 Contact Cement Adhesive
3 oz – DAP Weldwood
Instantly bonds on contact and creates an especially permanent bond on foam, while it can also be used on a variety of other materials. Keep the lid tight to extend its shelf life or use with squeeze bottle or glue pot, although a handy applicator brush is located in the lid.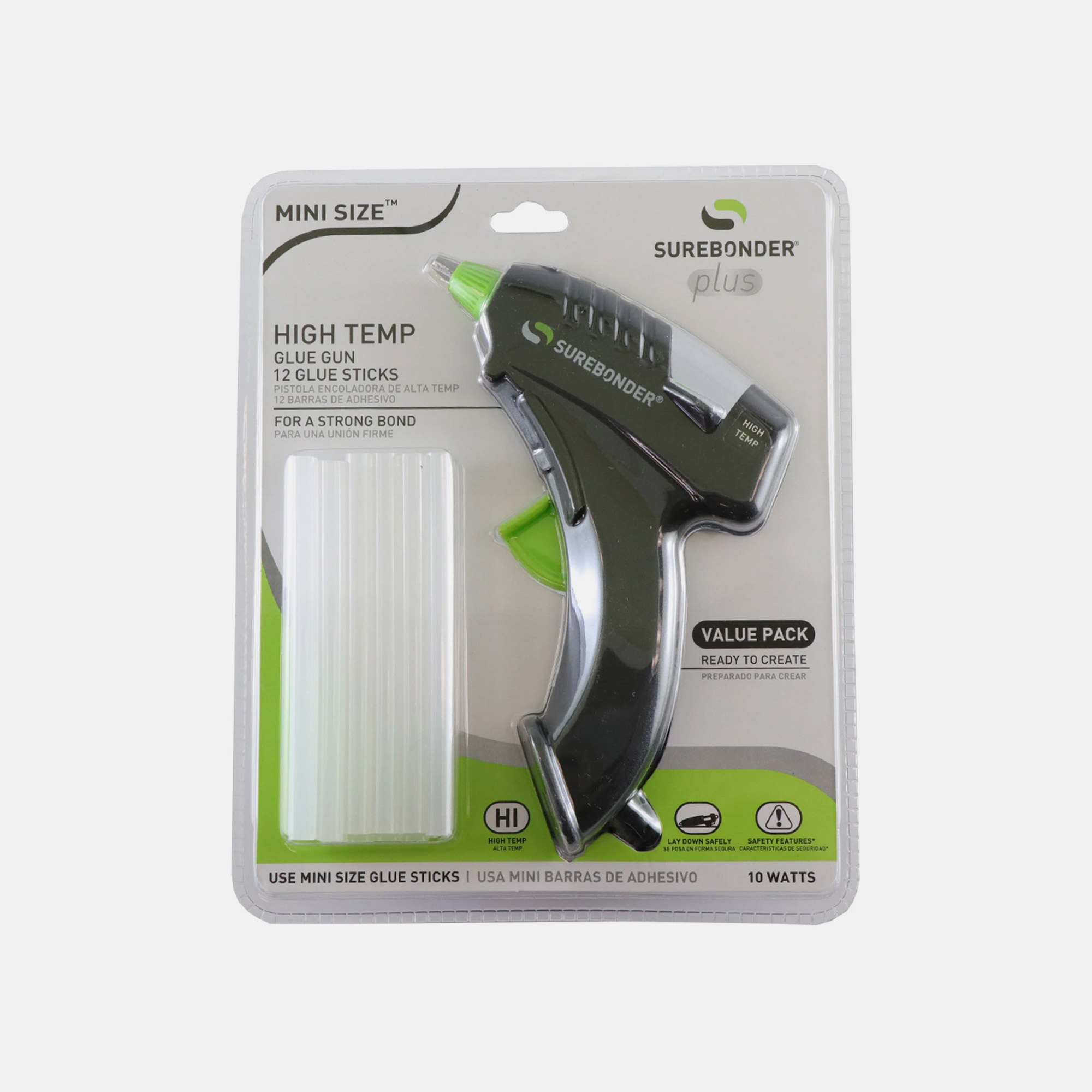 Hot Glue Gun
High Temperature Mini Kit – Surebonder
For use with 5/16 inch glue sticks, this gun features a trigger feed, no-drip nozzle, and a built in stand. Package includes glue gun and 12 glue sticks. Perfect for filling undercuts and creating textured detail work on foam.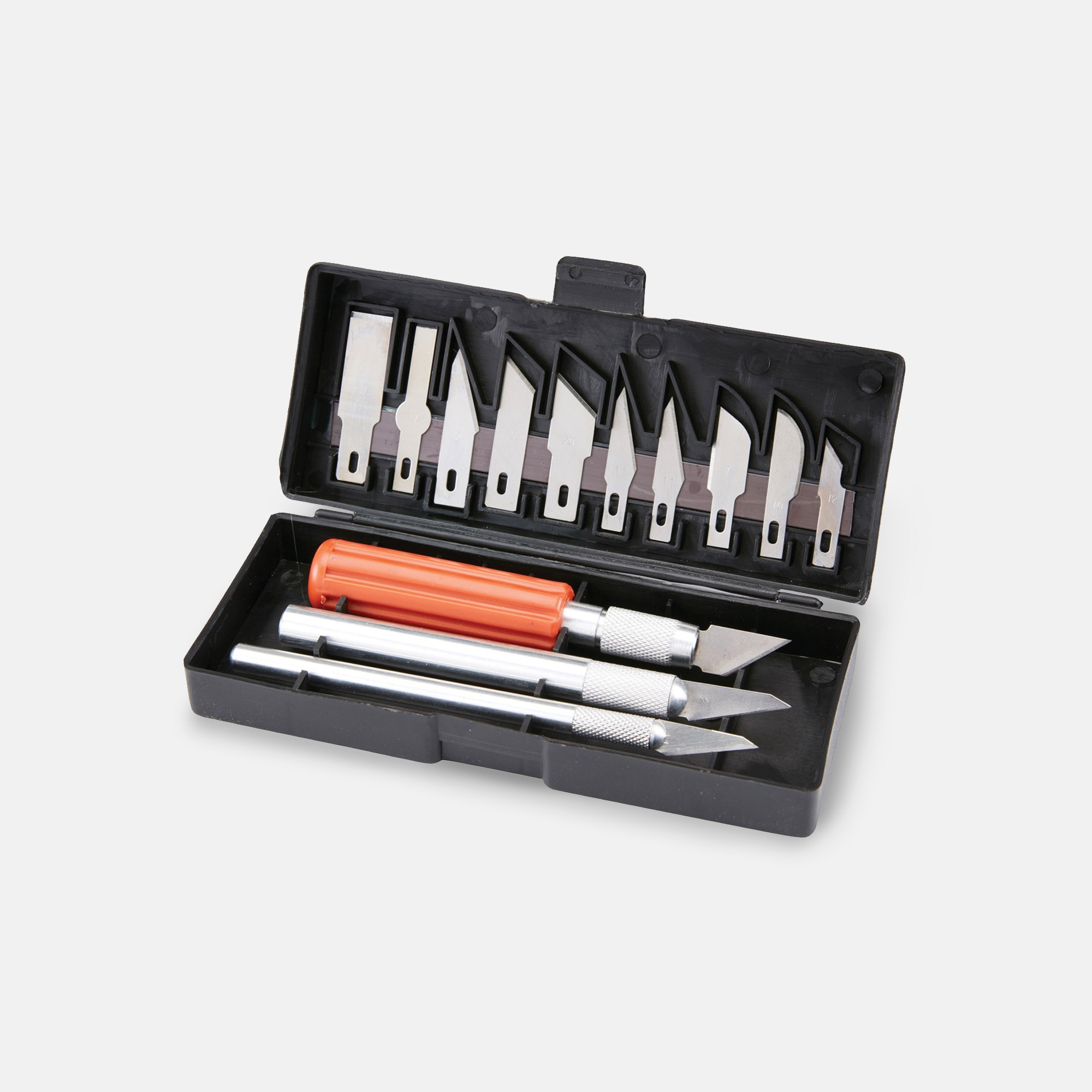 Craft Knife Set
13 pc – Gordon
Never use a dull blade again with this multi-piece precision knife set featuring 3 handles and 10 assorted blades. Each blade design is useful for various types of foam cuts. Keep them all stored safely and securely in their very own snap case.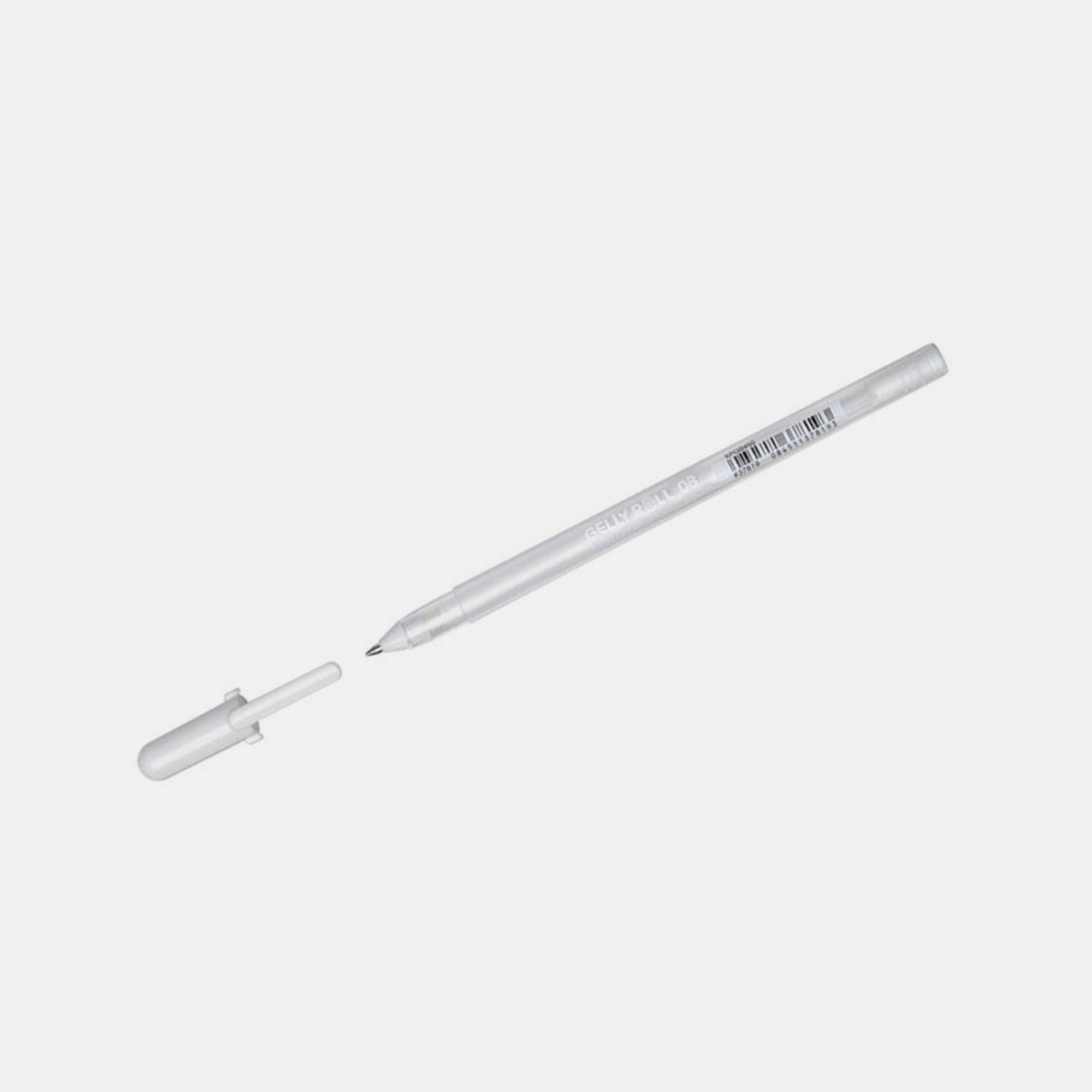 Foam Marking Pen
0.4mm Sakura® Gelly Roll 
Nothing is more frustrating that transferring a template to foam with a pen that doesn't show up or that doesn't work properly. Stop struggling to see your pen marks or with a thick silver paint pen that never works correctly on the foam. This medium tip white pen leaves a subtle, but noticeable line every time on your craft foam.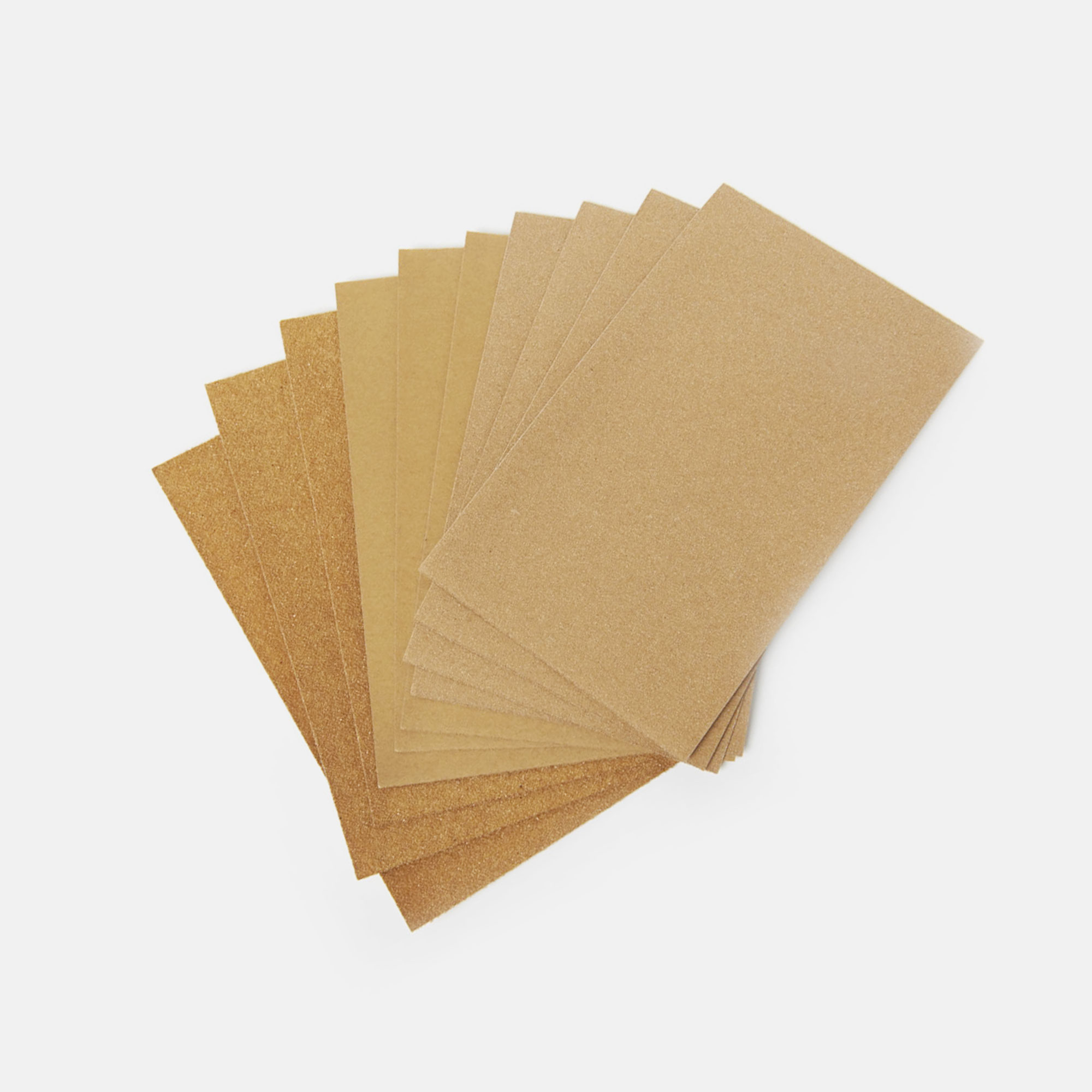 Multi-Use Sandpaper
5.5" x 8.5" Sheets
Our Medium, Fine & Extra Fine assorted sandpaper is the perfect tool to help shape fine details, refine edges and corners and smooth surfaces to take paint. Each kit comes with 1 sheet of 100 grit, 150 grit and 220 grit paper.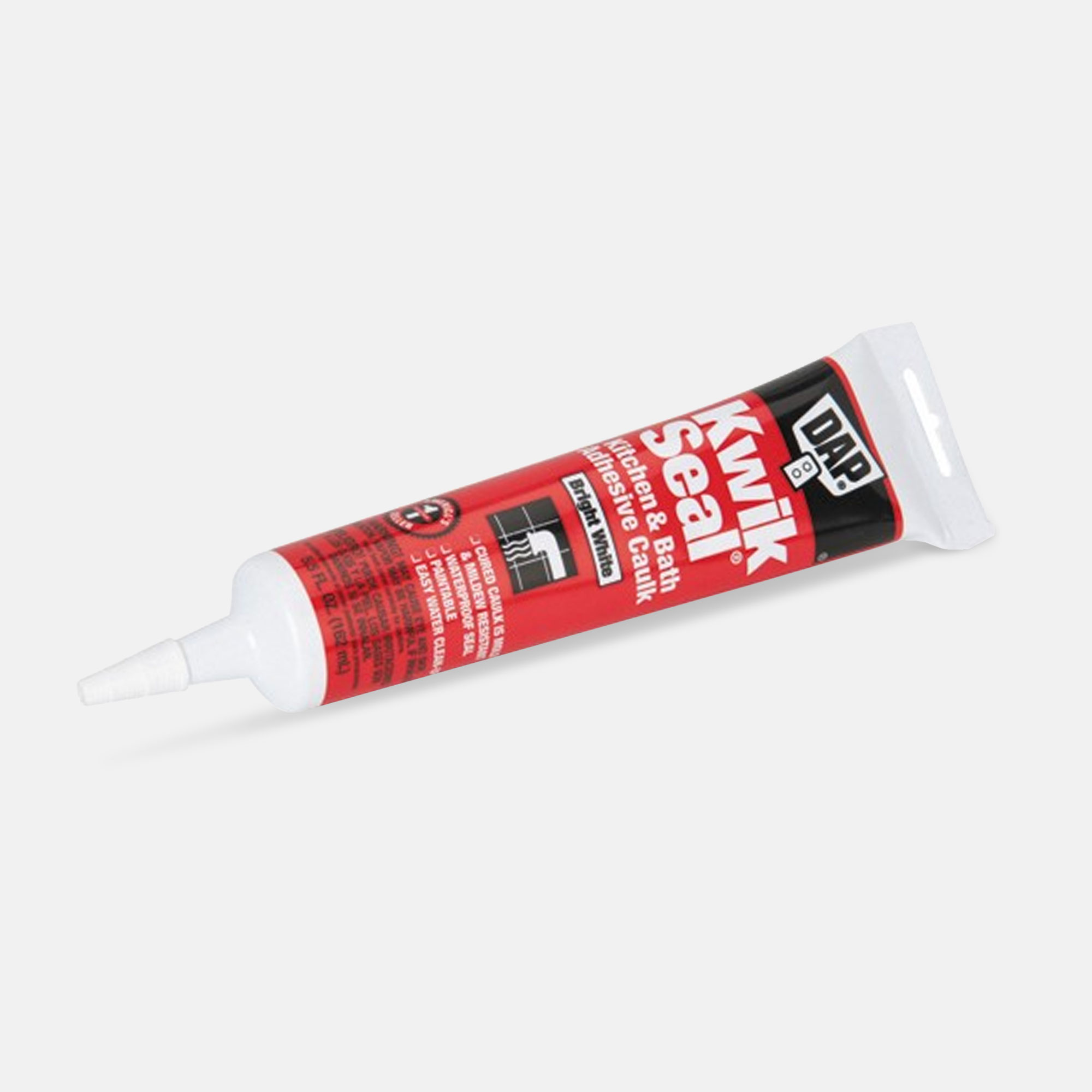 Gap & Seam Filler
5.5 fl oz – Kwik Seal
This bonds like a glue and seals like a caulk, strengthening joints, while allowing them to become less visible. The foam joint remains flexible and can then be lightly sanded and sealed before finishing with paint.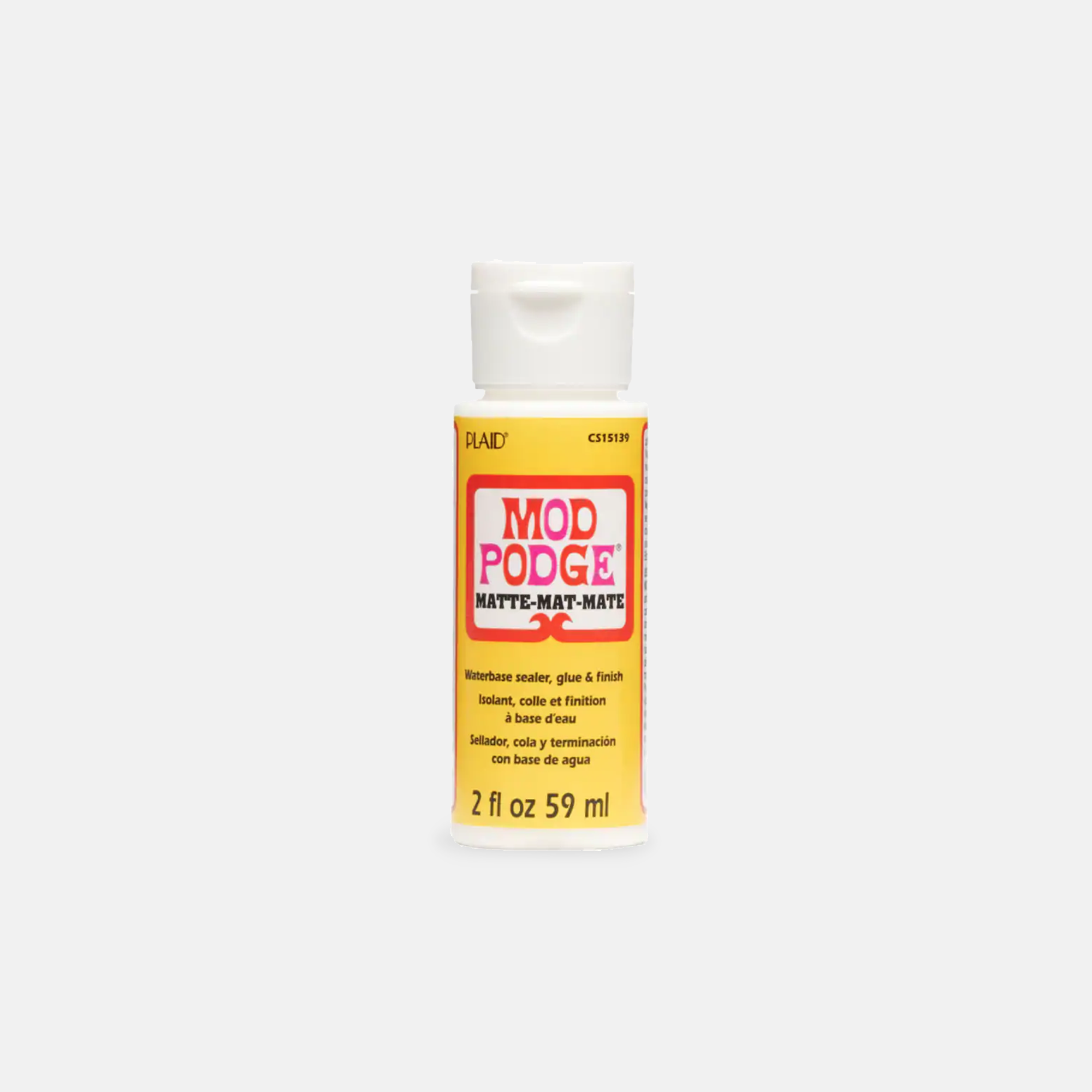 Foam Sealer
4 oz Bottle – Mod Podge
This non-toxic sealer dries clear in approximately 15-20 minutes and can be sanded to a smooth finish. Apply with synthetic brush or sponge applicator to avoid brush strokes. Use as a foam sealer or for a quick textured or build-up finish.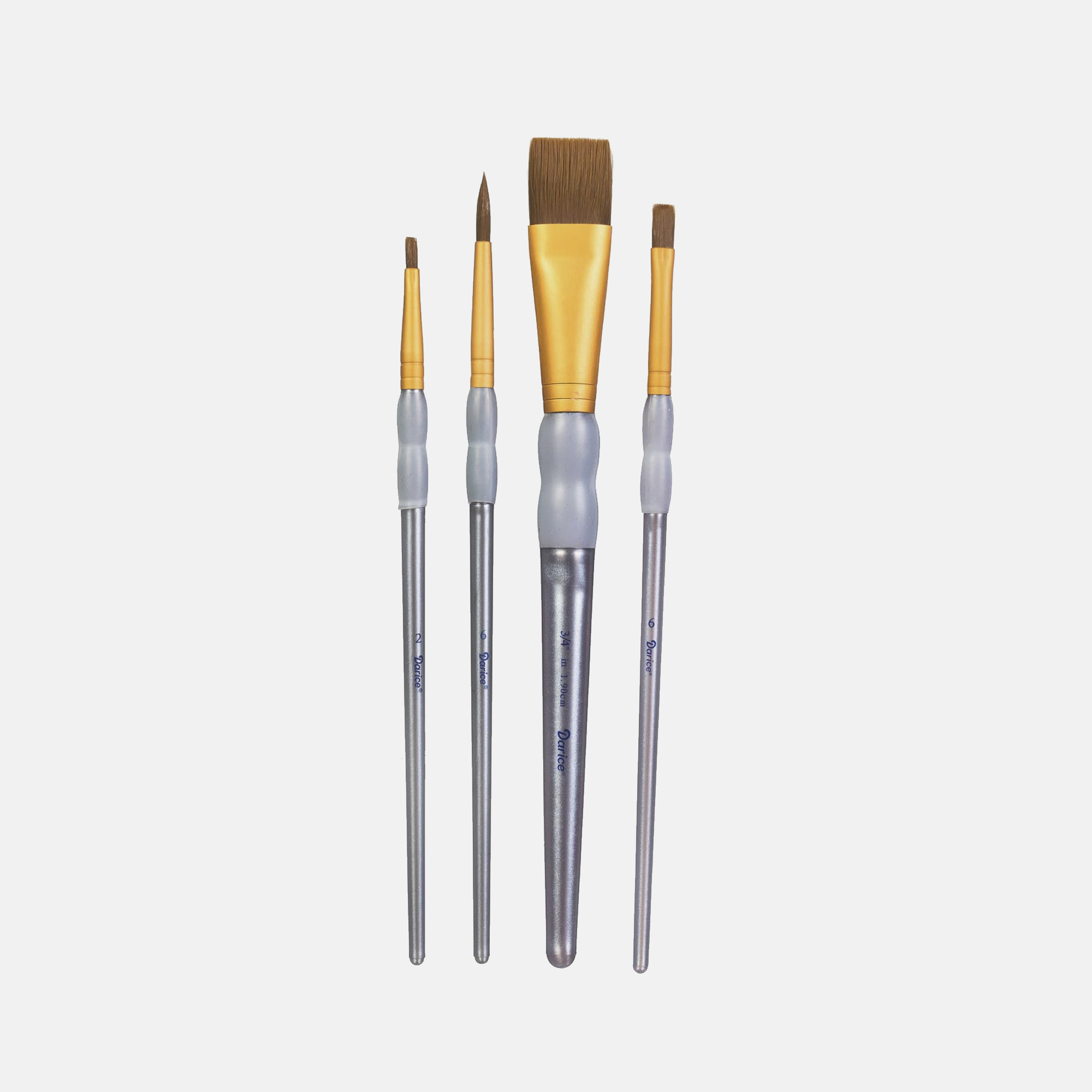 Masking Tape
3/4" x 60 yrd Roll
This is a crafting staple and we'd be doing you a disservice not to include it with your kit. Use it for taping patterns, creating templates, stabilizing hot glued undercuts while drying, painting and finishing and anything else this workhorse is capable of. We go through a roll a week sometimes!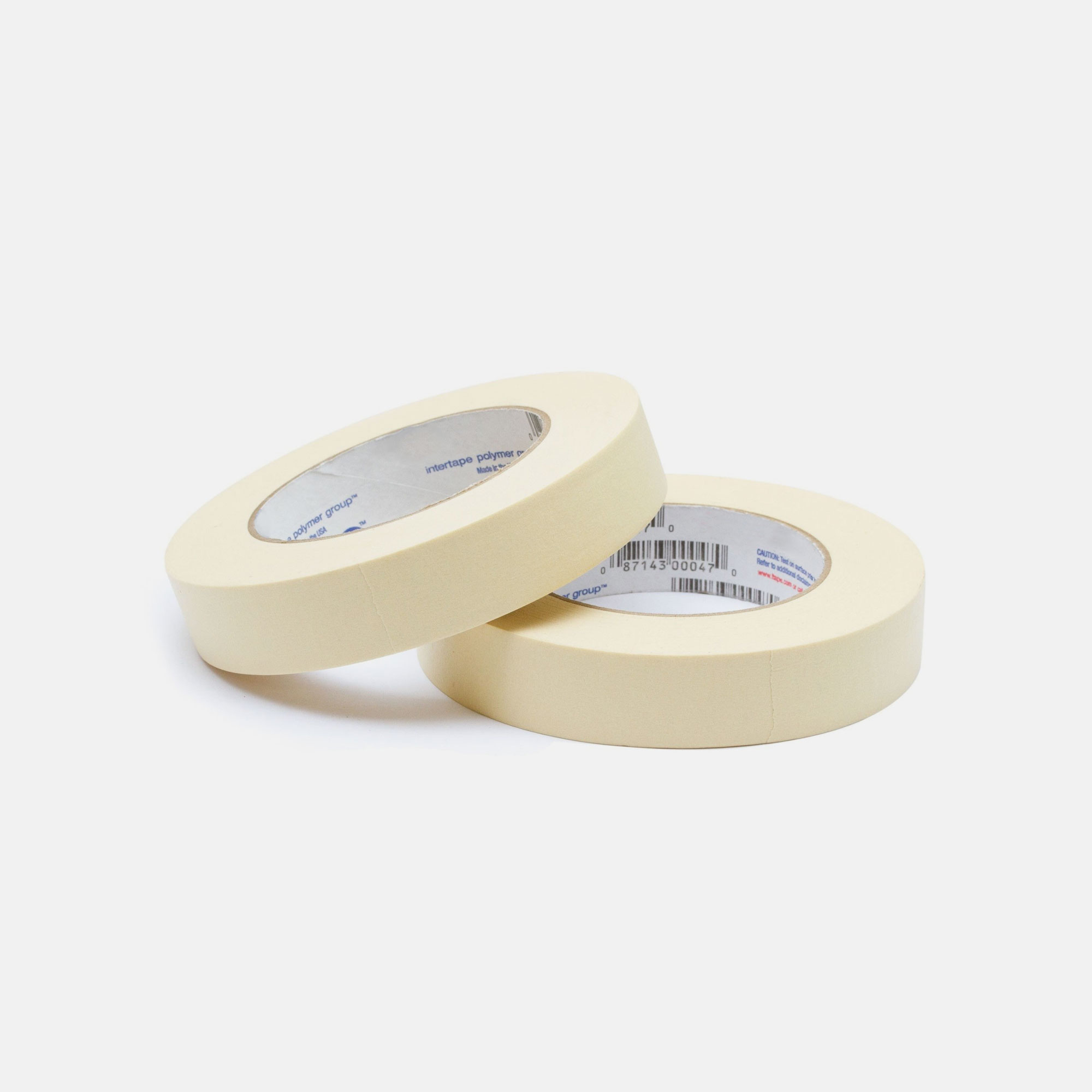 Synthetic Brushes
Royal 4 pc Flat Brush Set
Stock your studio with this four-piece paintbrush set to meet nearly all of your needs. This assortment includes wash, round, and shader brushes with brown Taklon fibers for versatile application of your favorite acrylic paints and sealer on foam. Clean thoroughly with cold water after each use.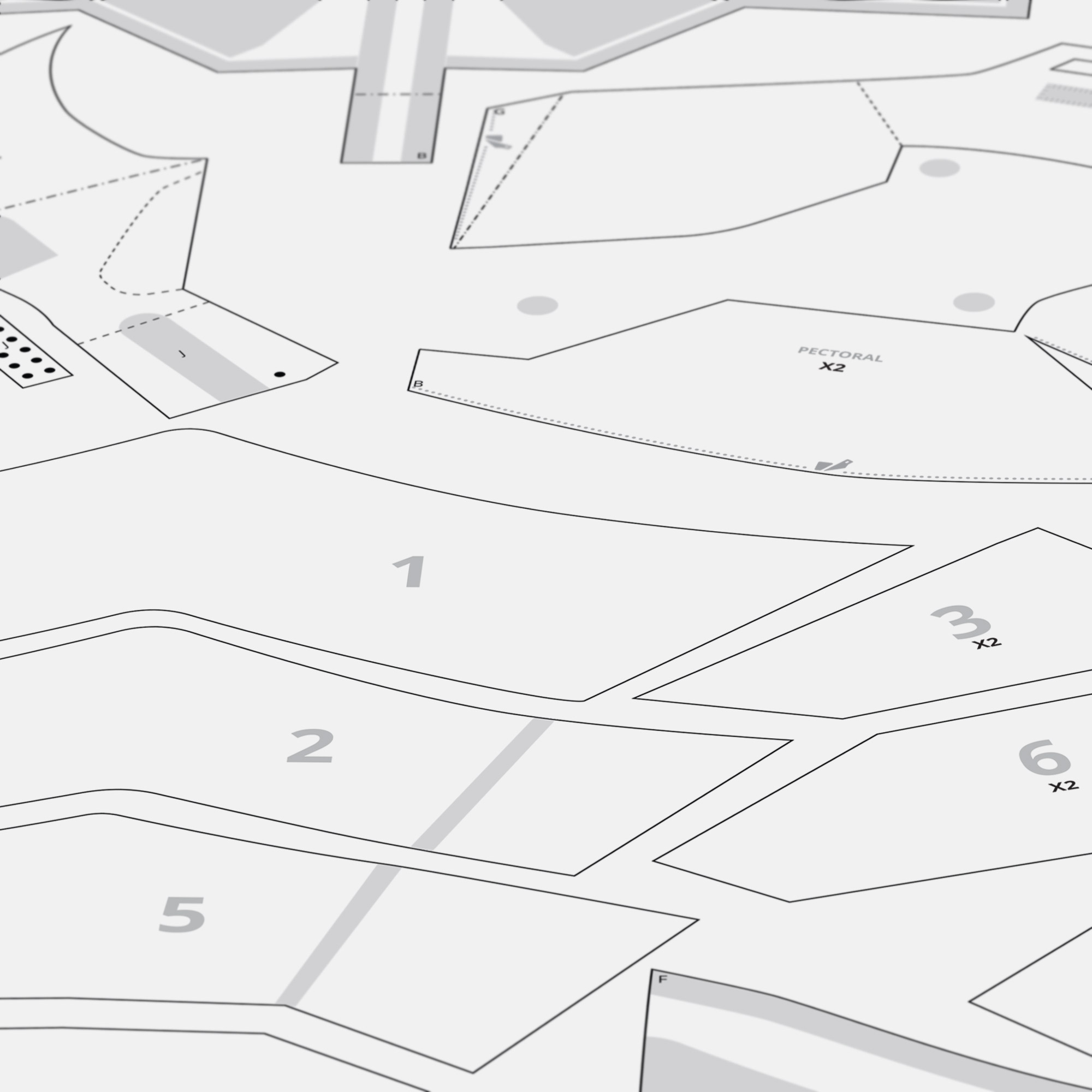 Digital Download
CraftCosplay Premium Pattern
By purchasing a kit, you automatically get instant access to free digital resources from our site. You also will receive one Premium Pattern coupon that will be sent to you upon completion of your order so don't forget to look for both the coupon and the access code in your order confirmation email.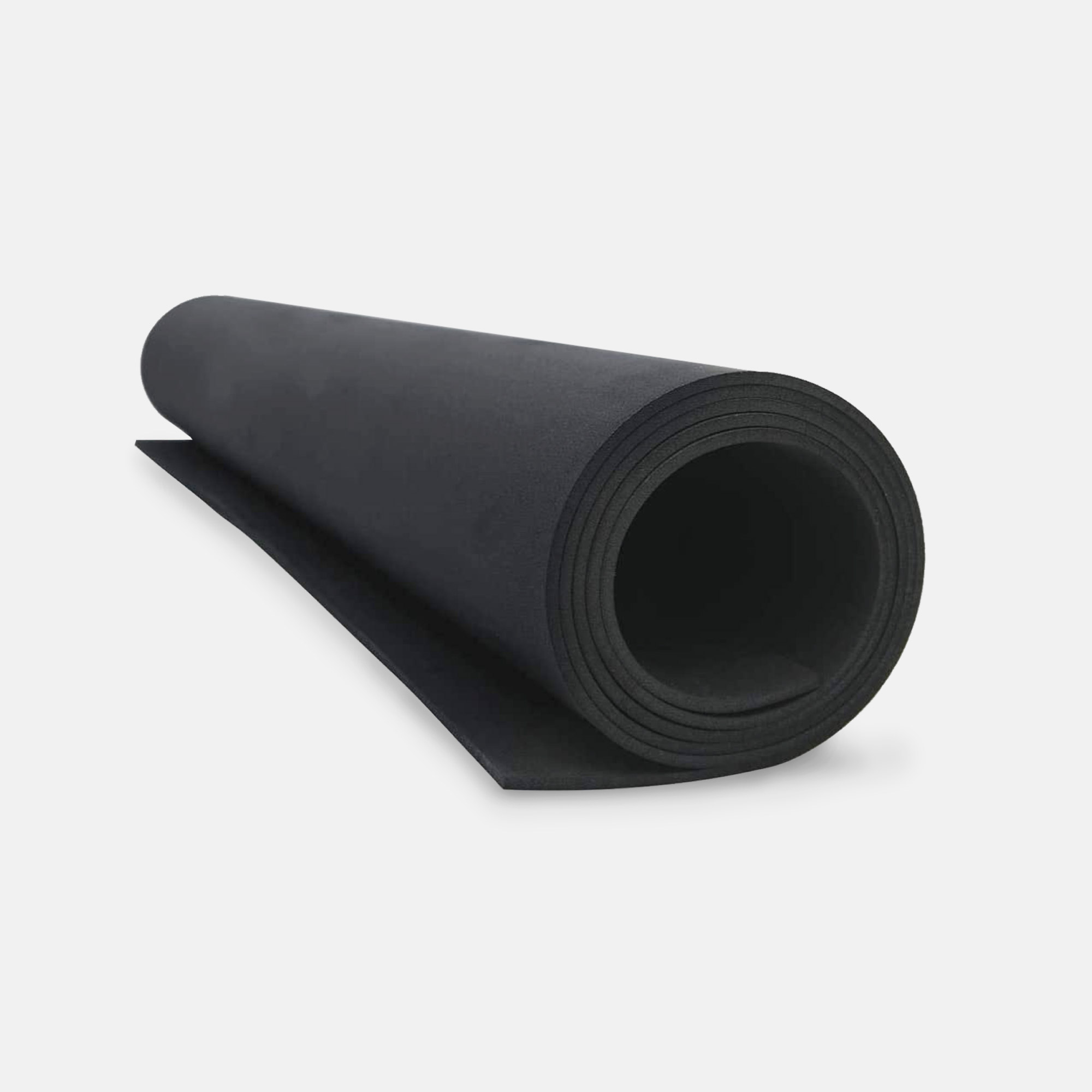 EVA60 Foam
5mm – 24" x 60" Roll

Our EVA60 is a more dense and rigid foam allowing for even cleaner cuts and exaggerated curves when heat formed. Smooth on both sides, this foam is perfect for all types of builds from beginners to experienced cosplayers.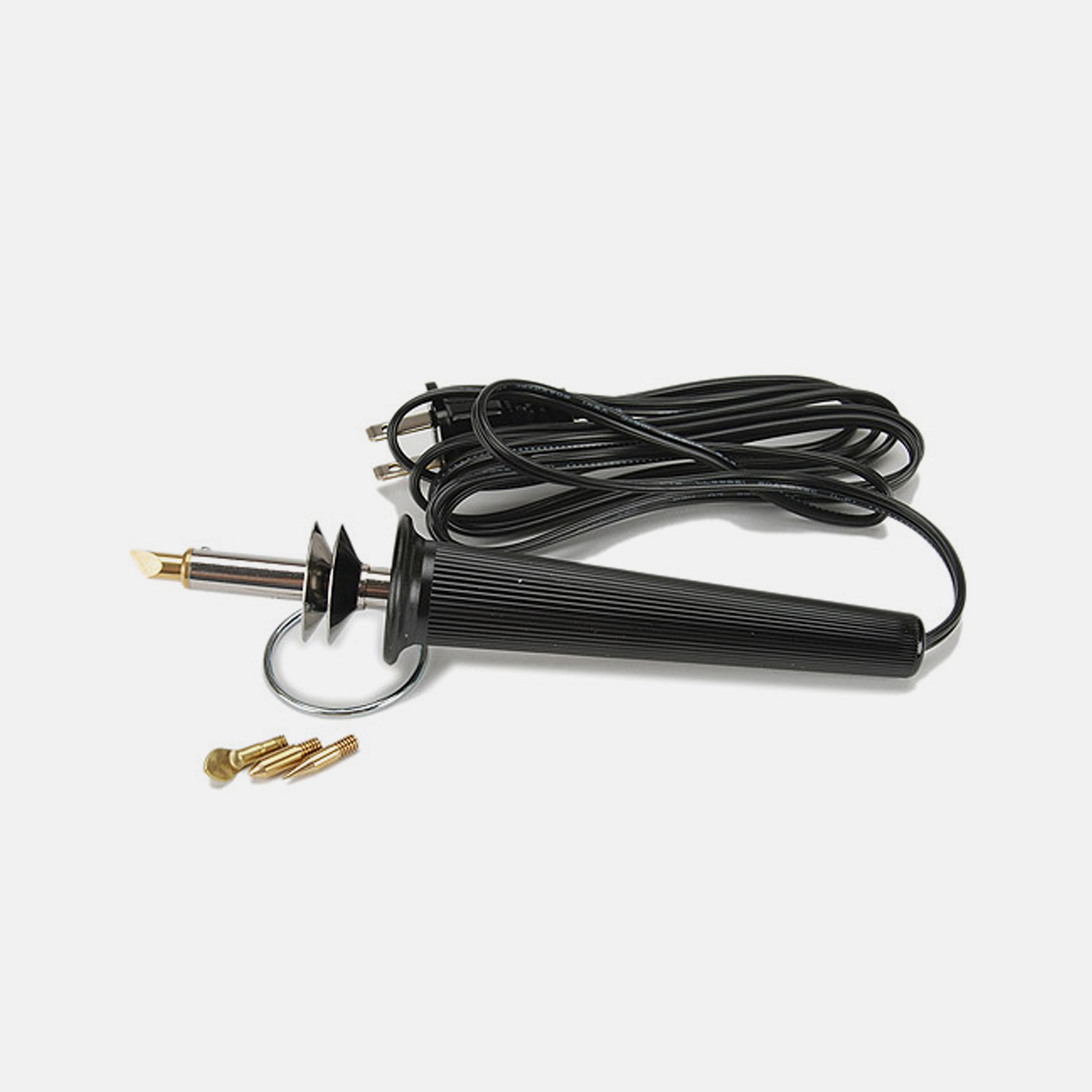 Woodburning Tool
120 v / 30 w
Perfect for burning and heat embossing detail and surface cut lines into foam, this wood-burning tool features a metal stand for propping the iron in between uses.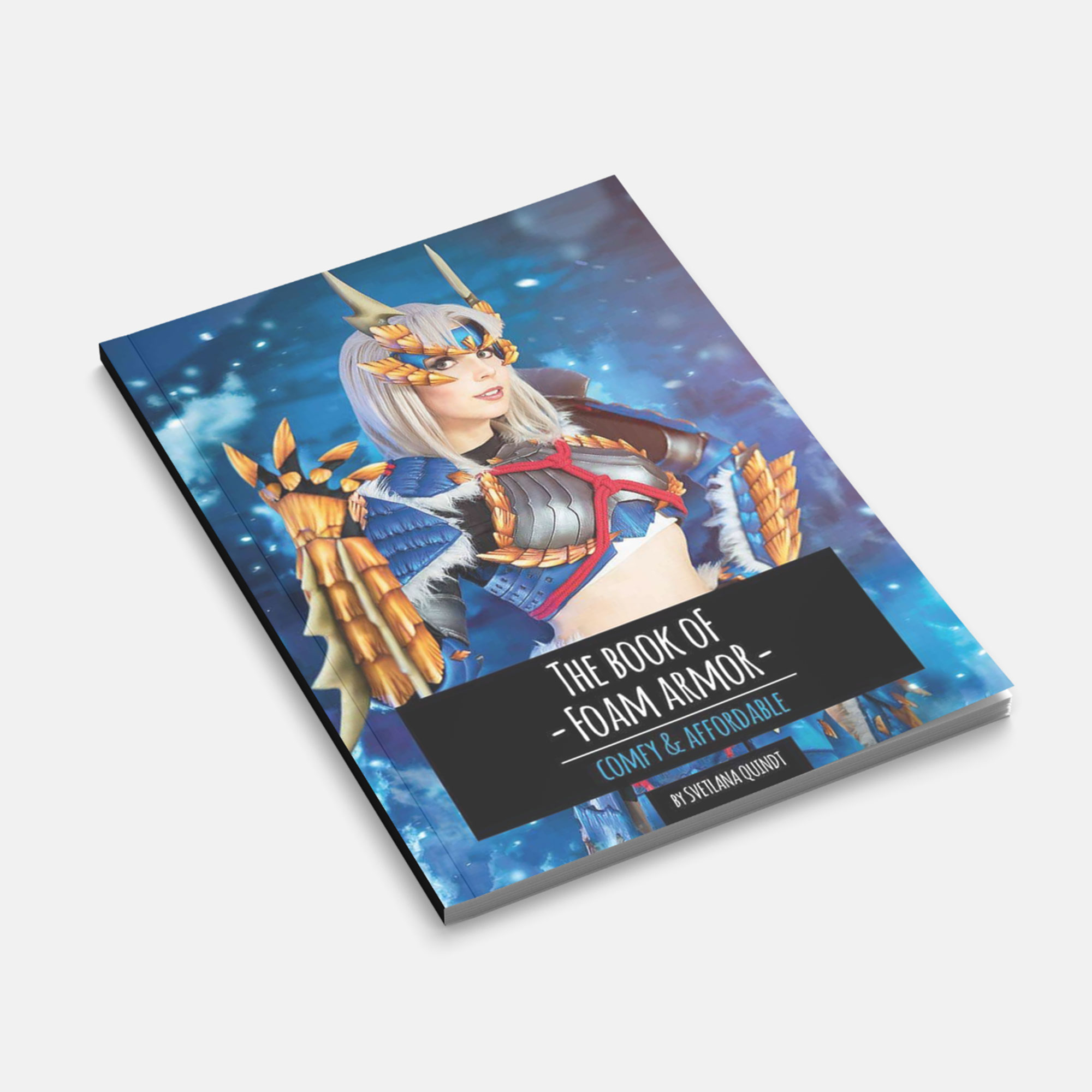 Cosplay Books
Kamui Cosplay
Want to make costumes? Learn with these tutorial books! No matter if you're starting with foam armor and props or looking for finishing details like painting or installing LEDs, there's a book for you.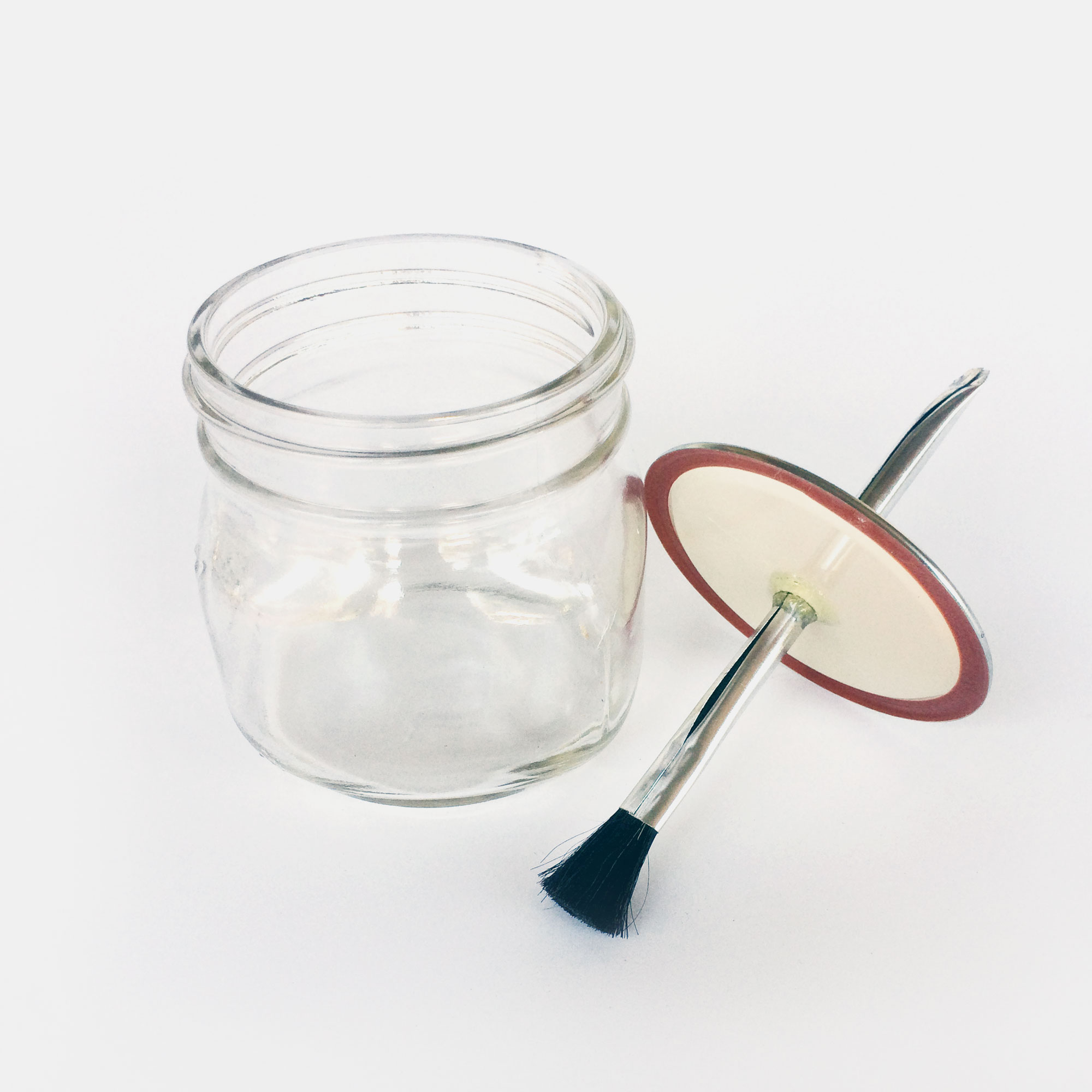 Mason Jar Glue Pot
4" x 4" x 7"
Never waste contact cement again!
Keep your adhesive from drying out in a glue pot with a built-in applicator brush. The clear mason jar allows you to see exactly how much glue you have left and the seal by the canning lid keeps glue airtight. Keep the rim of the jar clean after each use and you will have a long-lasting glue pot at a fraction of the cost of other teflon products.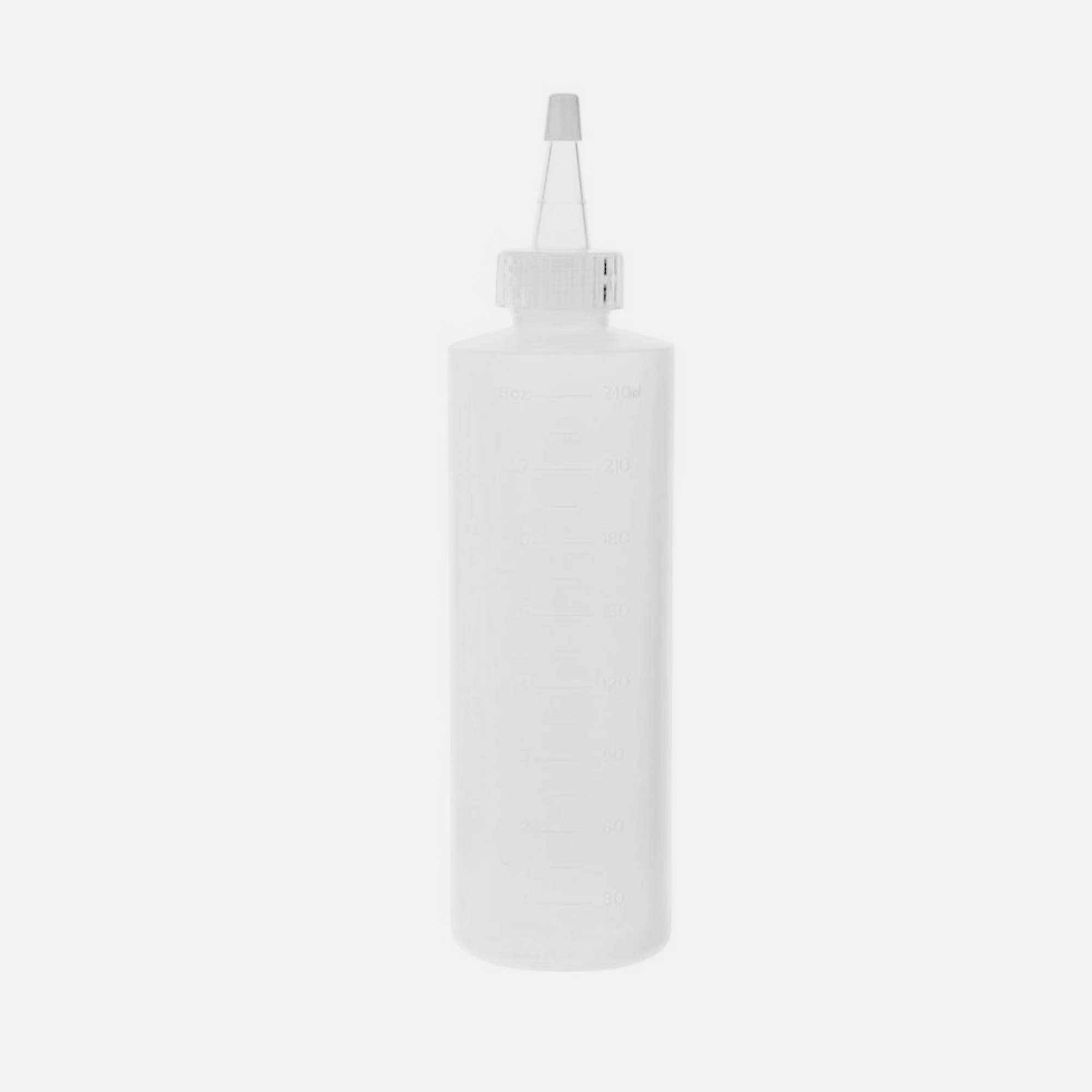 Glue Squeeze Bottle
8 oz
Sometimes a brush just won't do. Maybe you just need more precision when applying contact cement. Let our 8 oz plastic squeeze bottle help you get into those tiny, hard-to-reach spaces. The clear plastic lets you know exactly how much glue is left in the bottle.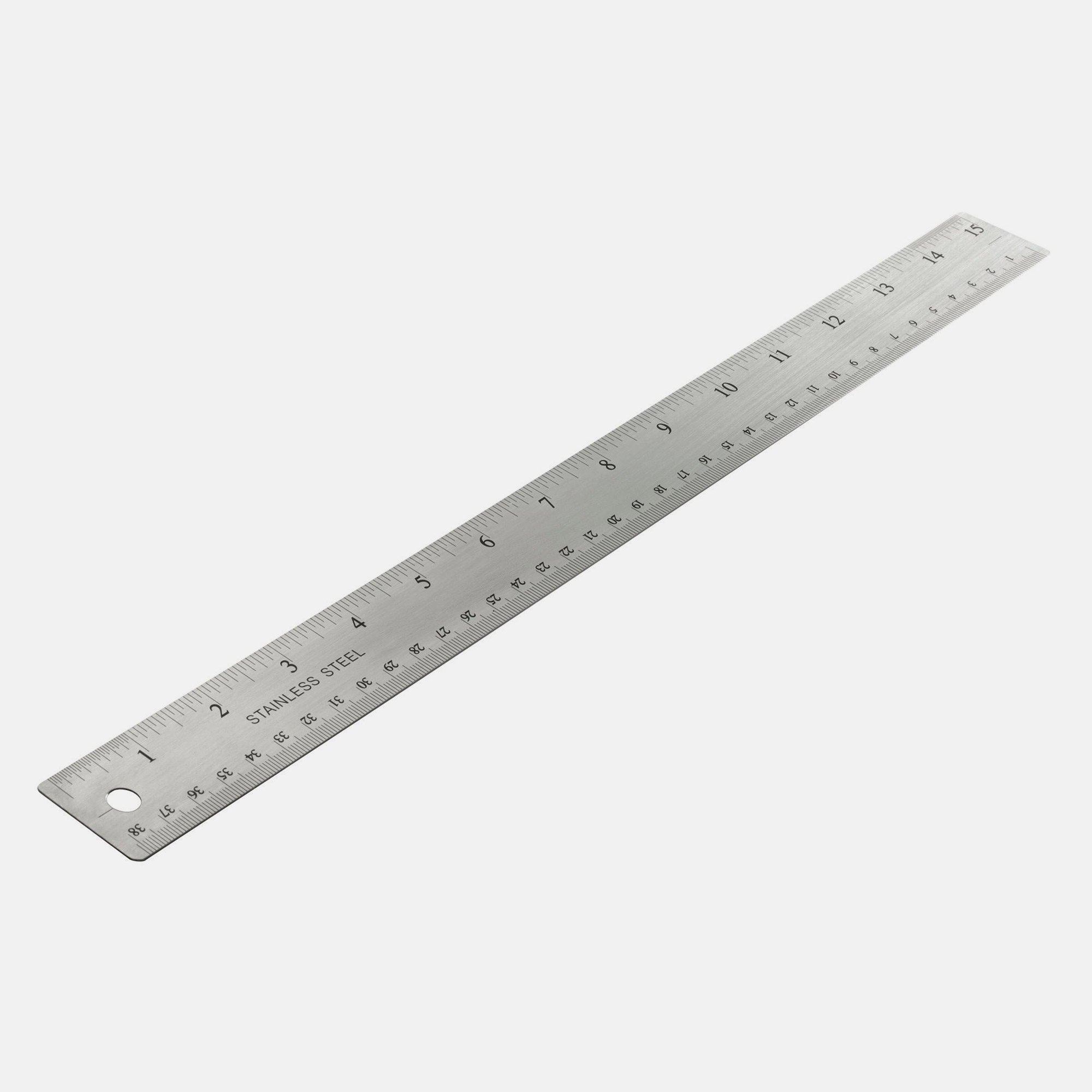 Stainless Steel Ruler
18"
Make this the last ruler you'll ever need to buy. This 18" stainless steel ruler has a conversion table on the back and will last a lifetime, and won't get pitted and worn on the edge like plastic rulers. Includes both standard and metric measurement units. Perfect for cutting templates and foam with craft blades.

Best full starter kit I've found, very few other things needed!

Absolutely wonderful, excellent kit, top notch value.

This is a well put together kit that does arrive with everything needed to start foam crafting. They really did think of everything and I am very happy with the purchase. Highly recommended!

Thanks to this kit I have all the necessary tools to teach myself how to make armor. Thank you for this!

These boxes are perfect. I highly recommend for anyone who is starting out in prop making. What's great about these is they come with the basics to get you started!

This is the perfect way to begin. When I buy things I have analysis paralysis. This kit is jam packed with all the goodies you need. My daughter was so excited to get this for her birthday! We started on a project right away!

I love the kit!

Good variety for a beginning crafter.

Great starter set for my first attempt at making my own cosplay. It' arrived much faster than I expected, arrived two days after being shipped out.

Always arrives fast and with everything you need to start/bolster your kit.
You can now buy your kit on Amazon®!